Winter classes to keep your head, hands and psyche occupied
Learn how to make pizza, create stop-motion animation and more at these winter classes; come spring, you'll have a whole new set of skills to show off.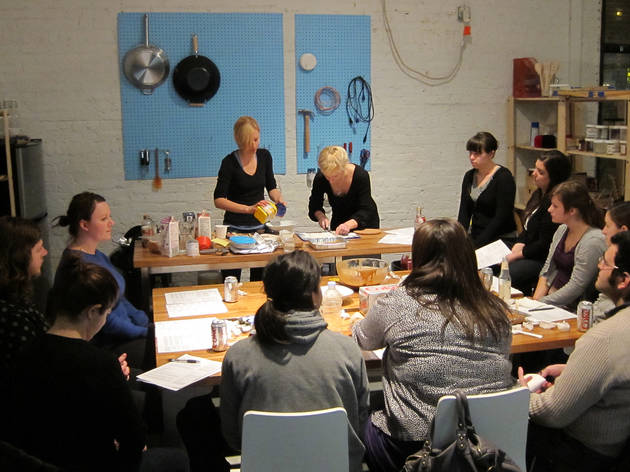 1/6
Photograph: Courtesy of the Brooklyn Brainery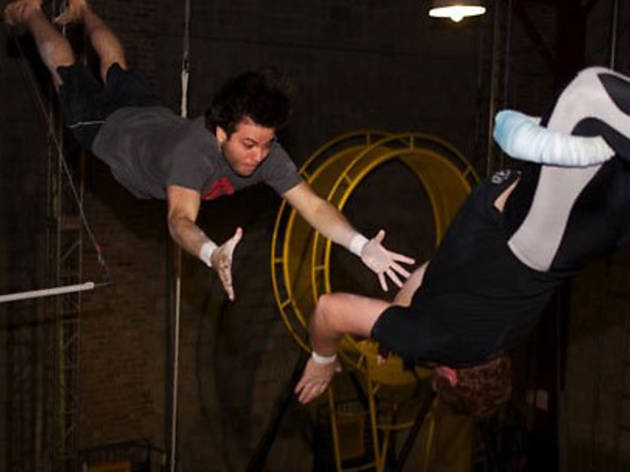 2/6
Photograph: Matt Tarr
España-Streb Trapeze Academy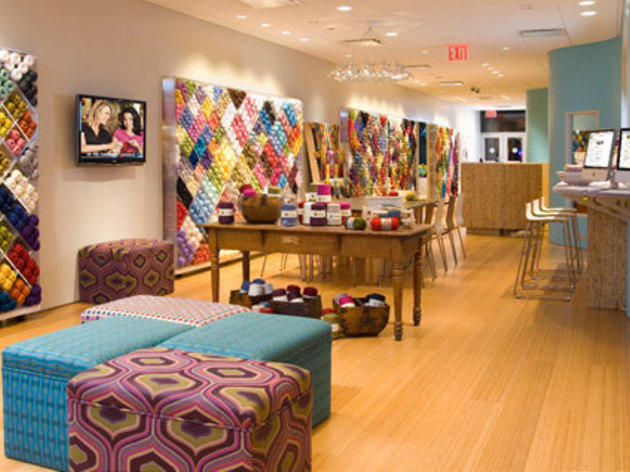 3/6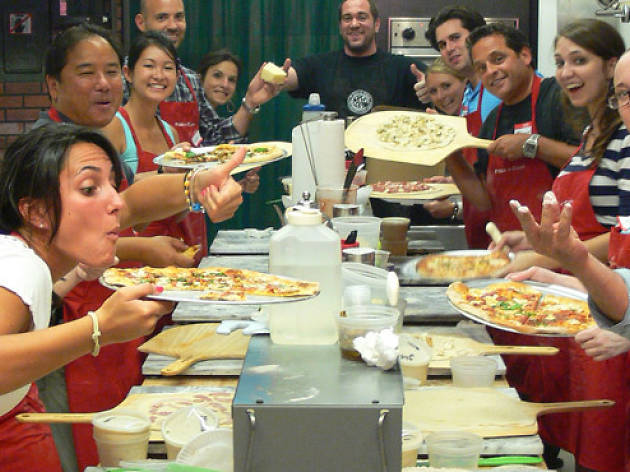 4/6
Pizza a Casa Pizza School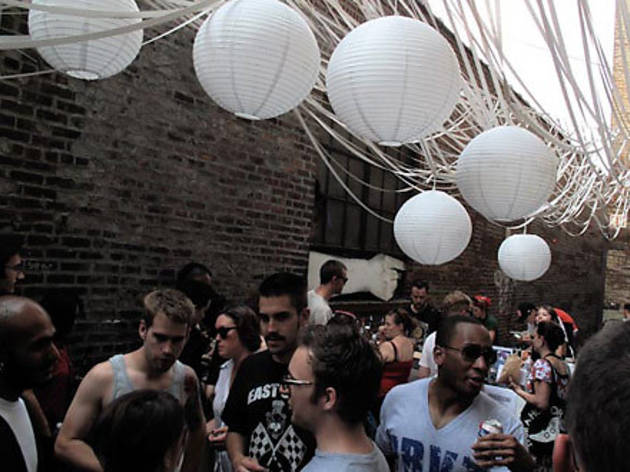 5/6
6/6
Vino-Versity Wine Tasting
Just because you're trapped indoors until the thaw doesn't mean you have to be bored. Keep warm at these winter classes, in which you can get schooled in everything from knitting to pizza-making, or bone up on the murky history of the Gowanus Canal. When there's this much to do, you have no excuse to feel depressed.
RECOMMENDED: 50 ways to warm up in NYC