Niagara Falls, Canada
Welcome to Time Out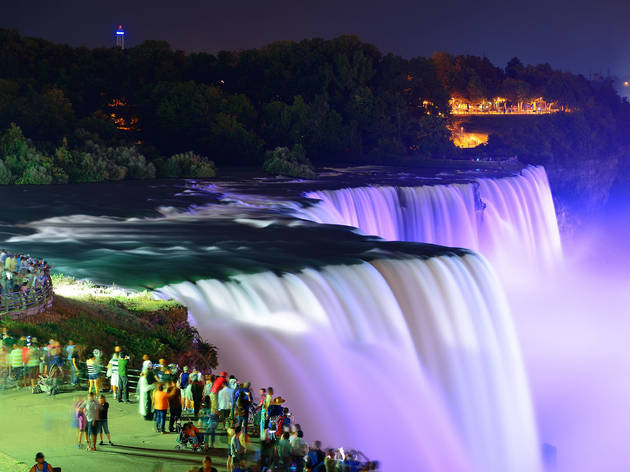 The ultimate guide to Niagara Falls, Canada
The best of Niagara Falls, Canada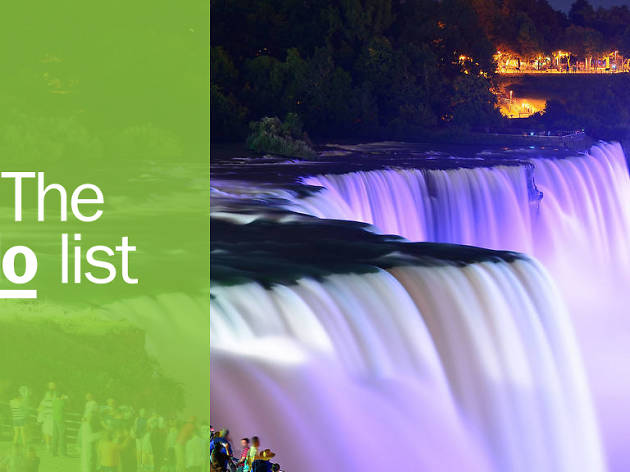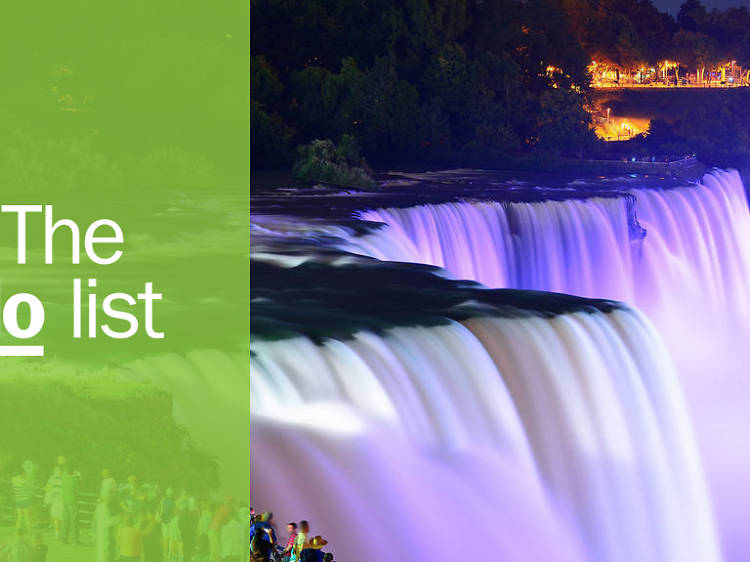 Seeing the Falls isn't the only thing to do in Niagara Falls. Discover a scrumptious food scene and your inner self.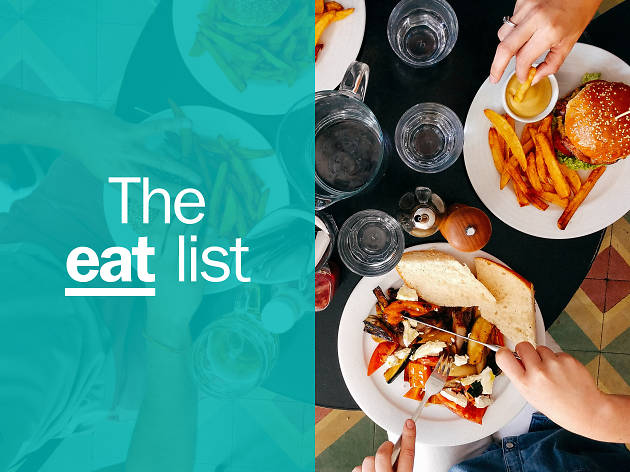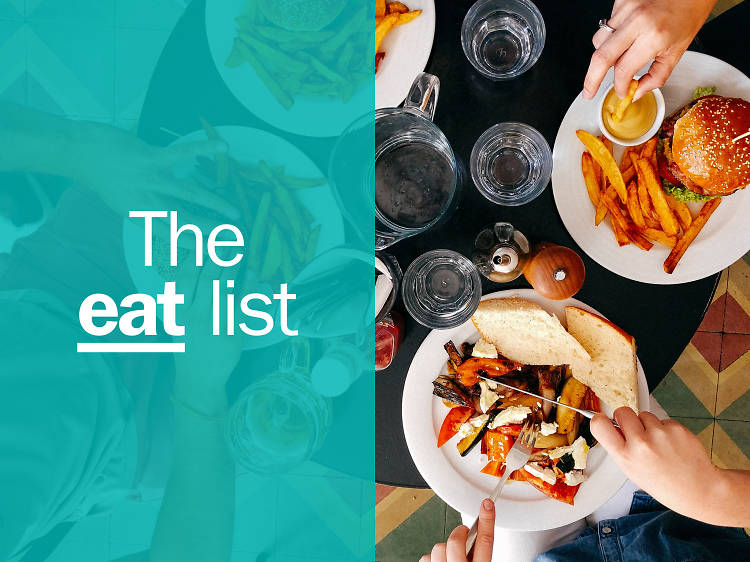 With farm-to-table values, contemporary dishes and local Ontario wines - here are our top Niagara Falls restaurants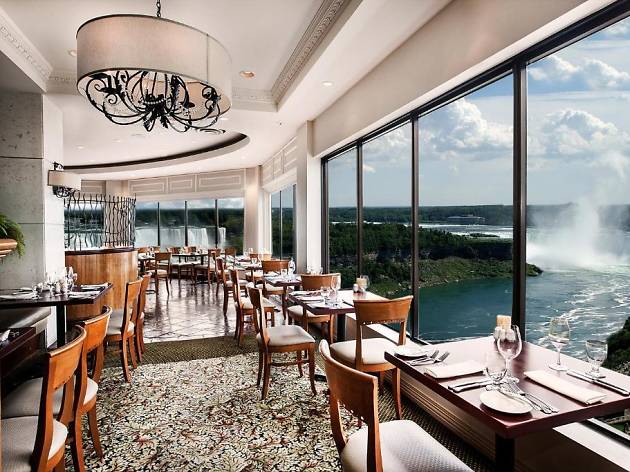 Looking for a hotel with some of the best views in the entire world? (No exaggeration) You'll find it here.
Other places you might like