Niagara Falls, Canada
Welcome to Time Out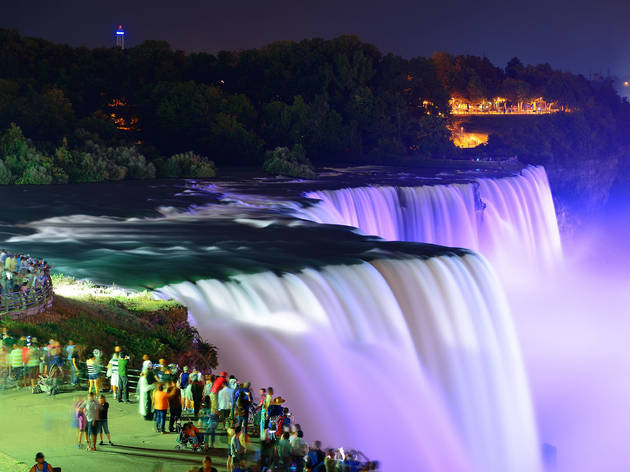 The ultimate guide to Niagara Falls, Canada
The best of Niagara Falls, Canada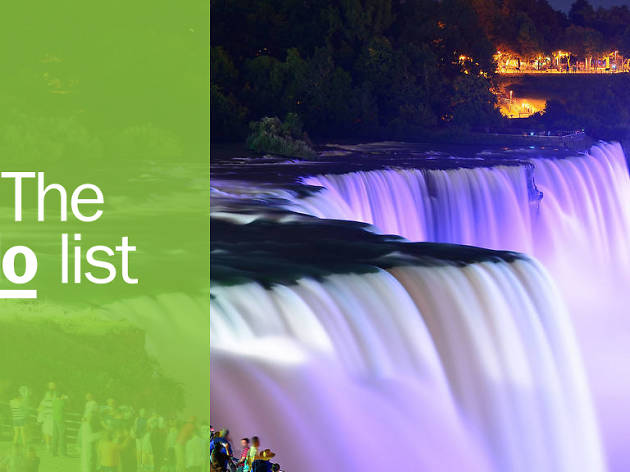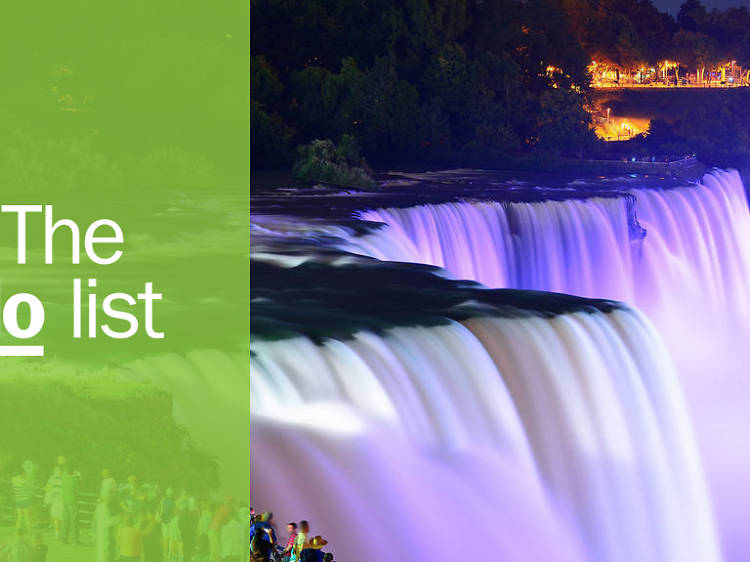 Niagara Falls is, confusingly, the name for each of the two resort cities on the US-Canada border around Niagara Falls, the waterfall. Niagara Falls, New York, and Niagara Falls, Ontario, welcome about 30 million visitors between them each year, but this natural wonder is best seen from the Canadian side. View the Falls several different ways in one trip – on foot, from a boat on the rapids, in an antique cable car, or up a tower with a drink in your hand. Then embrace the gaudy kitsch of Clifton Hill and the casinos before eating your way around farm-to-table restaurants that showcase some excellent Ontario produce and wine. Done something on this list and loved it? Share it with the hashtag #TimeOutDoList and tag @TimeOutEverywhere. Find out more about how Time Out selects the very best things to do all over the world.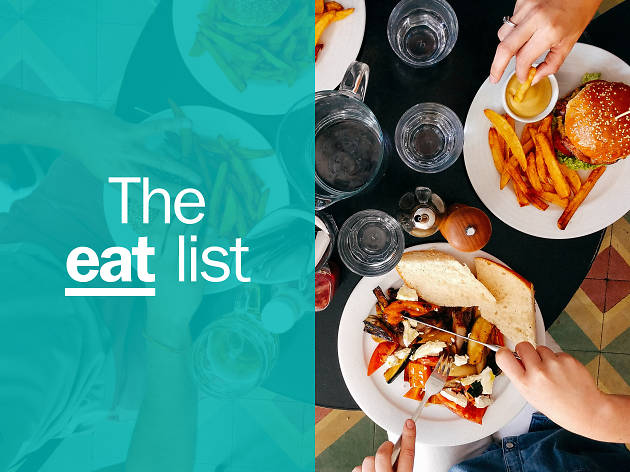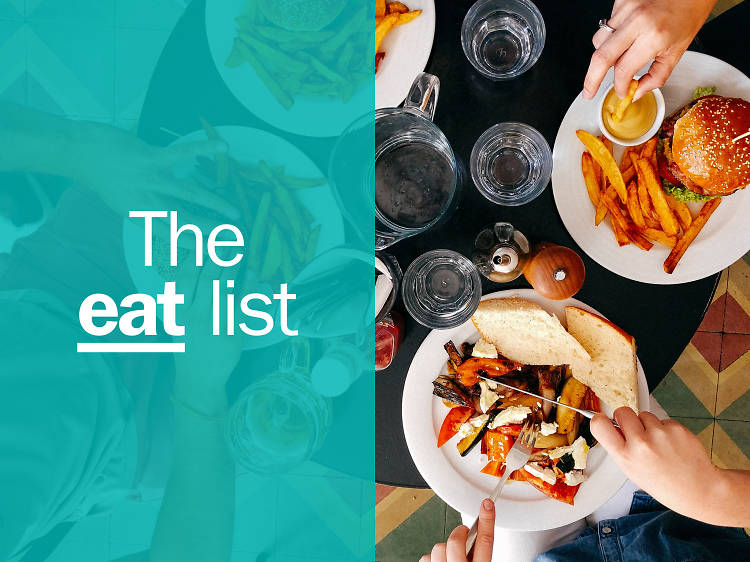 While visiting the famous grand waterfall is one of the top things to do in Niagara Falls, the growing food scene makes a case for the next best thing. The city's fast-food reputation is long gone. Local chefs have made like upmarket rival Niagara-on-the-Lake and embraced the growth in quality of Ontario vineyards, the produce coming out of its farms and orchards, and the ubiquitous craft beer wave. Farm-to-table has well and truly arrived and Niagara Falls' restaurants are well equipped to offer visitors to this epic natural wonder a well-rounded taste of Canada.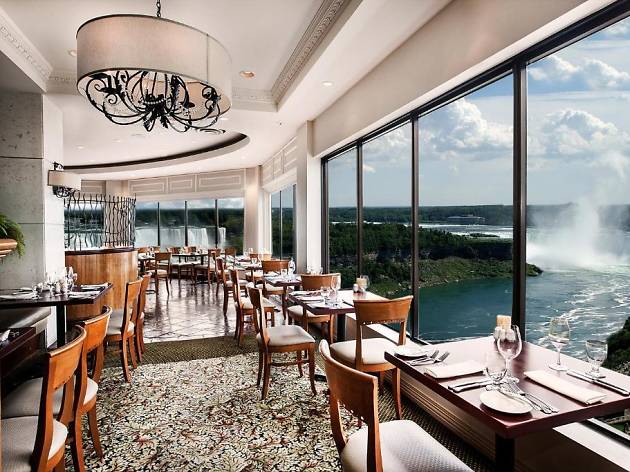 The dramatic Niagara Falls, which straddle the US/Canada border, are undoubtedly a natural spectacle, but this is far from a wilderness. Both banks have developed as resorts, so there is plenty of things to do on offer, too, from casinos to water parks to 1,400 LED lights twinkling behind the cascades nightly. Visitors can also eat their way through a fine farm-to-table restaurant scene, complemented by a menu of local Ontario wines. The Canadian side is closer to the most dramatic torrents but also the more commercialised. Blockish hotels dominate the landscape, largely of the chain variety (for more characterful lodgings, try pretty Niagara-on-the-Lake, half an hour away). The sheer number of rooms makes for keen competition and off-season deals, but watch for inflated overheads. Here's our pick of the best hotels in and around Niagara Falls.
Other places you might like