The 100 best bars in Paris
We've ranked the best places to get your drink on in Paris. Browse the finest Parisian bars and pick your poison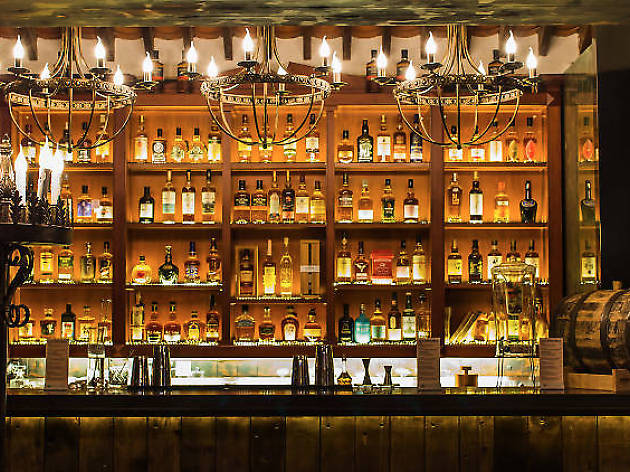 Paris's drinking scene is one of the best and most diverse in the world, with speciality wine bars, craft beer bars and cocktail temples cropping up left, right and centre. This city may be famed for its dining but in recent years, it's arguably become one of the coolest places to drink too. From mixologists reviving old-school French spirits to oenologists equipped to choose a bottle to suit your mood, you couldn't be in better hands with the city's gatekeepers of the good stuff. Whether you want to splash the cash or keep to your budget, here's a selection of the best places in Paris to get merry and live like there's no tomorrow. Cheers — or as the French would say — Tchin tchin!
The best bars in Paris: tried, tested and ranked by us
Now that you've worked up an appetite...
The search for a good restaurant is never over in a city like Paris. Whether it's a gourmet bistro for a memorable night with friends, a grab-and-go lunch spot, a legendary junk food fix or a one-off treat for your taste buds, the possibilities are endless. So we've compiled a list of our 100 best restaurants, all road-tested anonymously by the editorial team. Time to get eating!
Read more