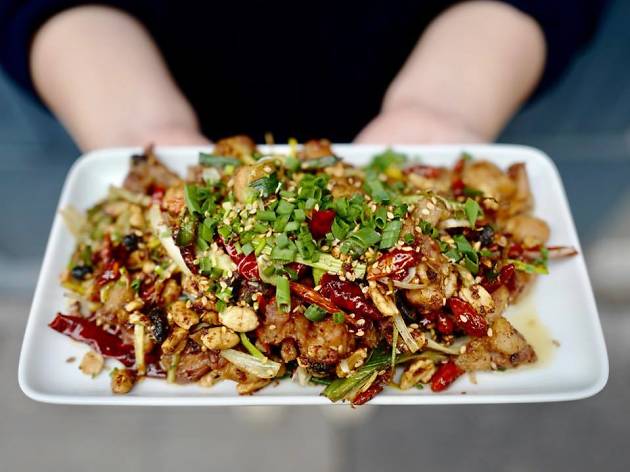 The 14 best cheap eats in Paris
Dining out on a budget? These are the best cheap eats in Paris, from killer kebabs to big brasserie lunches
One of the greatest myths about dining out in Paris is that you have to spend a lot to eat well. Even classic French cuisine is built on brilliant basics: seasonal ingredients, good-quality produce and the same menus served day in, day out.
If you know where to look, it's still totally possible to find big brasserie lunches for around €15, and a life-affirmingly good jambon-beurre for little more than €5. (Let's be honest, is there anything more appealing than a fresh baguette slathered with salty butter – even if you later find crumbs in unexpected places?)
Some of our latest faves show how the city's culinary scene is changing, both in wine bars that are swapping rillettes or planches for pizzette and in a growing range of true-to-the-source restaurants and delis serving everything from Israeli to Sichuan cuisine untempered for European palates.
RECOMMENDED: Full guide to the best restaurants in Paris
After more solid recommendations?
From Indian to British to Syrian, our pick of the best vegetarian and vegan restaurants in Paris span a range of cuisines and price tags. And frankly, all of it tastes about as fresh and balanced and downright delish as it gets.
Best selling Time Out Offers