Superbarquette: The street food festival
Take to the streets for Superbarquette – a street food festival hosted at the Wanderlust, April 11-13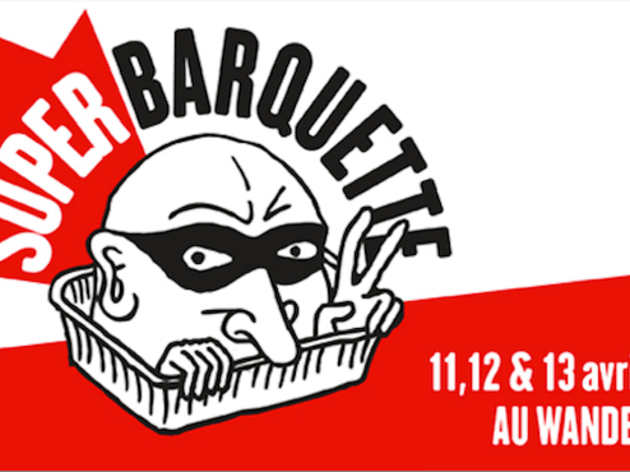 It took them a while to bite, but now Parisians won't let go of their street food. The last couple of years have seen food trucks and pop-up cafés sprout up like mushrooms all over the capital, each catering to the hungry hordes with a different brand of cheap 'n' cheerful meals and snacks. In a city famed for its gastronomic pomposity, it would seem that fast food now reigns supreme.

The concept's phenomenal success reaches new heights with Superbarquette, a festival dedicated to street food. Entry to the festival, which is being held on the outdoor terrace of Wanderlust, is free; once inside, you'll be presented with a range of stands, each plying its cuisine at anywhere between €2 and €7 a dish. Come with a full wallet and an empty stomach – our pick of the very best participants (see below) proves that when it comes to street food, Paris is streets ahead.

Click here for more information, including a full programme.