World music in Paris
Vibe to an eclectic mix of music from all around the world at these clubs, concerts and cafés.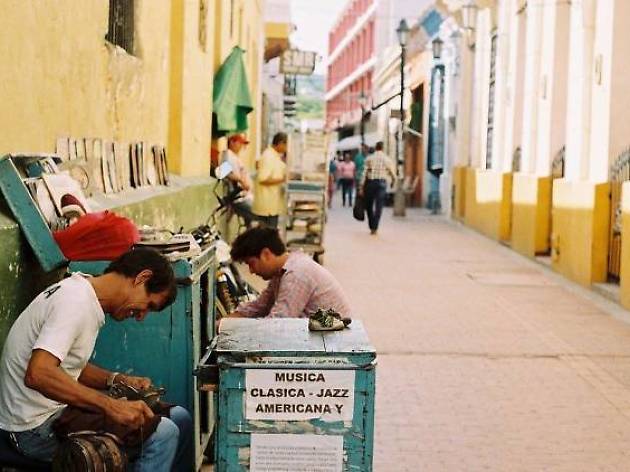 If you haven't caught on to Paris's world music scene yet, you've been missing out. Balkan, salsa, flamenco, gypsy jazz, reggae - you name it, it's here. So, where to start? With Time Out's handy guide to world music in Paris, bien sûr.