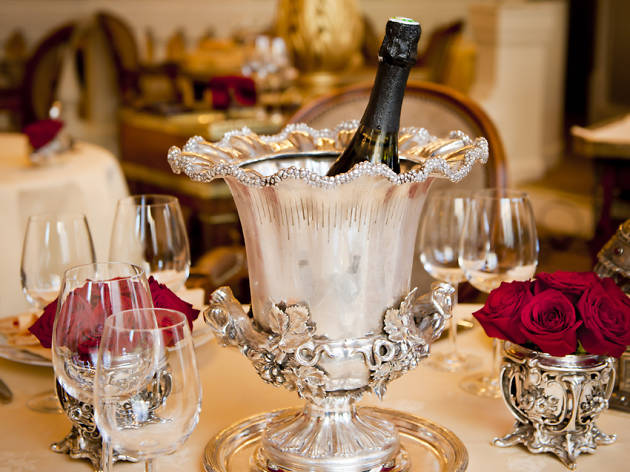 Michelin starred restaurants in Paris
Head to these fancy restaurants for the best fine dining in Paris...
Paris currently boasts over 70 Michelin-starred restaurants, making it one of most foodie-friendly capitals in the world. Sieving through the list can be daunting (especially when you see the menu prices, which frequently ride over the €150 mark), so here's our list of the best Michelin awardees, whether you fancy food that has been awarded one, two or three (very dramatic) stars...
Tip: It's usually cheaper to eat in Michelin-starred restaurants at lunchtime, so if you're on a budget, make an afternoon of it.