The best tapas and small plates in Paris
Snack and sip at these trendy small plates restaurants, serving everything from Portuguese cheeses to briny oysters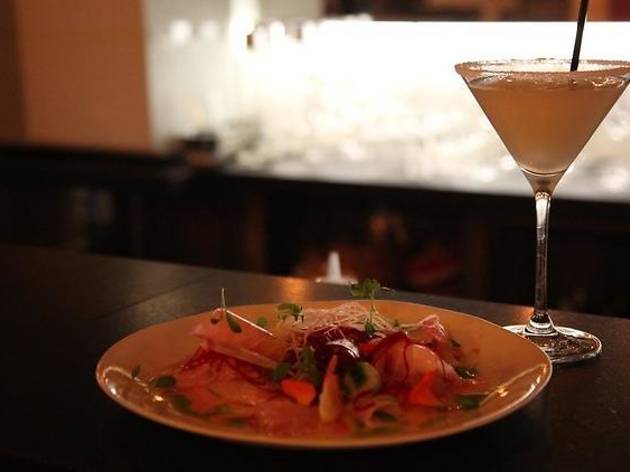 Tapas might be thought of as a Spanish art but Paris has quickly caught onto the small plates trend - no longer are salted peanuts the only option for snacking while you drink. The city is bursting with trendy joints which put as much thought into satisfying our hunger, as quenching our thirst. Not to mention that Parisian stronghold: wine bars serving quality charcuterie and cheese. Prepare to have your tastebuds tickled by the best small plates spots in Paris.
Chase the best cocktails in Paris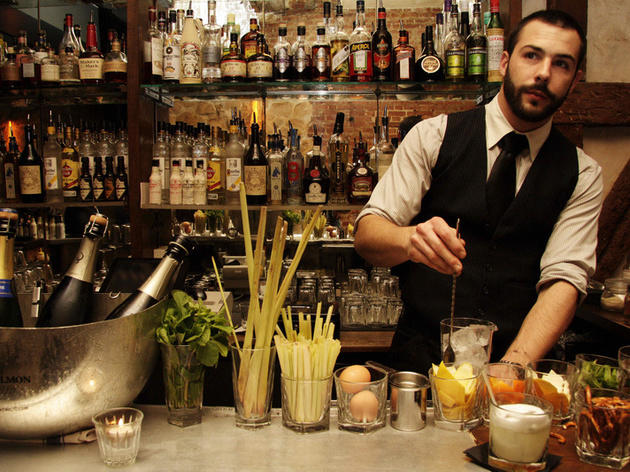 From scintillating speakeasies to dingy dive bars, check out the list of our favourites.
Withlocals Universal Widget Paris
More to explore