The best restaurants for meat-lovers in Paris
Make your carnivorous dreams comes true in the city of meat, meat and more meat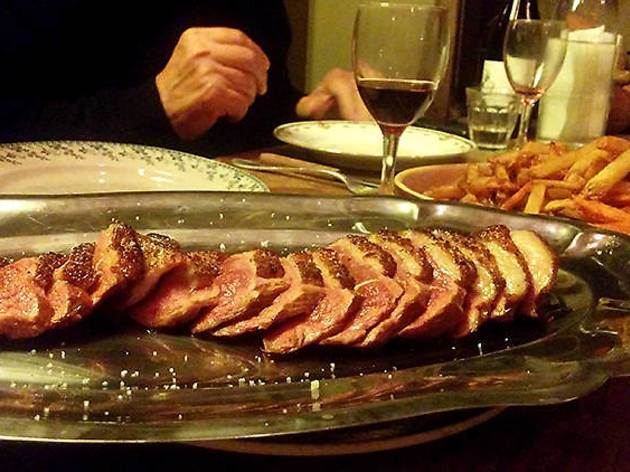 Hell-bent on getting your next meat fix? Paris is the perfect place to satisfy your carnivorous cravings - it may have finally opened its arms to vegetarians, but the meat scene is well and truly thriving. Whether you're hankering after hamburgers, yearning for Yorkshire beef or peckish for pulled pork, Paris is every meat-lover's dream destination. Roll up your sleeves, loosen your belt and meat our selection of the best meat-focused restaurants in the city.
Fancy balancing things out with a vegetarian feast? Check out the top ten best veggie restaurants in Paris.
More of a seafood fanatic?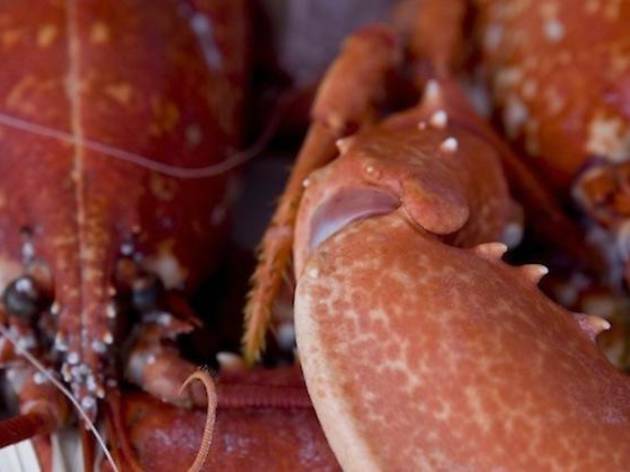 The best seafood menus in the city, with prices to suit every wallet.