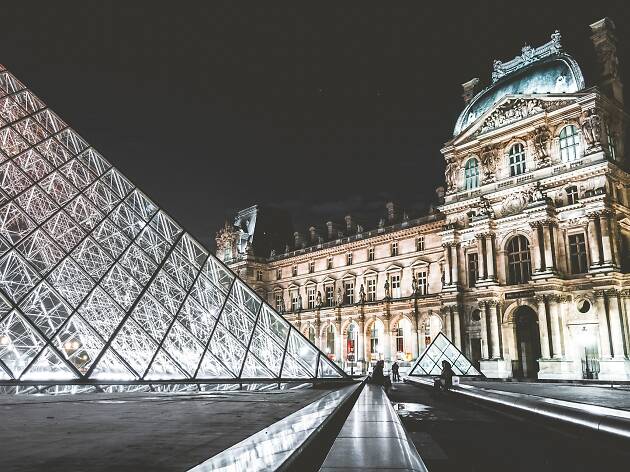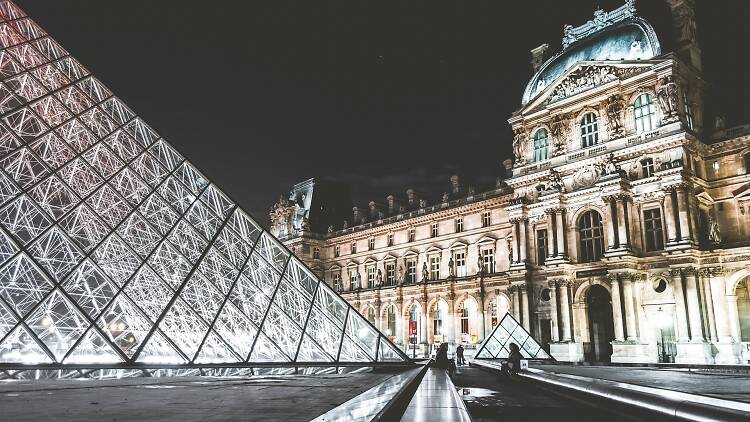 The 22 best museums in Paris
So you've done the Louvre – but this city has plenty more to offer. These are the best museums in Paris according to us
Say Paris, and many would immediately picture a museum, then a room, then a painting, then a smile. The Mona Lisa must have the City of Light's – and perhaps the world's – most recognisable grin. And that's why more than 10 million flock to the Louvre each year to check it out.
You've got to explore that museum's sprawling collection at least once, so do put aside a day to wander its labyrinthine corridors. But spare a thought for the rest of the city's excellent museums, attractions and things to do too. Whether it's contemporary art, fashion, architecture or temples to Monet and Picasso, there's a museum for visual art in all its forms here. So grab your camera – and a sketchpad should you feel inspired – and head down to one of the very best museums in Paris according to us.
RECOMMENDED: Full guide to the best things to do in Paris
What ISN'T there to do in this marvellous city?
Whether you're planning your first visit or your tenth, here's our ultimate guide to the best Paris attractions everyone should see at least once.