How to do Halloween in Paris
Find out why the City of Fright is the perfect place to spend Halloween, October 31 2017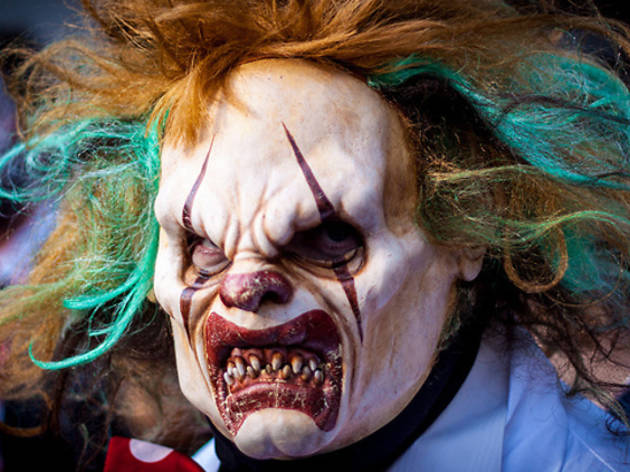 1/10
Zombie Walk 2014 © Tangi Bertin / CC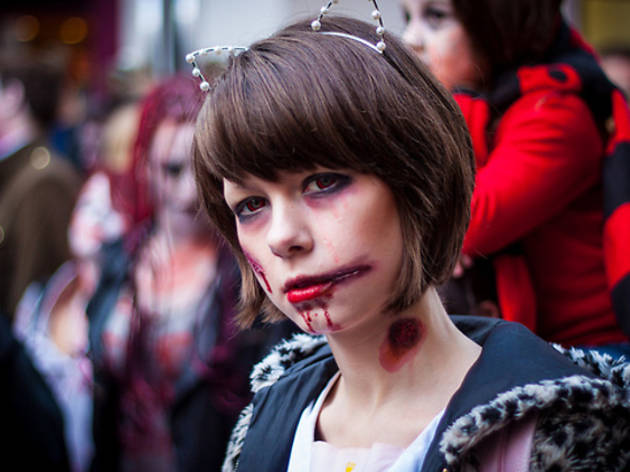 2/10
Zombie Walk 2014 © Tangi Bertin / CC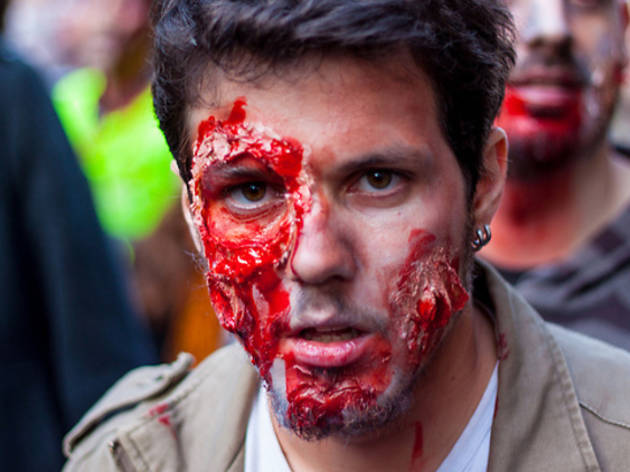 3/10
Zombie Walk 2014 © Tangi Bertin / CC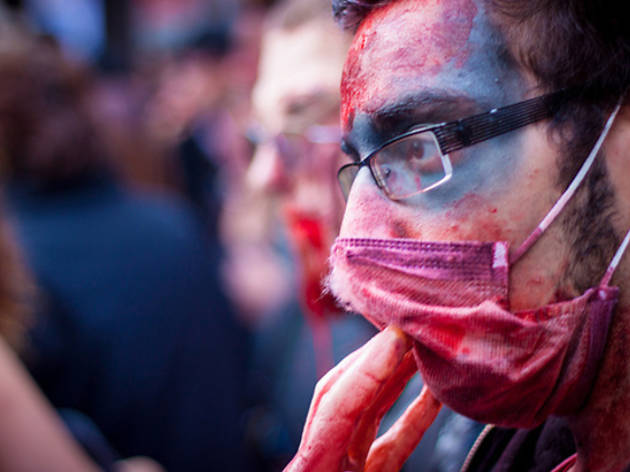 4/10
Zombie Walk 2014 © Tangi Bertin / CC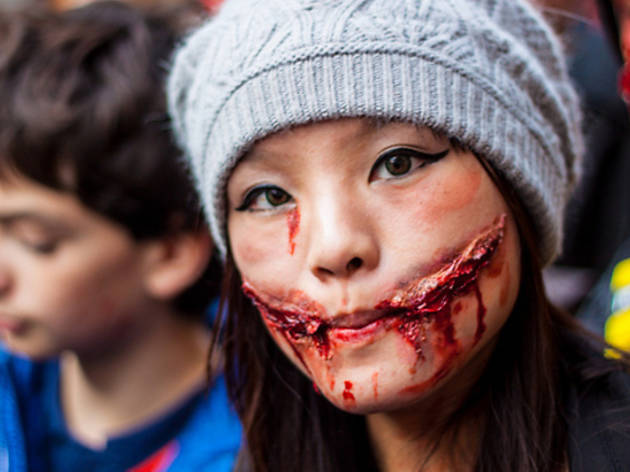 5/10
Zombie Walk 2014 © Tangi Bertin / CC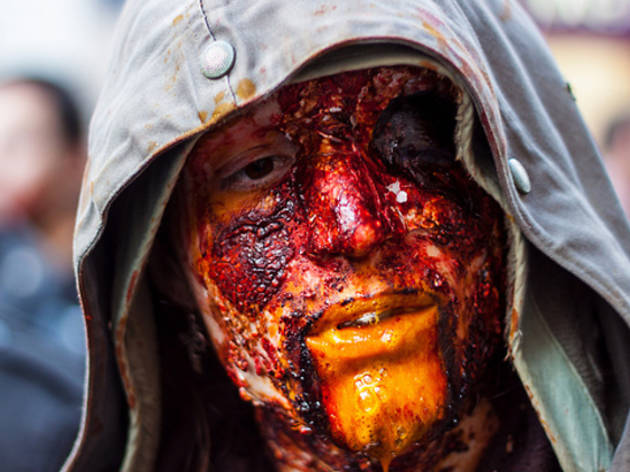 6/10
Zombie Walk 2014 © Tangi Bertin / CC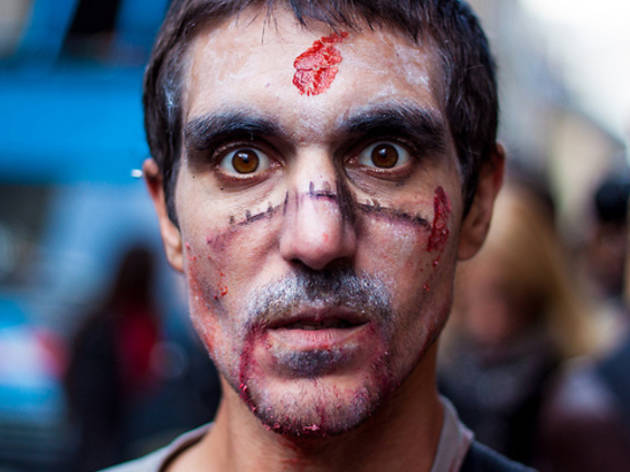 7/10
Halloween Paris 2015 © Tangi Bertin / CC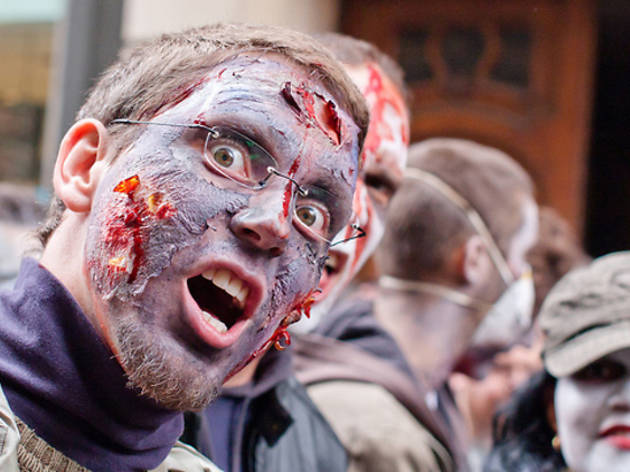 8/10
Zombie Walk 2014 © Tangi Bertin / CC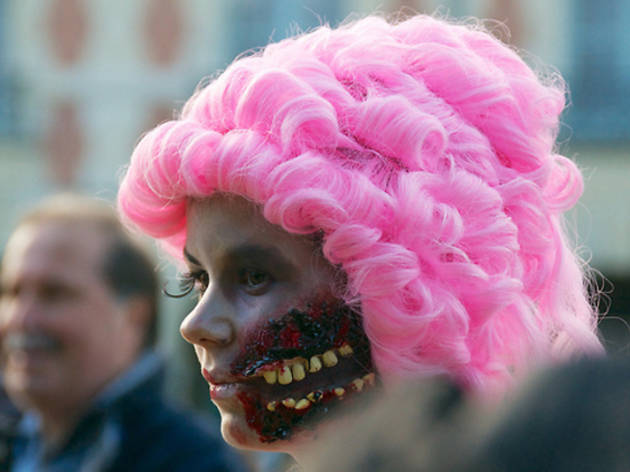 9/10
Zombie Walk 2014 © Tangi Bertin / CC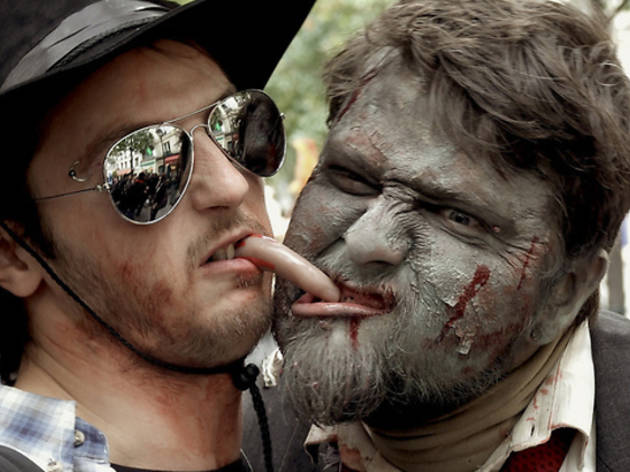 10/10
Zombie Walk 2014 © Tangi Bertin / CC
Wherever you go and whatever you do in Paris, it's hard to escape the impression of a city that's still haunted by its own (deeply macabre) past. So where better to celebrate Halloween on Saturday October 31 2016 than in the City of Fright itself? Plan ahead with our guide to the best haunted walks, Halloween costume shops, hidden attractions and late-opening bars, plus stories of the figures that still give the city its rather spooky reputation.
It's Halloween! Paris offers plenty of frightful costumes and activities...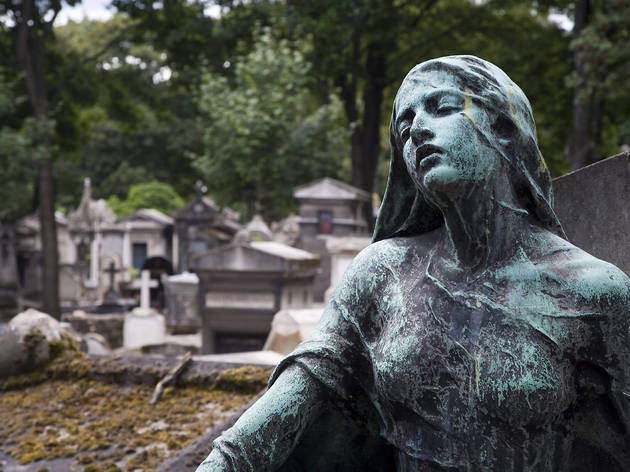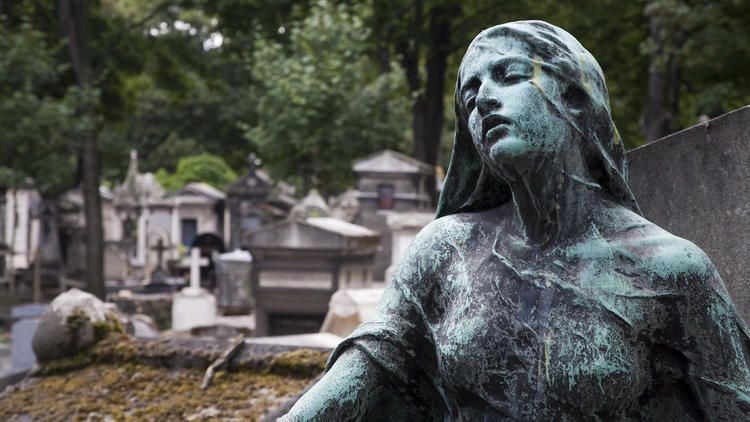 Haunted Paris
Spending Halloween in Paris? There's more to do than the typical Zombie fancy dress, if that's not your thing. Celebrate the occasion with a festive tour of Paris' most haunted spots. Discover the gruesome relics, famous corpses and spooky stories that litter the streets of Paris with our creepy Halloween tours, cemetry walks, and other haunts.
For more Halloween eeriness