Heads up! We're working hard to be accurate – but these are unusual times, so please always check before heading out.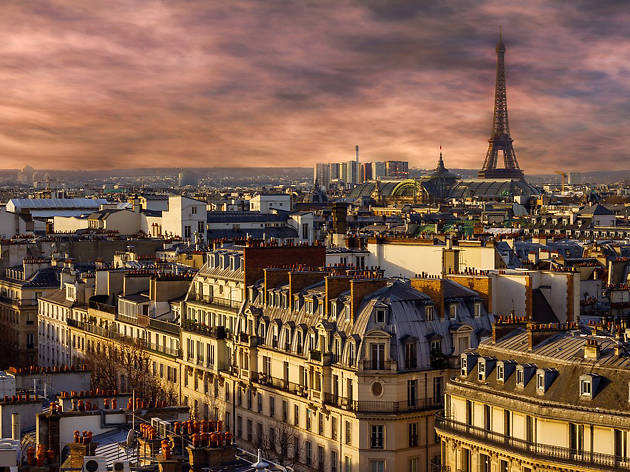 The 11 best walking tours in Paris
Get to know the French capital on foot via one of these brilliant themed walking tours in Paris
Landed in the City of Light for the first time? Don't be intimidated. This place is big. Really big. And there's so much going on it can be hard to know where to start. But luckily for you globe-trotters, we're here to help out. If you're an out-of-towner with next-to-no knowledge of Paris, we think booking a walking tour might be your best bet. Thanks to a guide who knows what they're talking about – and, more importantly, where they're going – you'll have sussed out this city in no time. So, what are you waiting for? Here's our pick of the best walking tours in Paris right now, from tip-top chocolatier trips to erotica-themed excursions (yes, really).
RECOMMENDED: Full guide to the best things to do in Paris
Best walking tours in Paris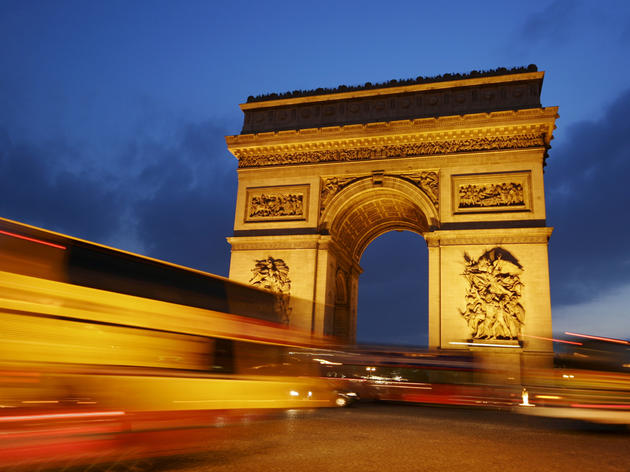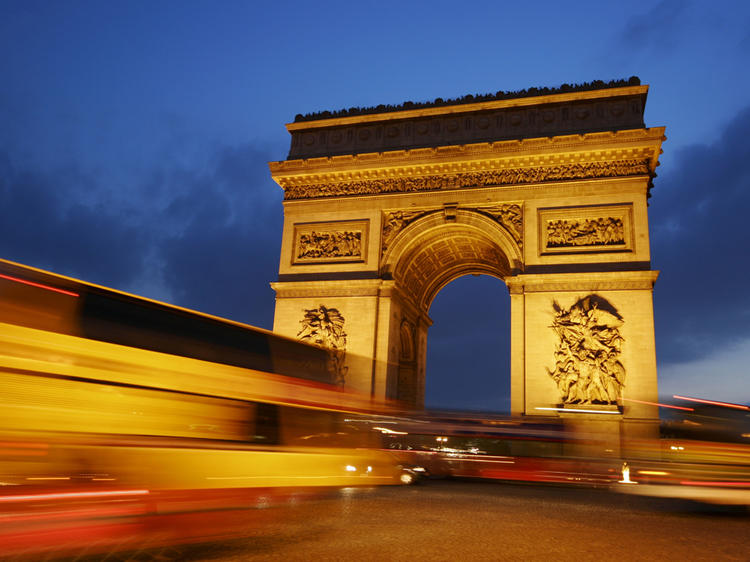 Photograph: Time Out
Hit all the main sights in one go
One for the newbies: this tour will take you to all the big Parisian landmarks. Think Notre-Dame, the Arc de Triomphe, the Eiffel Tower and the Louvre. It's led by a clued-up guide who'll keep you informed as you go.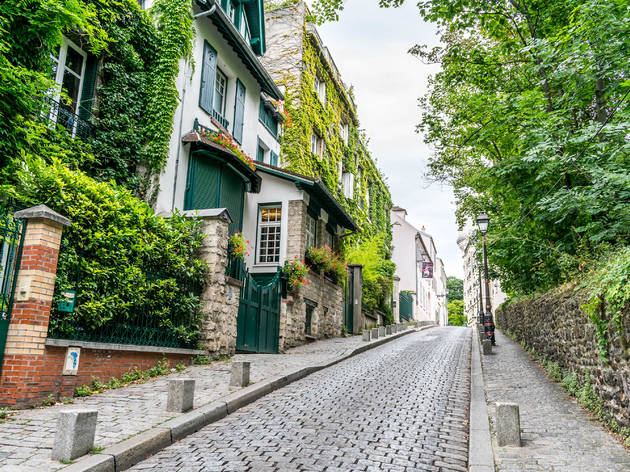 Photograph: Cecile
Ramble around hilly Montmartre
Immerse yourself in la vie bohème – Bohemian Montmartre is one of Paris's most charming (and historic) areas. This tour will take you around the hilly northern district, stopping by at cool shops and some of the finest food spots – with the odd historical anecdote (or three).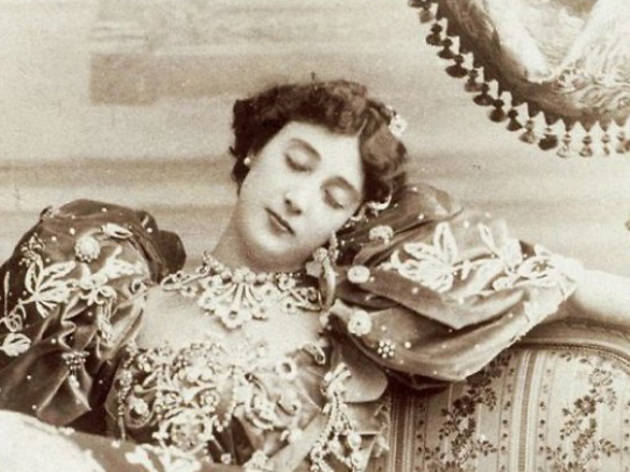 Photograph: Paris City Vision
Discover the city's scandalous side
One for the risqué among you. Bone up on the city's erotic history with a three-hour tour exploring where the fancy maisons closes were once located, checking out the red light district in Pigalle and discovering what went on in Belle Époque Paree. The tour culminates with a cocktail in an ex-brothel – fitting.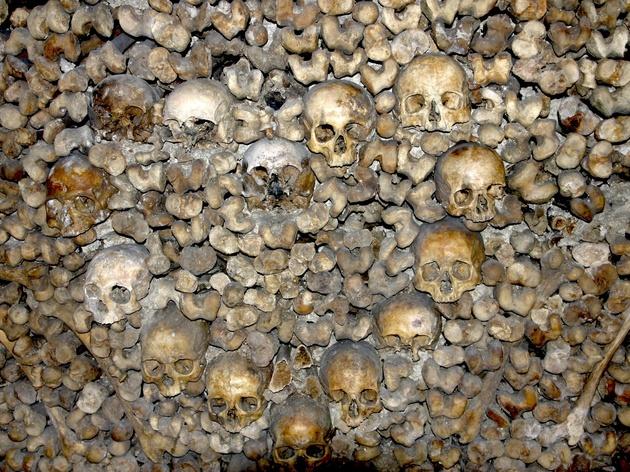 Photograph: Time Out
Delve into the depths of the Catacombs
One of the French capital's eeriest attractions, these underground ossuaries hold the remains of more than six million Parisians. Your guide will fill you in on the long and storied past of this spooky subterranean cemetery.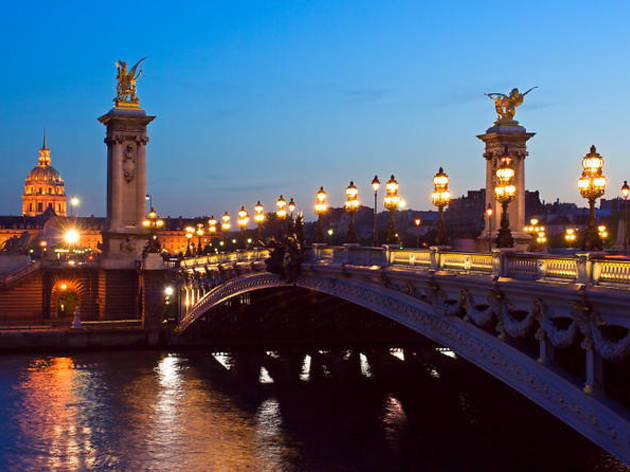 This late-night tour will introduce you to the city just as it starts to get dark – you'll walk along the Seine, around the courtyard of the Louvre, and then pay a visit to some lesser-known (and largely tourist-free) attractions.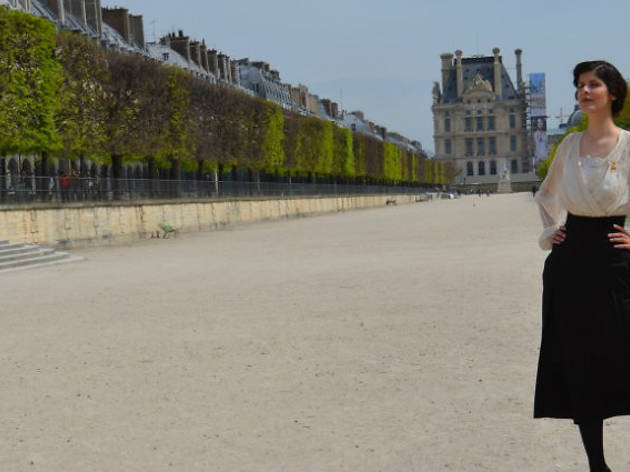 Photograph: Paris City Vision
Walk in the footsteps of Coco Chanel
Fashionistas can see Paris through the eyes of one of the 20th century's greatest designers. The tour will begin at Coco's favourite cafe, Angelina, which is renowned for its hot chocolate. Then you'll venture on to Rue Saint-Honoré, where Chanel lived and see the site of her first shop (which remains today). Lastly, you can rummage through a vintage shop in the hope of scoring some actual old-school Chanel.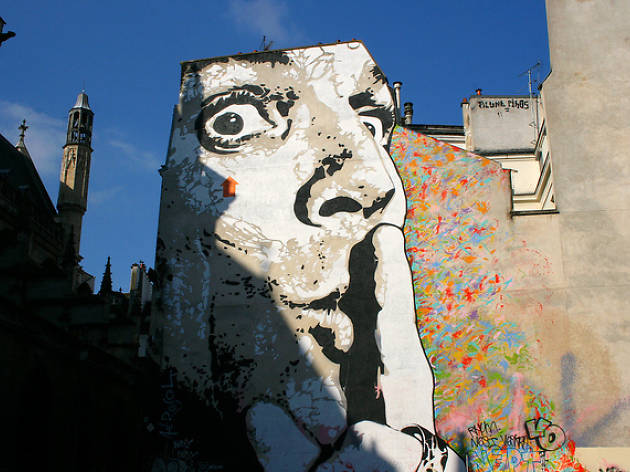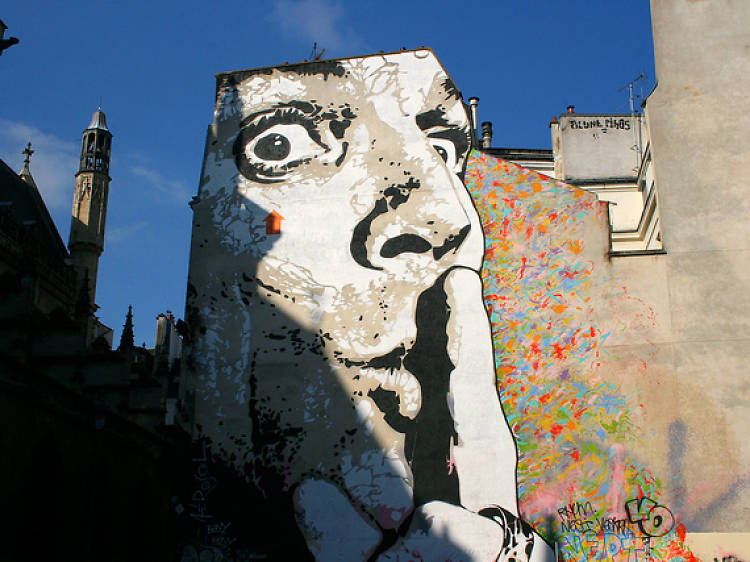 Photograph: Juan Antonio F Segal/Flickr
Spy some stunning street art
For something beautiful and slightly less touristy, take a moment to admire the in-your-face artwork lining walls all over the city. Learn about some of the capital's most well-known street artists, and discover the techniques they use to scale those mighty Haussmannian façades.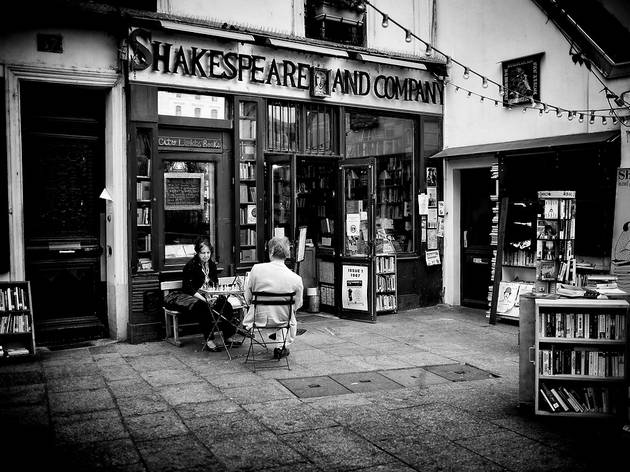 Photograph: Wolfgang Beinhauer
See Paris through Hemingway's eyes
Go back in time with this literary stroll through the city. Walk past the cafés Hemingway, Gertrude Stein and F. Scott Fitzgerald once frequented, track down the hotel where Oscar Wilde spent his final days, and explore the Shakespeare and Company bookshop, founded by Sylvia Beach in 1919 and responsible for publishing James Joyce's 'Ulysses'.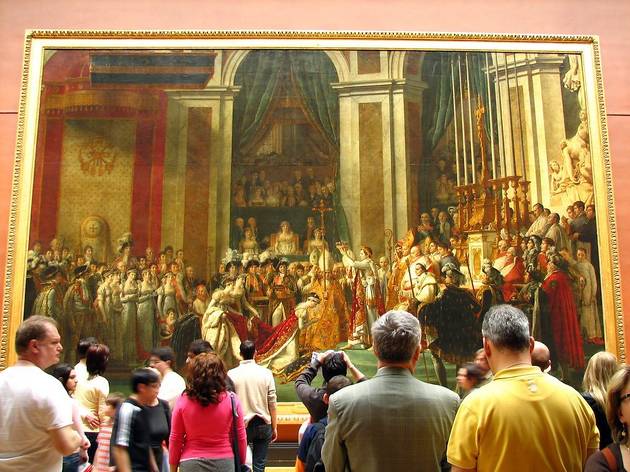 Photograph: Creative Commons
Immerse yourself in WWII-era Paris
Visit areas that were once urban battlefields, spot bullet holes and tank damage, and learn all about the French Resistance (plus how close Hitler came to bombing Paris's most famous sights). Insightful and harrowing in equal measure.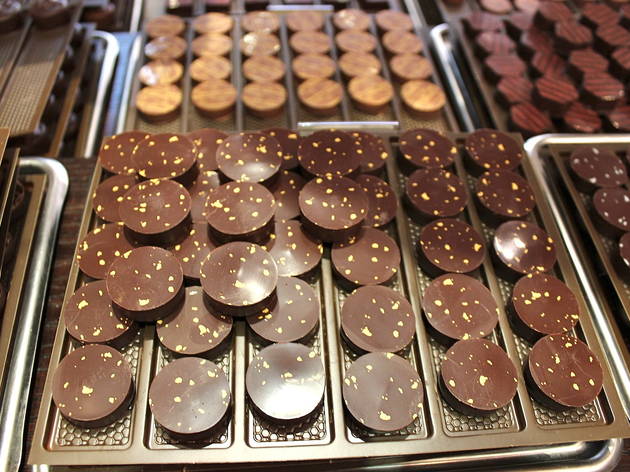 Photograph: Céline Astorg
Treat that sweet tooth with a delectable tour of the city's most impressive chocolatiers. Learn all about the history of confectionery in Paris by visiting some swanky sweet shops along the Right Bank and, best of all, get your sticky mitts on some freebies.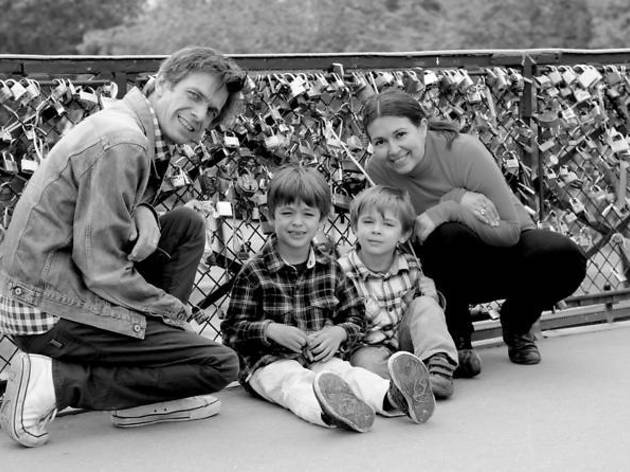 Whizz round the coolest kid-friendly sights
It can be hard keeping the tots entertained when you're in a new city. This tour caters to families with children aged seven to 12. The merry-go-round at the Jardin du Luxembourg and the gigantic Grande Serre greenhouse are highlights.
Not done exploring the city yet?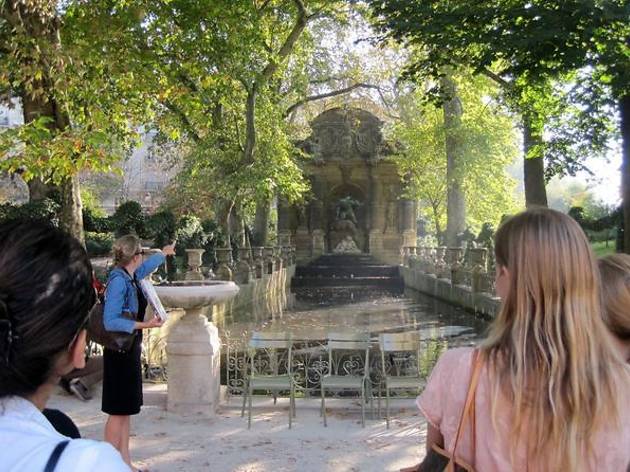 Take a look through our complete list of the best tours in Paris.