Best Paris walking tours
Be guided through the streets of the French capital like never before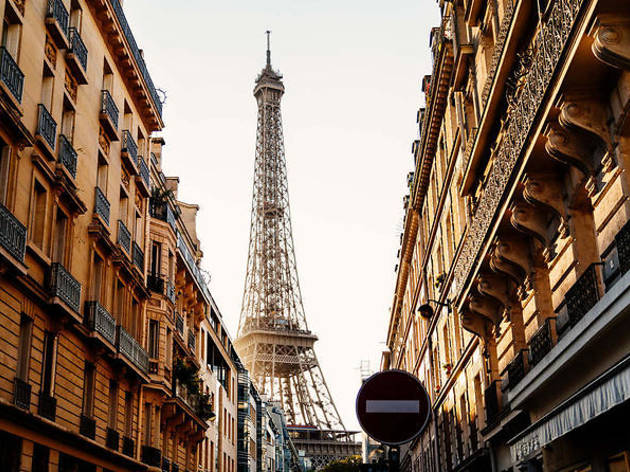 Paris can be pretty intimidating, especially if it's your first visit. It's a big city and there's so much going on, that it can be hard to know where to start. Well, lucky for all globe-trotters we're here to help you out (yep, you can thank us later).
If you're an out-of-towner, we think that booking a walking tour might be your best bet. With your very own guide who knows what they're talking about (and, more importantly, where they're going) it'll be a much easier way to suss out the city without getting lost. So, we've put together a selection of what we consider great guided walking tours in the city, from cheap and fun-packed to something a little more underground. Here are best walking tours in Paris.
Looking for more to do? Check out these 50 must-see attractions in Paris.
Paris walking tours
Hit all the main spots in one tour
One for the newbies: this tour will take you to all the big Parisian landmarks. Think Notre Dame, the Arc de Triomphe, the Eiffel Tower and the Louvre – plus the tour is led by a clued-up guide who will keep you informed as you go.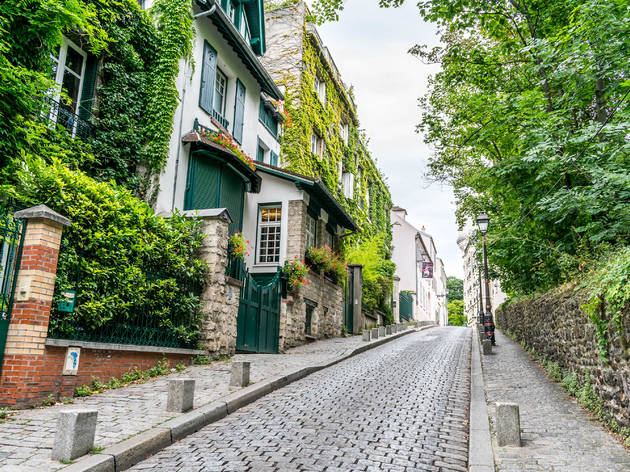 Cecile
Explore the Montmartre District
Immerse yourself in la vie bohème – the Bohemian Monmartre is one of Paris's most trendy areas. This tour will take you around the district, stopping by at cool shops and some of the finest food spots, as well as teaching you a little about its rich history.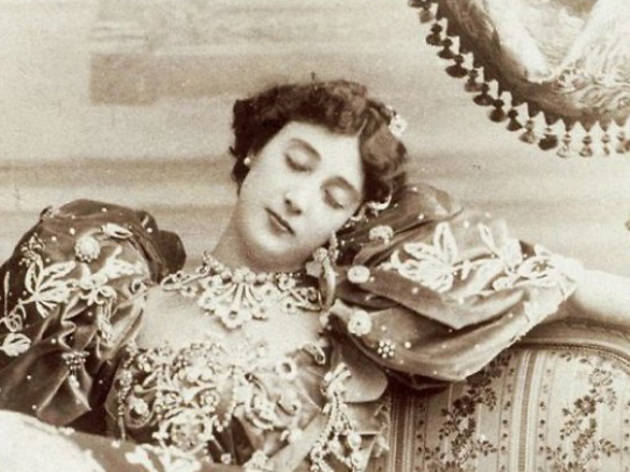 © Paris City Vision
Discover the city's scandalous side
One for the risqué amongst you. Get clued up on the city's erotic history with a three-hour tour exploring where the fancy 'maison closes' were once situated, checking out the red light district in Pigalle and discovering what happened in the Belle Epoque era. The tour culminates with a cocktail in an ex-brothel – fitting.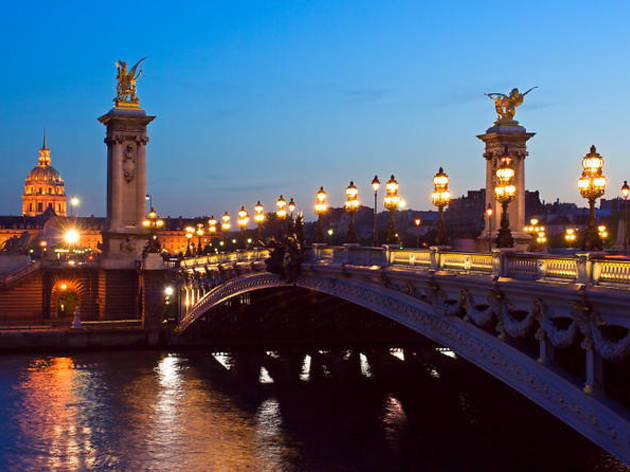 A late-night tour to witness the city in darkness – walk along the Seine, around the courtyard of the Louvre and pay a visit tp some more discrete attractions.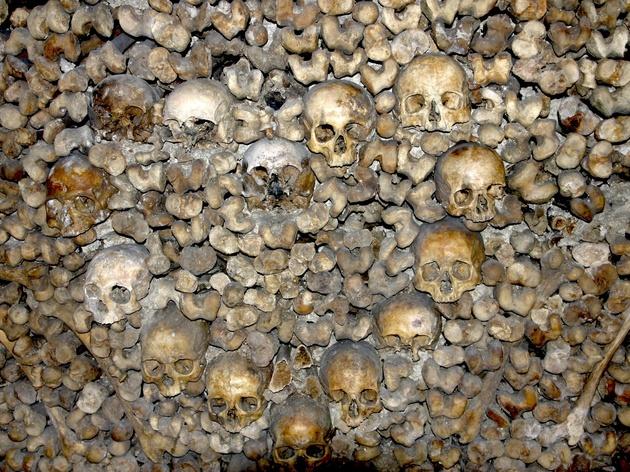 © Time Out
Delve into the depths of the Catacombs
One of the eeriest attractions in the world, these underground ossuaries hold the remains of more than six million people. Your guide will teach you about the bizarre history of this incredible cemetery.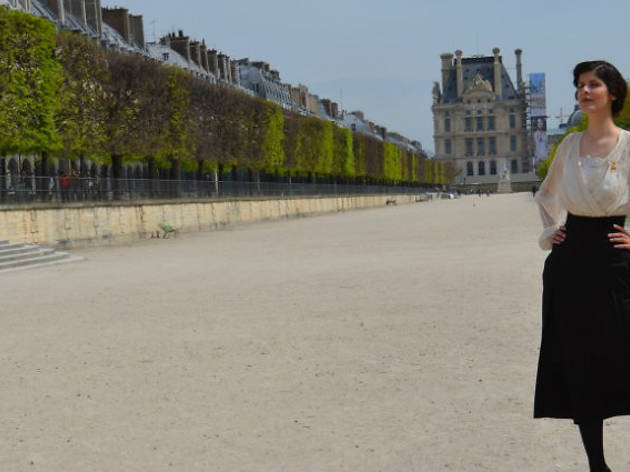 © Paris City Vision
Walk in the footsteps of Coco Chanel
Fashonistas can see Paris through the eyes of one of the twentieth century's greatest designers. The tour will begin at Coco's favourite cafe, Angelina, which is renowned for its hot chocolate. Then you'll venture onto Rue Saint Honoré, where Chanel lived and see the site of her first shop (which remains today). Lastly, you can enjoy a rummage through a vintage shop in the hope of scoring some old school Chanel.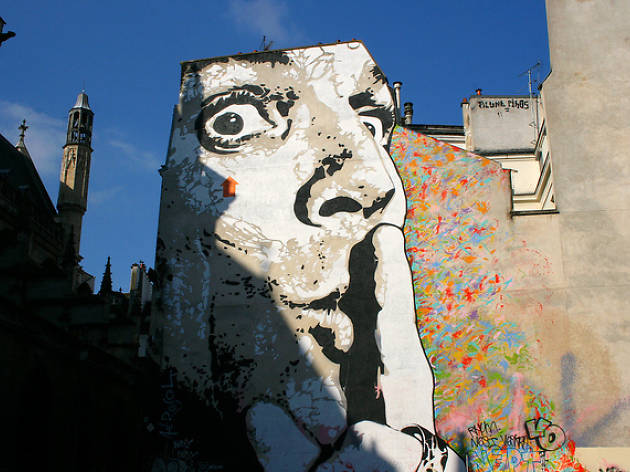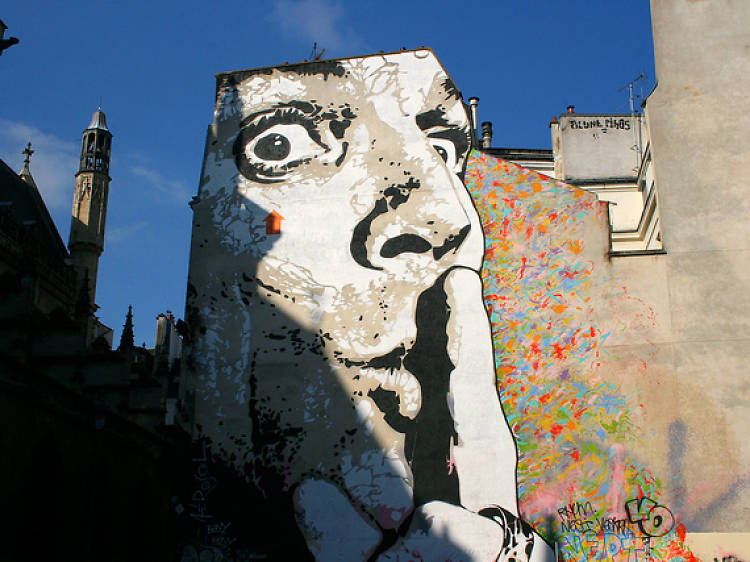 © Juan Antonio F Segal/Flickr
See some stunning street art
For something beautiful and slightly less touristy, take a moment (or 90) to admire the colourful artwork lining the walls of parts of the city. Learn about some of the capital's most well-known street artists, as well as the new and emerging, and discover the techniques they use to get the desired effects.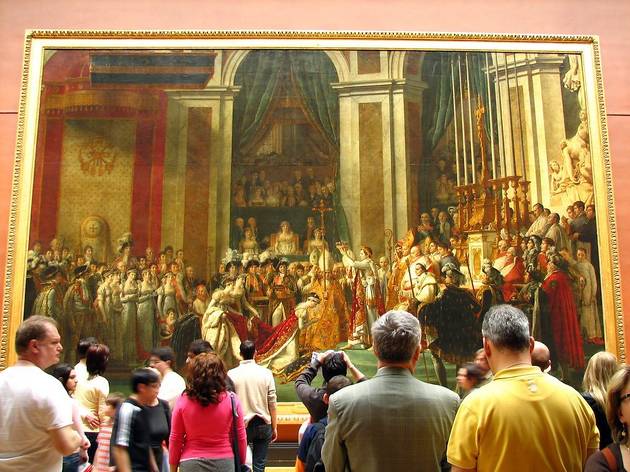 CC
Discover the history of WWII in Paris
Discover how Paris was involved in one of the most distressing times in history. Visit areas that were once urban battlefields and witness bullet holes and tank damage that remains and learn about the Fresh Resistance and how close Hitler came to wiping Paris off the map. Brutal.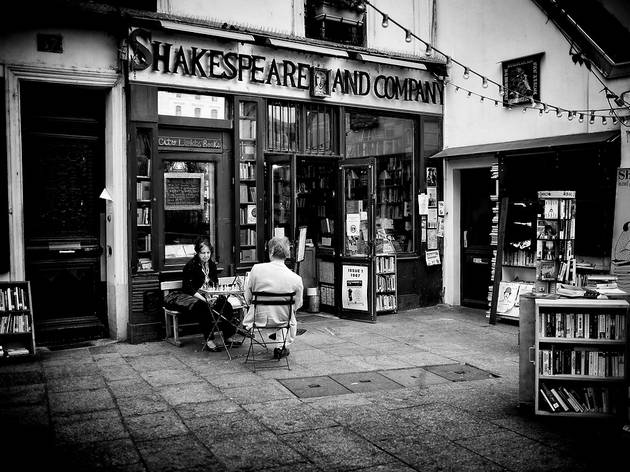 Wolfgang Beinhauer
Transport yourself back in time with this literary stroll through the city. Walk past cafés that Hemingway, Gertrude Stein and F Scott Fitzgerald once frequented, locate the hotel where Oscar Wilde spent his final days, and discover the Shakespeare and Company bookshop, the original of which was founded by Sylvia Beach in 1919 and was responsible for publishing James Joyce's Ulysses.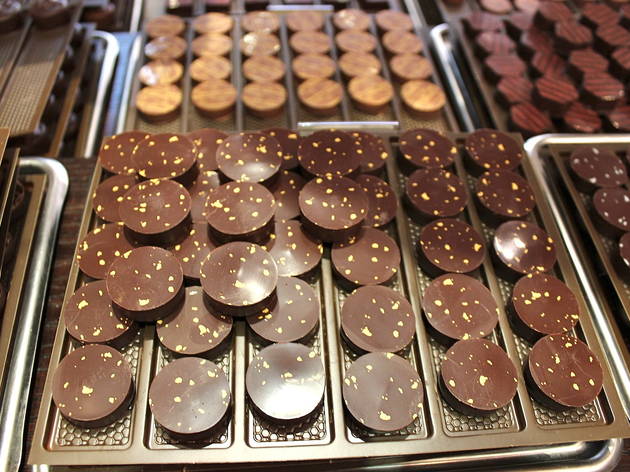 © Céline Astorg
Get a taste for the city's sugary side on a chocolate walking tour
Got a sweet tooth? This walking tour will take you to a number of fancy chocolate shops, giving you the lowdown on the history of each as you go. Plus, there'll be free tastings aplenty.
Other related tours and activities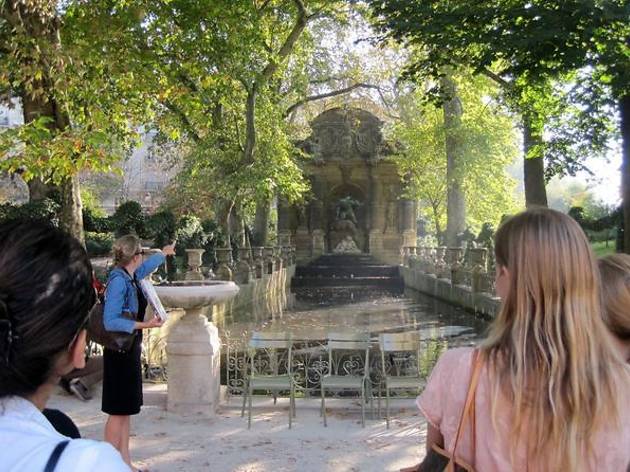 Take a look through our complete list of tours in Paris.