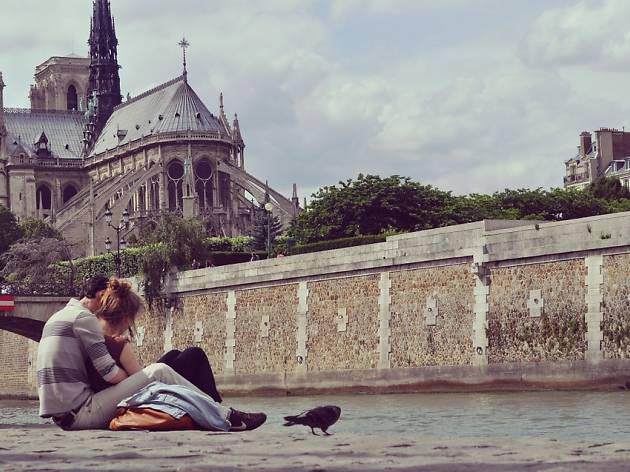 16 romantic things to do in Paris
Going on a date in the City of Love? Avoid the clichéd tourist traps – these are the most romantic things to do in Paris
A trip to Paris with your special someone is a romantic rite of passage. Everyone comes here en couple at some point, probably multiple times – so the pressure's on to find some seriously magical things to do while you're here. If you're keen to avoid the clichéd tourist traps, we've hand-picked a range of the less obvious, more under-the-radar date spots and other romantic things to do in Paris. From a gentle stroll through one of the French capital's prettiest parks to cocktails à deux at one of many world-class bars, there's something to impress any date here.
RECOMMENDED: Full guide to the best things to do in Paris
Romantic things to do in Paris
GYG Paris Activities Widget
Going on somewhere afterwards?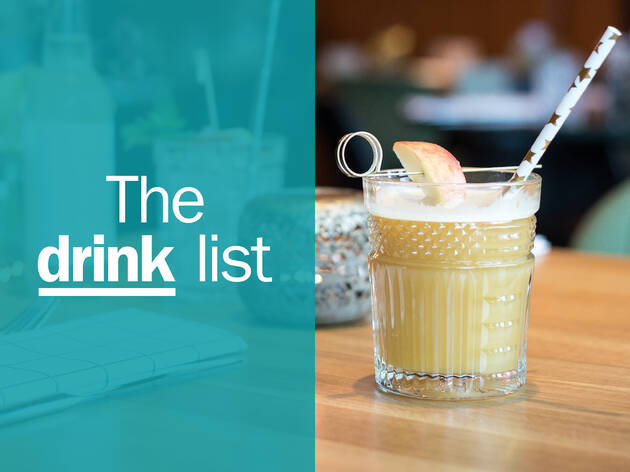 We all know Paris has a decent rep when it comes to food. You might even say it's Europe's gastronomic capital – just walk down any road off the Place de la Bastille and that should become quite clear. But it's only recently that this city's turned into one of the coolest places to drink too.