17 Paris tourist attractions that locals love
Top places, museums and monuments that Parisians (secretly) love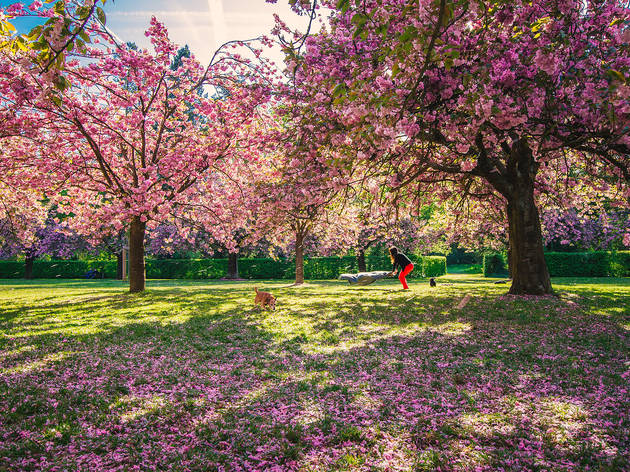 Parisians are known for being...how can we say this...a bit mean about tourists. But as much as they complain about the masses milling about the Louvre, there are quite a few tourist destinations that they like themselves.
From the classic to the quirky, there are more than a few attractions that Parisians have a soft spot for.
If you're looking for some more inspiration, take a look at our classic ultimate city guide: 101 Things to Do in Paris.
Best Paris tourist attractions
GYG Paris Activities Widget