Penang's traditional pastry shops
The best places in Penang for tau sar pneah (green bean pastry), Cantonese pepper biscuits, egg tarts and more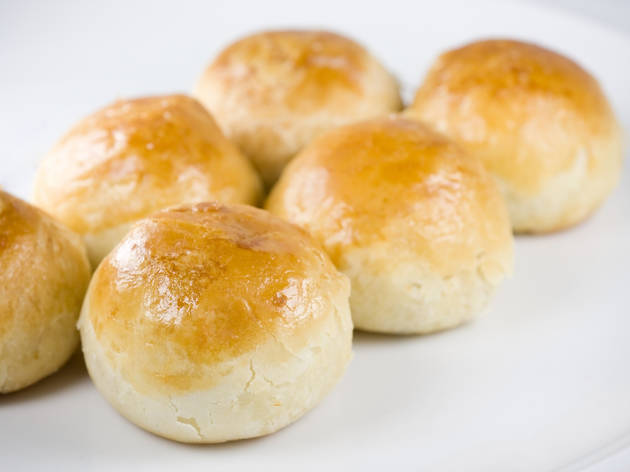 The story of Ghee Hiang began in 1856 when the owner of the traditional pastry shop invited a pastry chef from Fujian, China to manhis kitchen in Penang. Following the popularity of their traditional pastry and a change of name to Ghee Hiang, this kitchen has been baking the soft, crumbly tau sar pneah (green bean pastry) for over 155 years. Due to the popularity of this traditional pastry, visitors are advised to call ahead to reserve a box. Ghee Hiang's sesame oil is a popular choice among housewives for its cholesterol-free and omega-rich sesame base.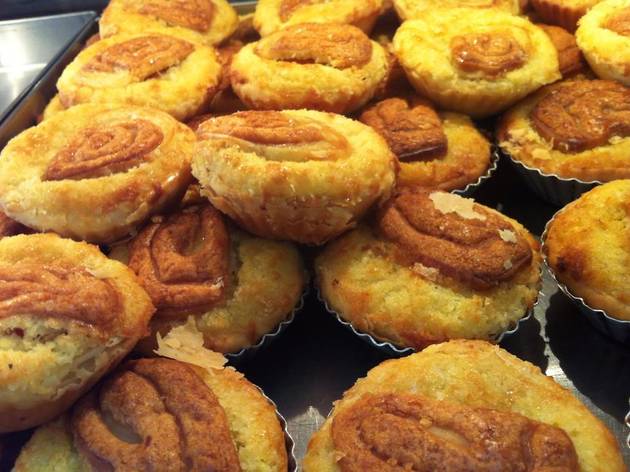 Despite its name, Ng Kee is no ordinary neighbourhood cake shop. It's a place where tasty Chinese pastries are baked daily. The Cantonese pepper biscuits (affectionately known as Wife's Biscuits) are made of sesame seeds, nuts and pepper powder, and are great to accompany a hot cuppa in the evenings. Ng Kee is also known for its sweet and flaky coconut tarts. Come early to beat the queue or risk pouting at an empty tray.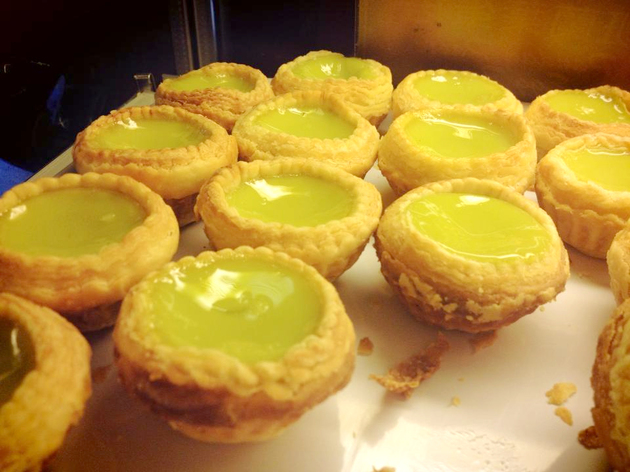 Originally an egg tart business operating from a rickety trishaw, Ming Xiang Tai has garnered a legion of followers since its first opening in Kampar in 1979. The flaky egg tarts are hugely popular and a must-try when you're in Penang. You'll also love other pastry selections like curry chicken buns, char siew pastry as well as salted egg yolk ball.