Guide to George Town Festival
Head to Penang with the family for this year's George Town Festival (GTF) where theatre, dance, music and art take over the island.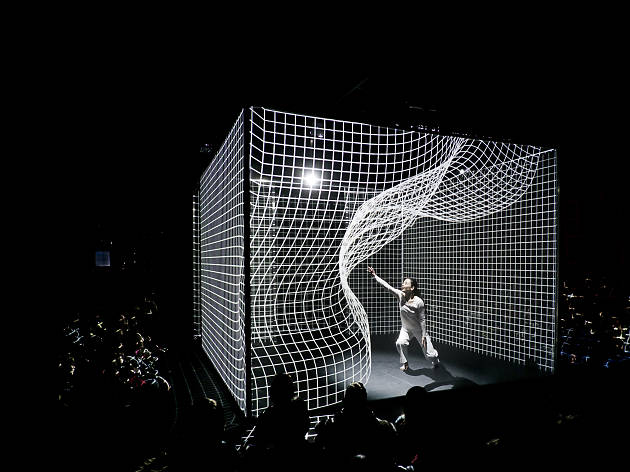 Come July, the spotlight is back once again on the region's premier arts event, the George Town Festival. Over six weekends, Penang will play host to an amazing line-up of theatre and dance acts, art exhibitions and installations, musical performances and interesting talks. This year's festival will also feature children's programmes and youth involvement, which will make it the perfect getaway for the whole family. Here are some tips to note as you plan your trip to Penang for the festival.
When to visit
The festival runs from July 28 to September 3.
What to do between festival events
Stay updated
Keep updated on tickets, schedules and acts by checking the official website for the festival – georgetownfestival.com.