Guide to George Town Festival
Head to Penang with the family for this year's George Town Festival (GTF) where theatre, dance, music and art take over the island.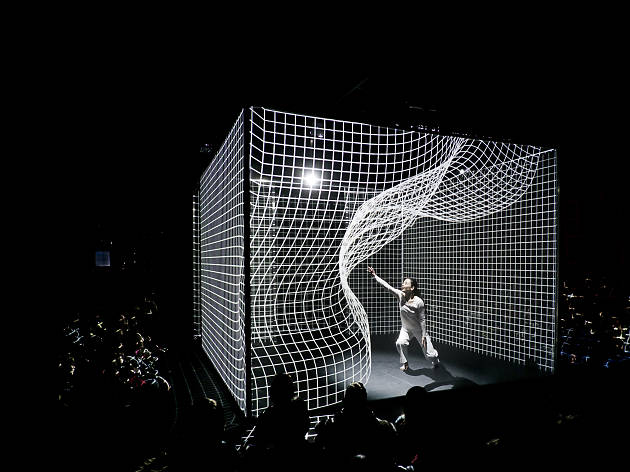 Come July, the spotlight is back once again on the region's premier arts event, the George Town Festival. Over six weekends, Penang will play host to an amazing line-up of theatre and dance acts, art exhibitions and installations, musical performances and interesting talks. This year's festival will also feature children's programmes and youth involvement, which will make it the perfect getaway for the whole family. Here are some tips to note as you plan your trip to Penang for the festival.
When to visit
The festival runs from July 28 to September 3.
Where to stay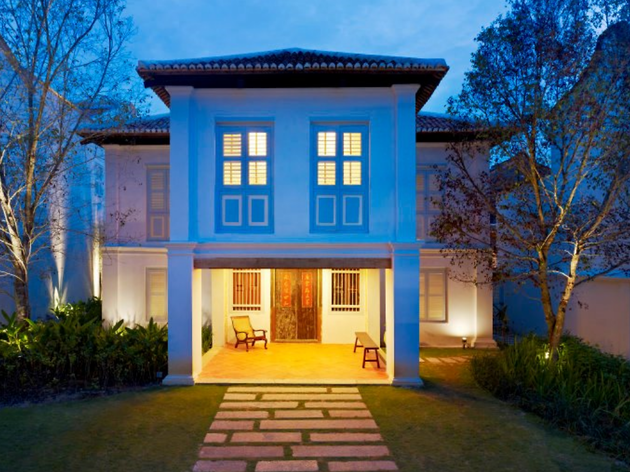 Centrally located within George Town, this lovely hotel comprises ten rooms of which the Muntri Suites, the Indian Shophouse and the Straits Eclectic Building are ideal for families with space for kids of all ages. With its beautiful décor and garden, this hotel will be a sanctuary after a day at the festival.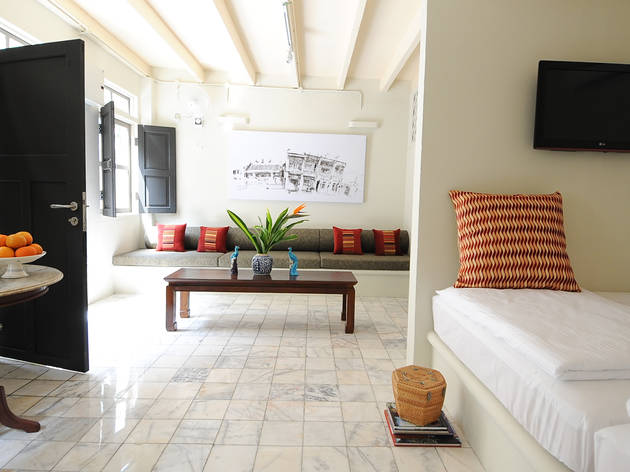 This former stable located on one of the oldest streets in George Town features Straits Eclectic architecture and is part of the George Town Heritage + Hotels group, which also includes the famed Seven Terraces. Rooms here are well-appointed and all you have to do is step out and you're right in the heritage zone.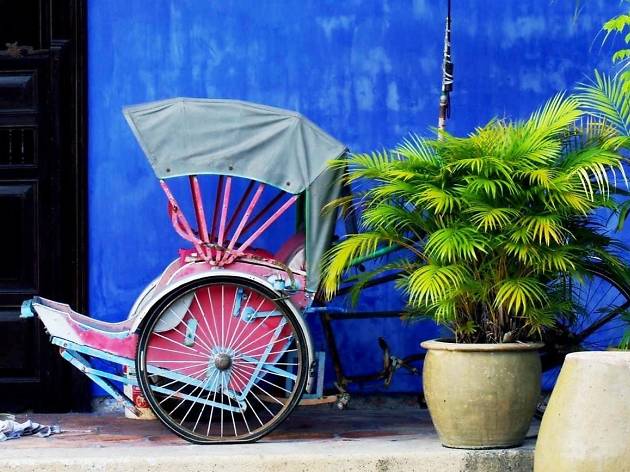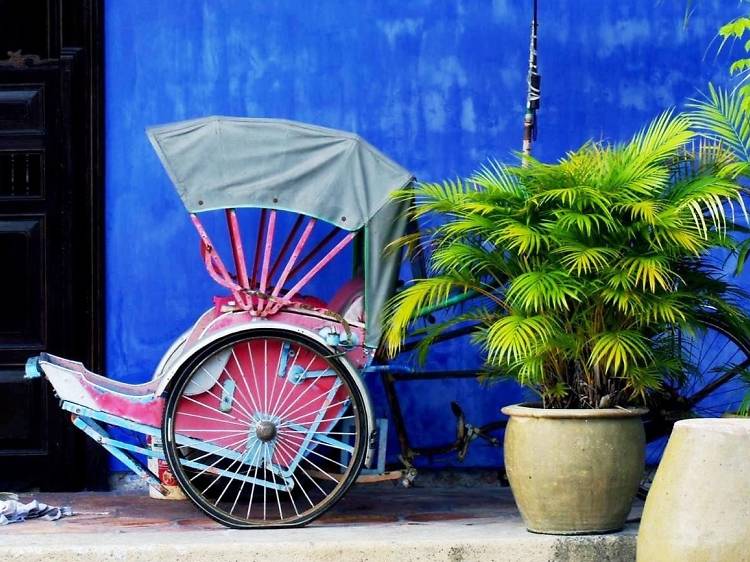 The Blue Mansion is one of the most recognisable heritage buildings in George Town with its vivid indigo walls. This is a conservationist's dream and the high-ceilinged rooms are spacious. The kids will love the pool. Be sure to take the house tour for an intriguing insight into its past.
What to do between festival events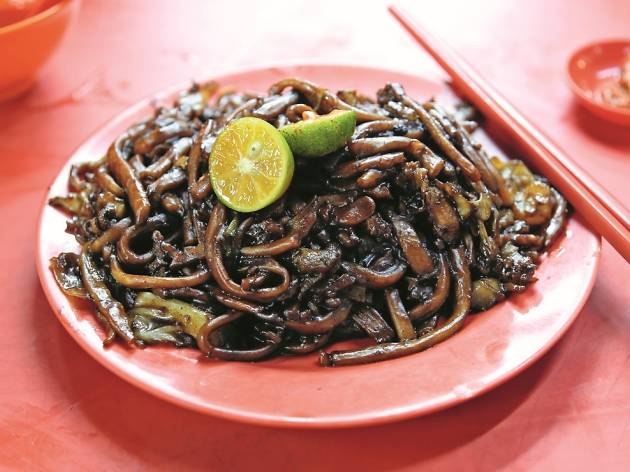 No trip would be complete without sampling George Town's celebrated street food. Roti bakar or wan tan mee for breakfast, char kuey teow or nasi kandar for lunch, cool down with a bowl of cendol for tea, and end the day with Hokkien prawn mee for dinner. Make sure to fuel up for the festival!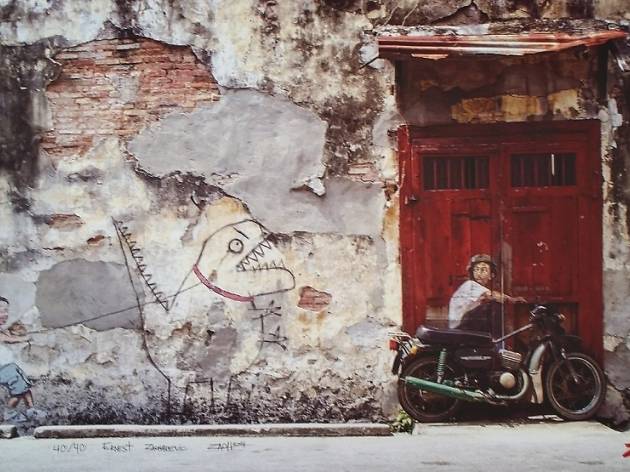 Grab a map and go on a treasure hunt with the kids to discover the street art around George Town's heritage area, and take lots of amusing family photos.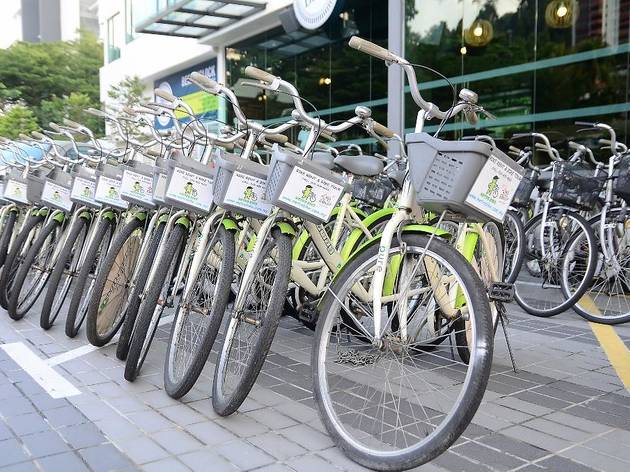 Brave the traffic and rent bicycles or ride in tandem with your kids around town for a different view of George Town. You can also grab a trishaw (kids love this!) if you want a leisurely ride through the narrow streets of the heritage zone.
Stay updated
Keep updated on tickets, schedules and acts by checking the official website for the festival – georgetownfestival.com.