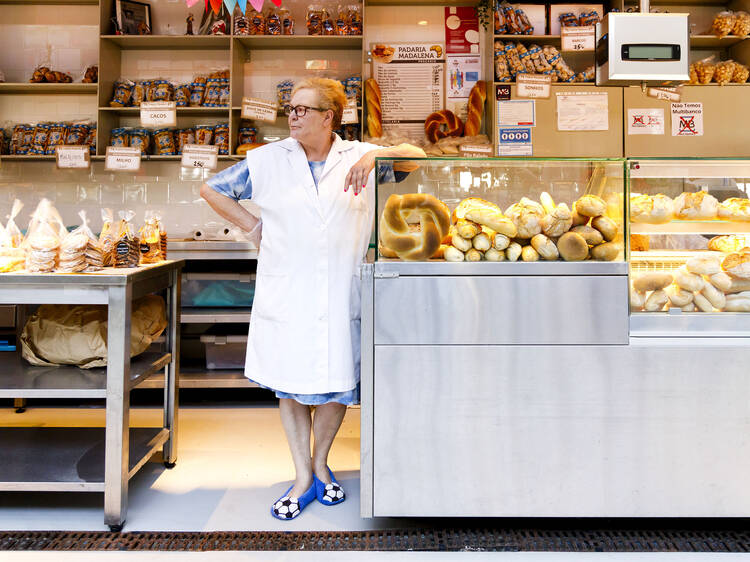 Eduardo Martins
1.

Sample local produce at Mercado do Bolhão
What is it? Porto's most iconic market, which first opened in 1839, but moved into its current home in 1914, a beautiful neoclassical style building in Rua Formosa. It was renovated again recently (September 2022), but workers were careful to retain its original design, including the façade, staircases, and many of the tiles.
Why go? Some of the traders here have been operating at the market for over 50 years, and are always up for a friendly chat. Look out for 72-year-old Maria Alice, who sells fish at the Peixaria do Bolhão stall and is likely to tell you about the time she met Anthony Bourdain.
Don't miss: It would be rude not to sample some tripe whilst you're in Porto, and Maria Luísa's meat stall is the place. She sells pork, black pudding, sausages and the famous flour-dusted tripe.