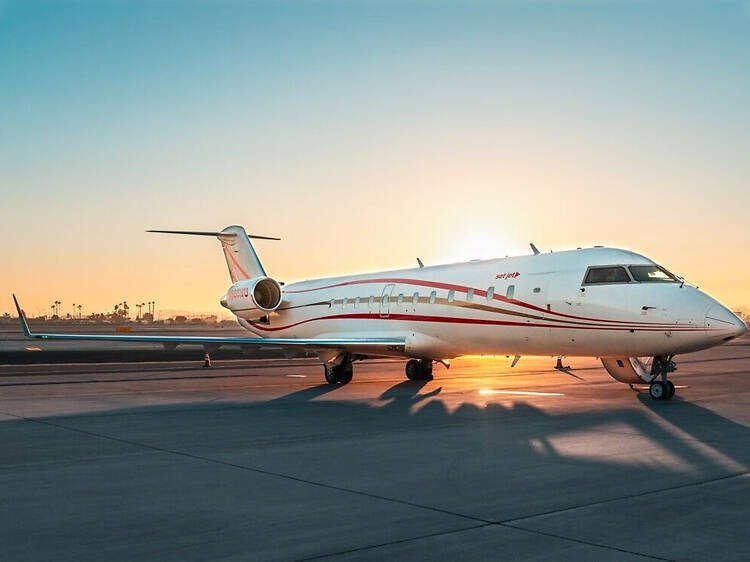 Best semi-private flights in the US
If you're headed to an airport this summer or planning to get away in the fall, it's frankly a gamble if you'd make it to your destination on time – if at all. (These are the airlines with the worst delays.) Amid staffing shortages, flights have been canceled left and right. So, if you are looking to get away (maybe you're finally headed to a bucket-list destination) you may want to consider on demand semi-private flights instead.  We know what you're thinking, but it's actually more affordable than you might think. Some flights might even be cheaper than treating yourself to that upgraded seat on a commercial airline (or Virgin's sexy new seating for two). Intrigued? Here are our favorite options.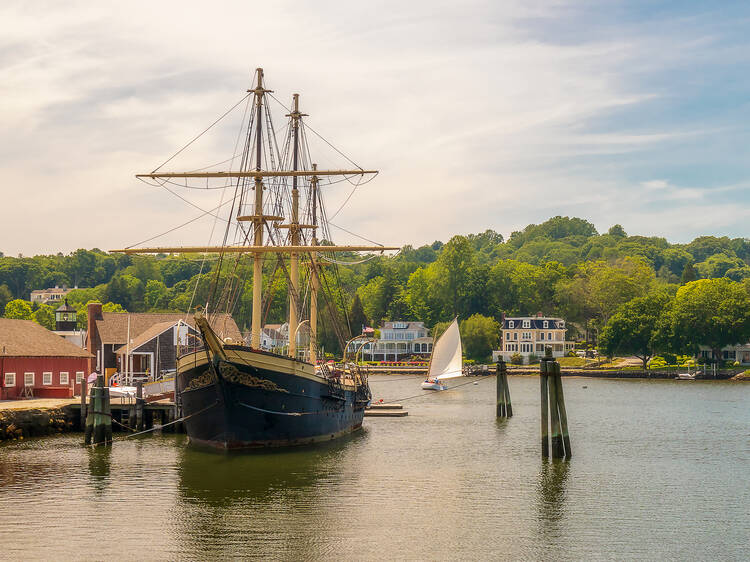 The best weekend getaways off the Acela
Boston, New York, Philadelphia, Baltimore, Washington DC have many things in common and one of the most notable is that despite their sprawling, metropolis-like scale, they're all cities where you can comfortably survive in without a car. But what happens when you want to explore the cultural treasures and history that other cities up and down the Eastern Seaboard have to offer? Well, you're in luck. If you weren't already aware, the Acela is a reliable high-speed rail link run by Amtrak that offers affordable access to the biggest cities on the Atlantic coast. With summer just around the corner, it's a perfect time to get out of the house and get on that weekend getaway. With more space and legroom than typical airline seating, it offers downtown to downtown service between all the major cities, plus free Wi-Fi, power outlets at your seat and amazing views as you speeds across the country at speeds of up to 150 mph. (And Amtrak often offers deal on tickets!)  With gas prices where they are, make this the summer you schedule a scenic train ride instead.