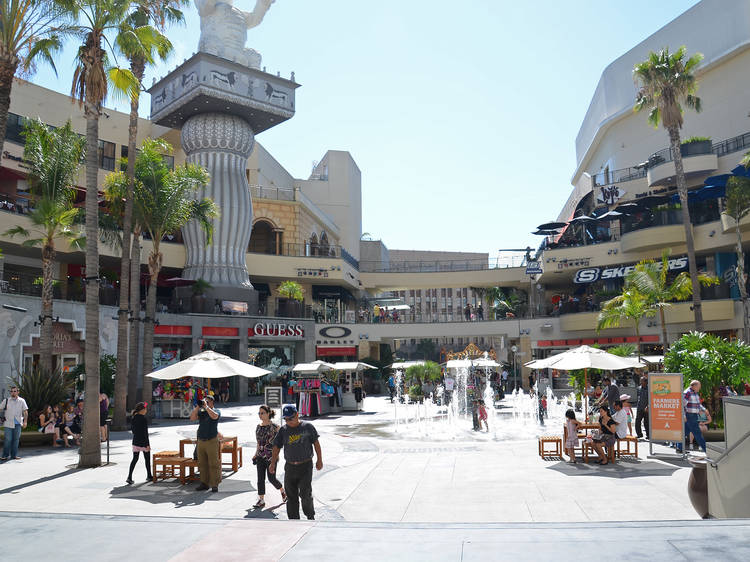 Where to go shopping in Hollywood (without getting lost inside Hollywood and Highland)
Hollywood may seem like a tourist trap for tourists and natives alike. It's one of those Los Angeles attractions like Disneyland (except it's not), that is on everyone's must-see list. The shopping options at the mega complex are your typical chain stores: Forever 21, Victoria's Secret, Hot Topic—need we say more? Stop in to these Hollywood stores for unique shopping experiences and finds. They're close enough to Hollywood and Highland so that you could potentially walk—but then again, don't walk, you're in L.A.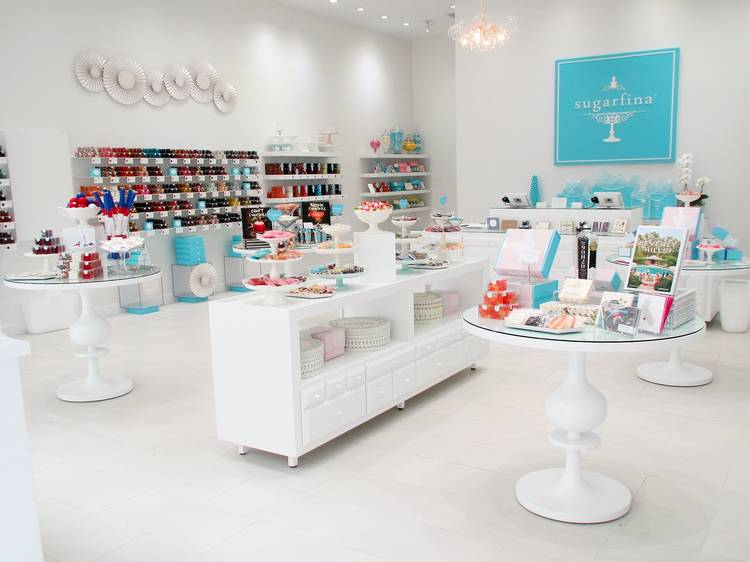 Where to find the best candy in Los Angeles
A candy store is one of those whimsical, colorful shops in Los Angeles that we wish were on every street corner. Sure, we've got ice cream, pie and macarons to satisfy our everyday sugar cravings, but sometimes they just don't cut it—sometimes even a stop in a chocolatier won't do. To find festive candy and nostaglic-retro sweets like Abba-Zaba, Big Cherry and Good News bars, and even Scandinavian treats, head to these top candy shops.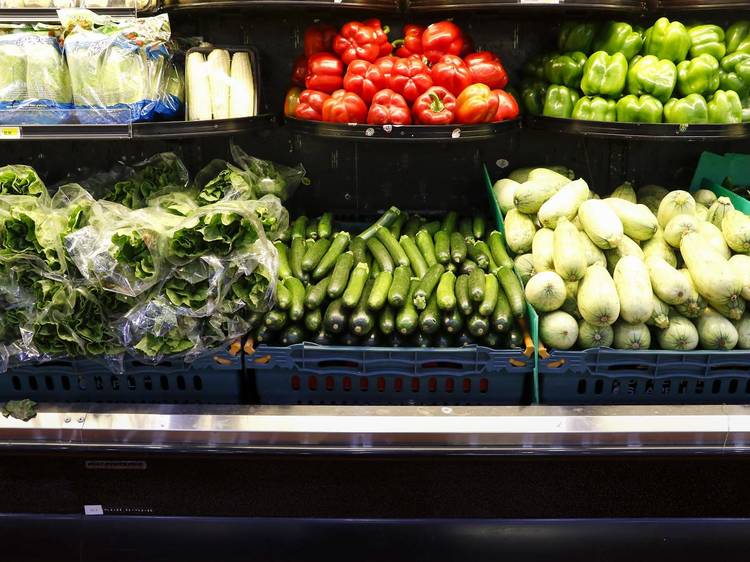 Grocery stores open on Christmas in L.A.
It's an all-too-familiar scenario: somewhere between wrapping gifts and putting up the last ornaments on your Christmas tree, you forgot to pick up a bottle of wine or pint of ice cream and find yourself asking what's open on Christmas Day. Don't worry, it happens to the best of us. Fortunately, there are a few grocery stores open on Christmas throughout L.A.—although the big chain stores dominate this list, other non-chain establishments will be open for those harder-to-find, specialty items. And remember: while you're roaming the aisles in a frenzy, don't forget to spread some holiday cheer to the people making it possible for you to pick up more dinner rolls. RECOMMENDED: See our complete guide to Christmas in Los Angeles