A candy store guide to LA
Satisfy your sweet tooth with hard-to-find treats and new sugary finds at the best candy store options in the city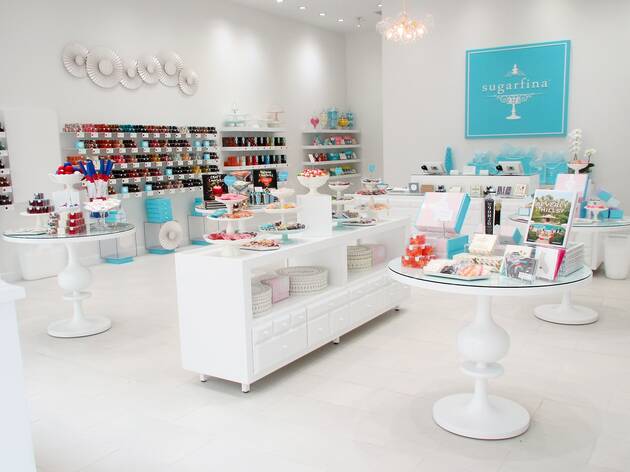 A candy store is one of those shops in Los Angeles that we wish were on every street corner. Sure, there's ice cream, pie and macarons to satisfy your everyday sugar cravings, but sometimes that just doesn't cut it—sometimes even a stop in a chocolate shop won't do. To find festive candy—nostaglic retro sweets like Abba-Zaba, Big Cherry and Good News bars, and even Scandinavian treats—head to these top candy store options in LA.
LA's top candy store options
Sometimes you do just want chocolate...
Diamonds are a girl's best friend? Please. Chocolate is the way to a lady's (and, what the hell, a fella's) heart, and we've found some of the best chocolate in the city.