Where to shop near Hollywood and Highland
Hollywood and Highland is a mega shopping plaza surrounded by many other places to shop for non-touristy LA souvenirs.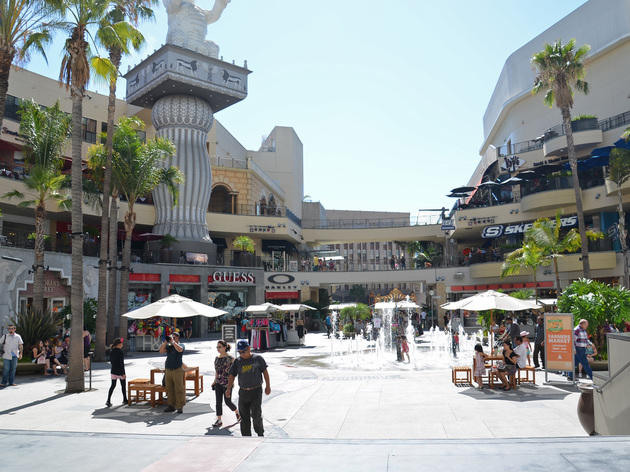 Hollywood may seem like a tourist trap for tourists and natives alike. It's one of those Los Angeles attractions like Disneyland (except it's not), that is on everyone's must-see list. The shopping options at the mega complex are your typical chain stores: Forever 21, Victoria's Secret, Hot Topic—need we say more? Stop in to these Hollywood stores for unique shopping experiences and finds. They're close enough to Hollywood and Highland so that you could potentially walk—but then again, don't walk, you're in LA.
The best shops close to Hollywood and Highland