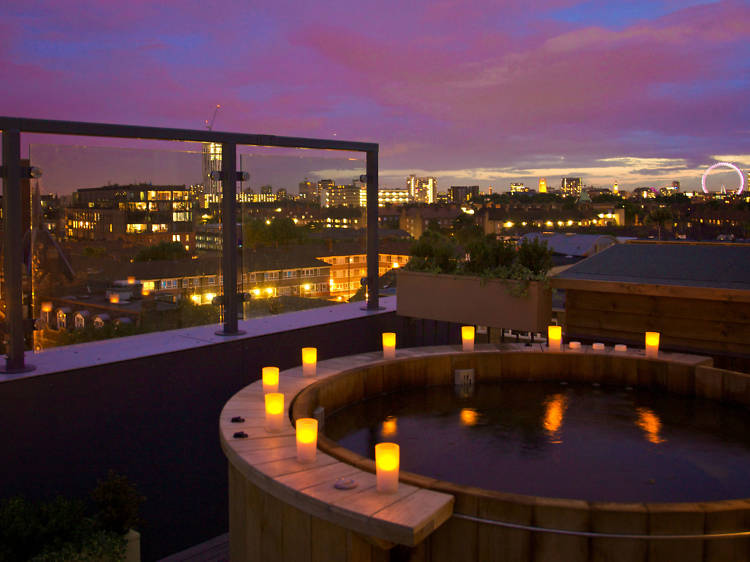 The 10 best hotels with hot tubs in London
After a long day at work (or buzzing in and out of the stores in London's exceptional shopping scene), stepping into a warm, bubbling hot tub to ease those muscles – not to mention the mind and soul – is something we can all get on board with. These hotels offer a multitude of fabulous hot tub experiences – outdoor, indoor, perched on a rooftop – London's got it all. Our cherry-picked list contains all of the above and more – think lavish tubs on private terraces to state-of-the-art hydrotherapy and vitality pools. Of course, London also has plenty of incredible hotels with spas offering the full whack, but if you're simply looking to soak until you resemble the most peaceful prune in the world, these hotels have got your back. Looking for more options? Check out London's best Airbnbs or London's best five-star hotels or spa hotels or even London's naughtiest hotels RECOMMENDED: The best budget hotels in LondonRECOMMENDED: The best hotels in London for sex This article includes affiliate links. These links have no influence on our editorial content. For more information, click here.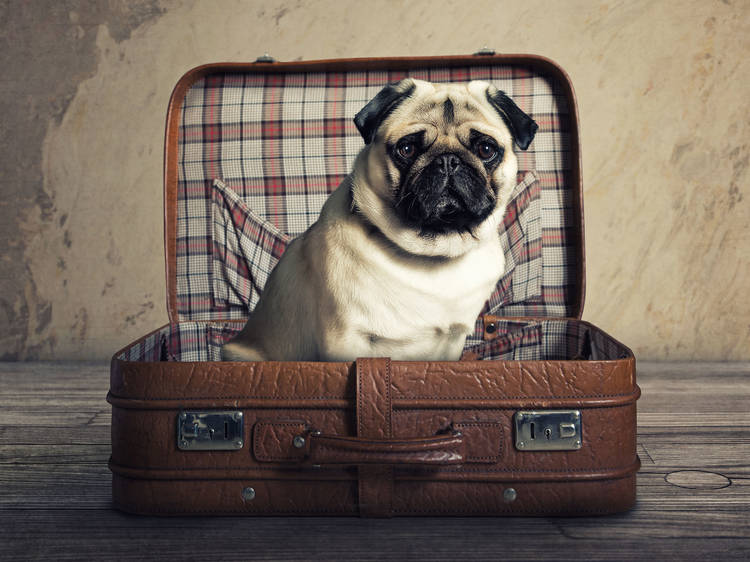 The best pet-friendly hotels in London
Looking for a pet-friendly hotel in London? Dogs - and their devoted humans - have never had it so good. Increasing numbers of London hotels are tapping into the pet-owning pound, recognising that there's money to be made in keeping four-legged guests happy. Bear in mind that the first rule of travelling with a pet is to have discussed your requirements with the hotel – never assume anything, especially if you have a large dog, or another pet (cat? Snake?) entirely. However picky your pooch is, use our selection to choose the right hotel and turn a potentially stressful trip into an enjoyable stay. Looking for more options? Check out London's best Airbnbs.