The 10 best restaurants in Rome
The best restaurants in Rome run the gamut from cosy neighbourhood trattorias to a Michelin-starred rooftop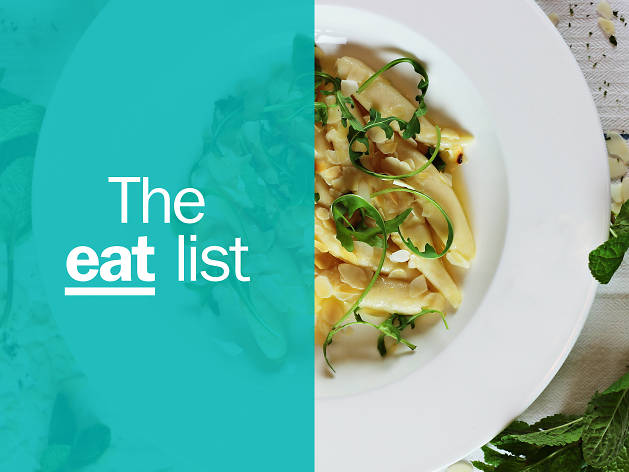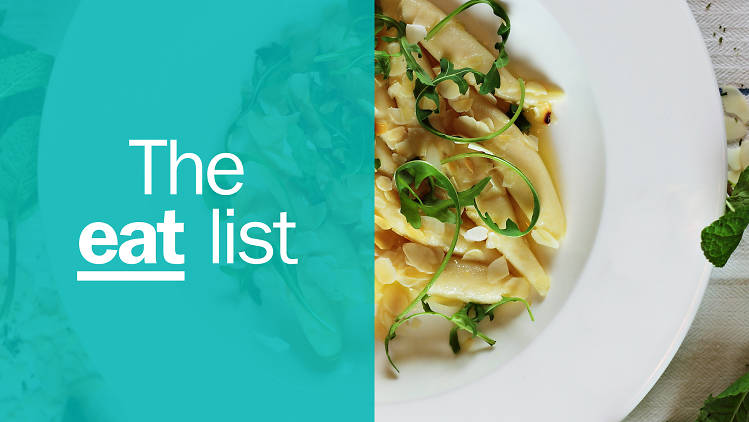 Rome has always taken its food seriously, valuing substance over style where eating is concerned. So, although plenty of high-end and design-driven restaurants exist, most Romans, even the well-heeled ones, will opt for tradition and hearty portions over fusion and fashion. Simple, good-value eateries (which generally go by the name of trattoria or osteria), while not often located in the most beautiful buildings, remain the stalwarts of the city's eating scene and are unchallenged as Rome's best restaurants.
Some are unreconstructed family-run operations that have been serving up the same dishes for generations—but still do them so well that they pack in the punters day after day, attractions in and of themselves. Others are revamped old-school trattorias or bistros—places that take a tried-and-tested formula (informal service, unfussy cooking based on market-fresh ingredients) but give it a twist by upping the creativity quotient in the kitchen and offering a range of fine wines you won't find even in the city's best bars.
No matter which restaurants you choose from this list, you'll be eating some of the city's finest food in an unpretentious setting. Buon appetito!
In the mood for a nightcap?
The best of the city's bars are a mix of classic dives and cutting edge speakeasies; whether your drink of choice is an obscure craft beer, a classic spritz or a biodynamic wine, you'll be able to find it at one of these watering holes.