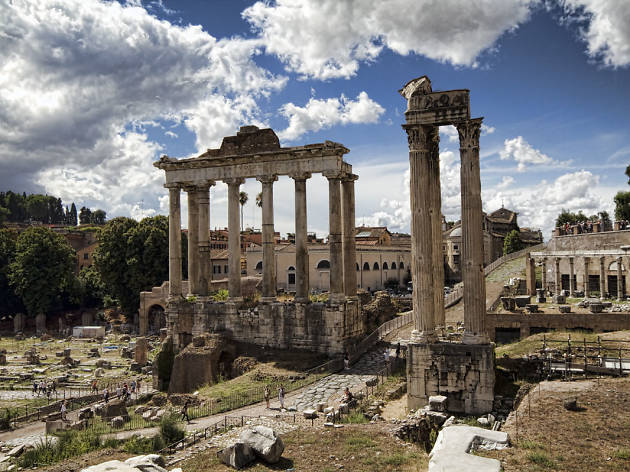 11 can't-miss attractions in Rome
See the top attractions in Rome, from incredible churches and ancient ruins to some of the world's most famous artworks
There are few places in the world that offer such artistic riches, many of them free to enjoy, as this city. The best attractions in Rome are ones you've likely already heard of; any stroll around the city centre (and central Rome, being small, is great for walking) is likely to take you past millennia of beautiful buildings, from the Pantheon (AD 126) to Richard Meier's shell for the Ara Pacis (2006), or the Roman Forum's Temple of Vesta (seventh century BC) to the MAXXI contemporary art and architecture gallery (2010). Add to all this some of the best restaurants and cafes for pavement-table lounging and people-watching, and you'll never run out of things to do and see in the Eternal City.
Still need to book a hotel?
Rome's hotel scene is constantly changing: Chic boutique offerings with bars, restaurants and even shops attached are creating fierce competition to luxury chains, while small, stylish B&Bs are ever more numerous, and there are some great deals to be found across the board.