The best Bay Area distilleries
Get to know some local liquor brands with our guide to the Bay Area's best distilleries for gin, whiskey, vodka and rum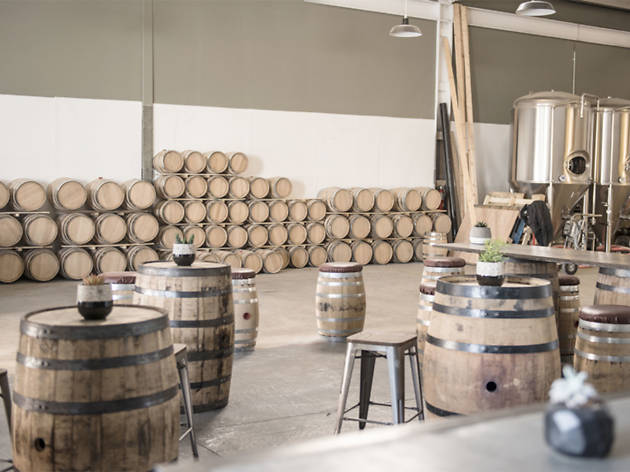 San Franciscans are fanatical about buying local, and imbibing is no exception. Luckily, Northern California's boozy offerings extend well beyond wine and beer. The Bay Area is a hotbed of craft distilleries, from whiskey and gin to absinthe and liqueurs. (There's even a local limoncello maker, for civilized sippers.) Get a behind-the-scenes look into the spirit-making process at these Bay Area distilleries—and sample the high-proof product, fresh from the still.
RECOMMENDED: Full guide to the best bars in San Francisco
Visit the Bay Area's best distilleries
Looking for the best beer stores?
The Bay Area is a hub for serious beer lovers.