New Year's Eve in San Francisco
Your guide to New Year's Eve in San Francisco, including fancy dinners, fireworks and parties that last way past midnight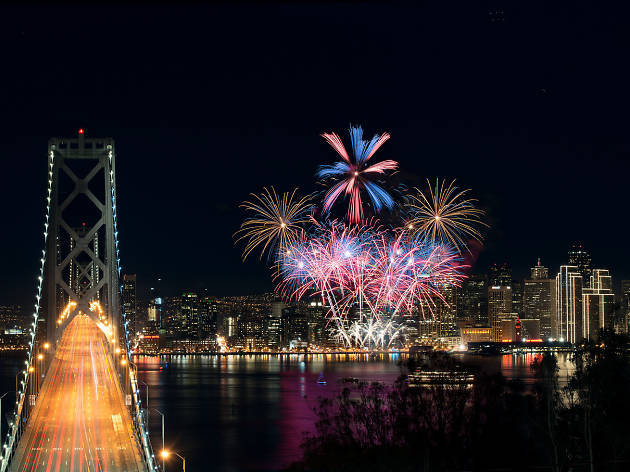 Ready to ring in the New Year? Whether you're just visiting or are a seasoned local, our guide to New Year's Eve in San Francisco will help you find the best events and parties in the city—from family-friendly activities to adult affairs. Want to greet new year with a full belly and a champagne toast? Check out our lists of the best restaurants in San Francisco offering New Year's Eve dinner menus. Whatever your plans, get ready for the best New Year's ever.
What day does New Year's Eve land on?
NYE is on Monday, December 31.
New Year's Eve in San Francisco