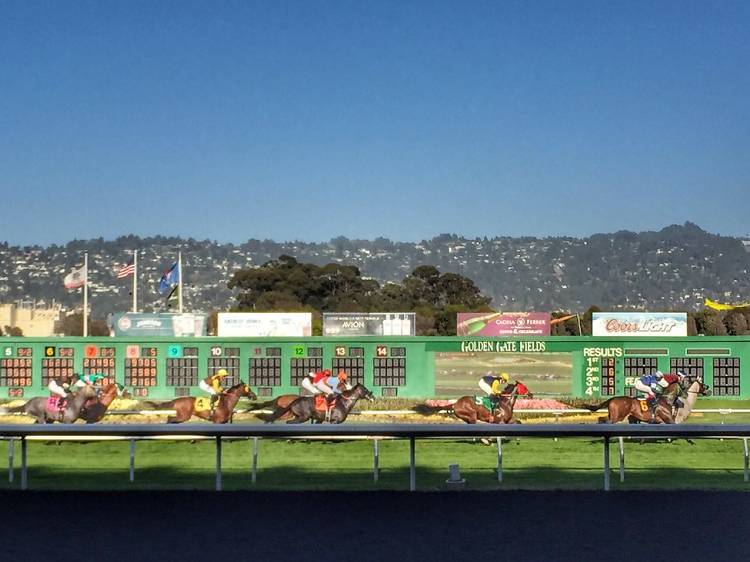 Photograph: Yelp/Kelly O.
Eat, drink and play for $1
On sunny afternoons, Bay Area residents flock to the horse-racing track Golden Gate Fields for Dollar Day Sundays. Everything, from parking and admission to hot dogs and pints of beer, costs only a buck each. Come any other day and parking alone sets you back $5.