11 cheap car rentals in San Francisco
Get the best bang for your buck by opting for one of these cheap car rentals in San Francisco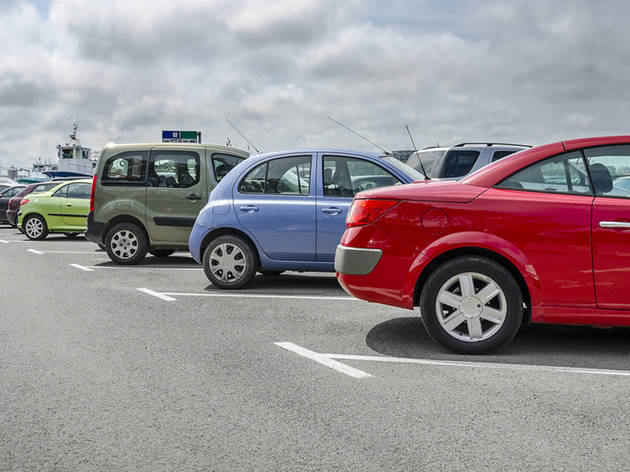 All the money you saved by booking a cheap hotel in San Francisco and researching the best San Francisco hacks won't matter if you don't find a cheap car rental in San Francisco. To help you save your hard-earned dollars, we checked the base prices at rental companies all over the city on a weekday in June to compile this ranked list. Though the exact rates vary by date, this should give you an idea of where to go for cheap car rentals in San Francisco. You might just be surprised by the locations with the best prices, too: In some cases, North Beach and Fisherman's Wharf beat out the San Francisco International Airport locations. Your bank account will thank you for opting for a budget-friendly car rental.
Cheap car rentals in San Francisco
Looking for somewhere to stay in San Francisco?
Sure you could stay at the Hyatt or the Hilton, but some of the best hotels in San Francisco are boutique or historic locations
Read more