Restaurants open during Chuseok holiday 2016
A long holiday doesn't mean you need to survive on instant noodles and convenience store burgers.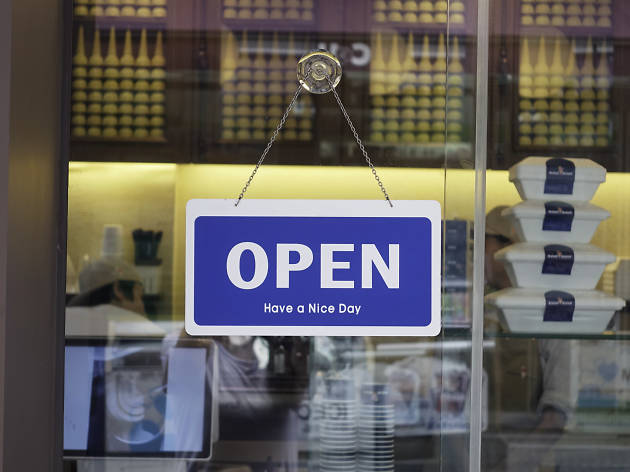 Itaewon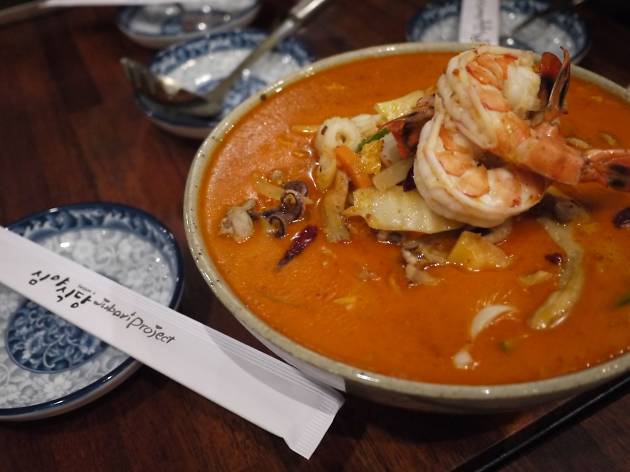 Even though their sign has a disclaimer that they have no connection to the restaurant of the same name in popular Japanese comic series "Shinya Shokudo," Shimya Sikdang still sees a steady stream of people coming here with expectations of consolation. And not completely unlike the book, Shimya Sikdang also allows customers to order whatever they would like to eat (as long as they have the ingredients at hand), and closes late at night (around 5am). Some of our favorites include tom yum goong, Japanese donkatsu, "Itaewon soup" blended with Nagasaki broth, and Swiss potato pancakes made from thin potato slivers in an egg batter with grated cheese. There's also the "daebahk" (which means jackpot in Korean) shrimp paste, 14-week old ham, a bomb cocktail concocted with Mt. Hall and Thai Chang beer, and the notorious yeomyeong (hangover drink) as a chaser, all humorous yet delicious creations.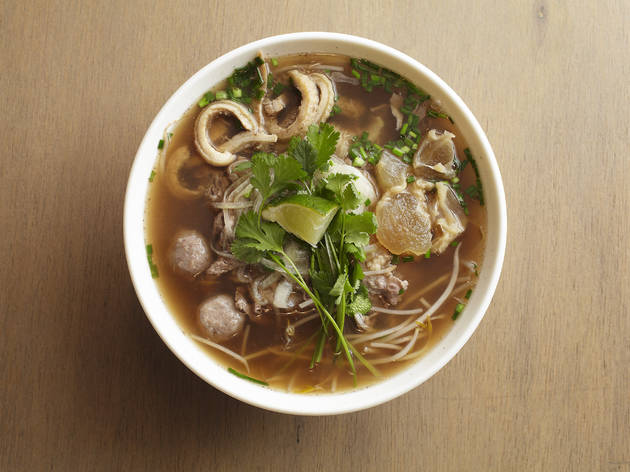 One of the newest additions to the pho scene, Pho for You brings San Francisco-style pho to Itaewon. The broth here, as with all the places reviewed, is made from scratch and left to simmer for hours, resulting in a rich dark color. This is definitely one of the better bowls of pho around, as not much needs to be added since the flavor is already so pronounced. The meats used are also of an excellent quality as they cook very well in the broth without becoming too tough or chewy.

*Closed Thu September 15.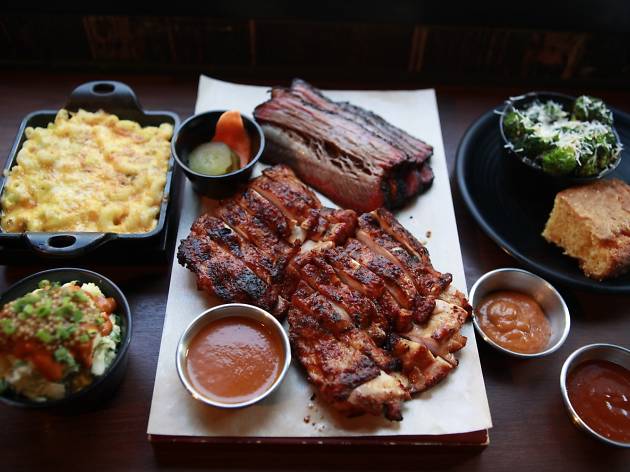 The owners at Manimal cure the meats and then slave away at the smoker slowly cooking the brisket and pulled pork over low temperatures for around ten hours. Their efforts result in a tender brisket with burnt ends just pink around the edges with that coveted smoke ring and well done in the center. Served 200 grams at a time, the taste of the four lean and fat slices leave little room for dissatisfaction. Another talked about meat on the list is the lemon and herb marinated boneless chicken leg. As far as poultry served American style in Seoul, this chicken is by far one of the juiciest.

*Closed Wed September 14.
Show more
Hongdae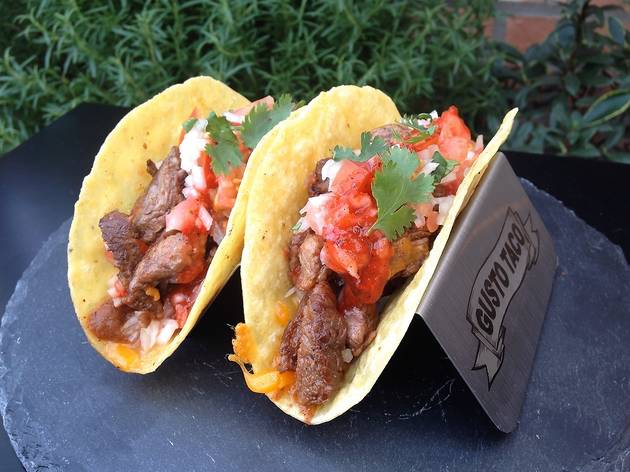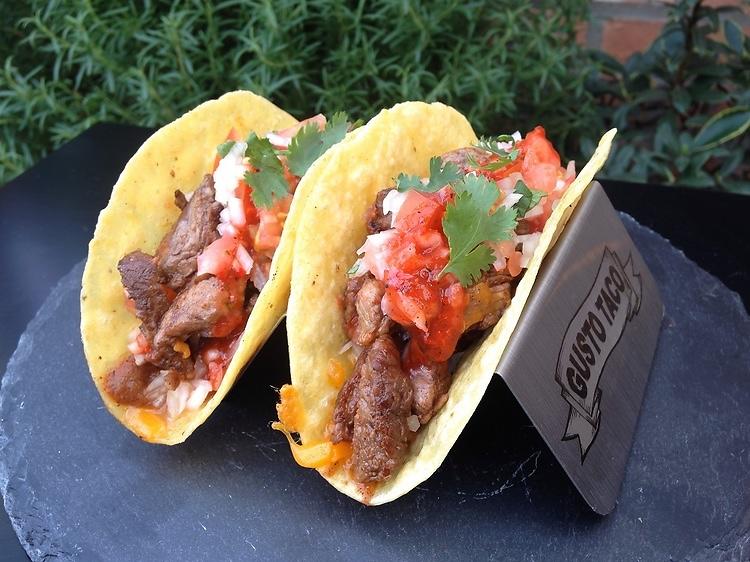 Often for first timers, we hear Gusto Taco's owner say "the pork tacos are our best seller," and with the combination of their perfected shell and spice, they are indeed the sought after menu item. Our favorites here, however, are Gusto Taco grilled steak tacos, quesadillas and fajita platters are. The burrito bowls are also fantastic for anyone on a low-cab diet. Currently ranked number 3 out of 13,859 restaurants in Seoul, they certainly deserve their title as one of the best in the city.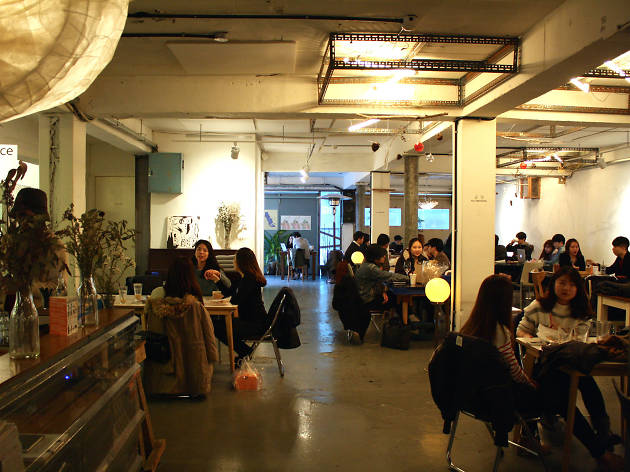 Mudaeruk's first-floor café exists for the purpose of funding its indie shows (which regularly happen the concert space in their basement). So, grab a few friends and get drinks and eats before the next show. For double positive karma, order one of Mu's new "sharing boards," wooden cutting boards loaded with small bites—for every board, 2,000 won goes to Save the Children's local projects here in Korea.

*Closed Thu September 15.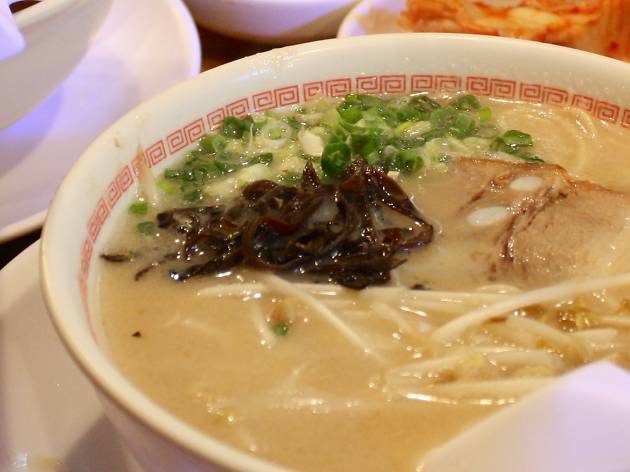 Its ramen is of the Hakata variety, with thin noodles and a long-simmered pork broth (chung is strained and in is not), topped with a handful of finely chopped scallion, bean sprouts, julienned wood ear mushroom, and a slice of chashu pork. Garlic and sesame are provided for you to apply as you please. The small dish of kimchi that shows up as soon as you sit down may turn some ramen aficionados off—it may not be a thoroughly Japanese ramen, but is it delicious? Hell, yes.

*Closed Thu September 15.
Show more
Gangnam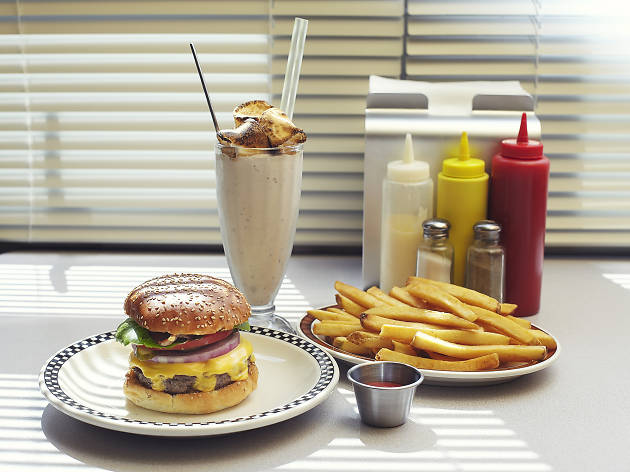 While our personal favorite here is the classic "Brooklyn Works," the restaurant does offer a variety of more creative burgers. Two talked about burgers are the cheese-oozing C.R.E.A.M and a crispy fish fillet burger called the Big Fish. However, perhaps the most important piece of advice we might be able to offer today is: save room for dessert. It has 43 different milkshakes and ice cream variations. The aroma of the Nutella and Burnt Marshmallow makes it one of the most popular dessert options, but for those eating to start out the night, several drinks like the Pepsi Vodka Float offer alcoholic variations on your favorite all-American desserts, too.

*Closed Thu September 15.

Delicate and cozy lights, authentic looking vintage plates, a server per table that guarantees fast service – these small details determine the comfortable but upscale ambience of Osteria Cotto. For a four person meal, we recommend two appetizers to start, two carb dishes such as pasta and risotto, and for your main course, the Iberico pork chop and grilled branzino. To finish, get dessert – that is if you have room left in your stomach. Starting from last fall, Osteria Cotto also offers new menus developed by the head chef. Quality is no concern.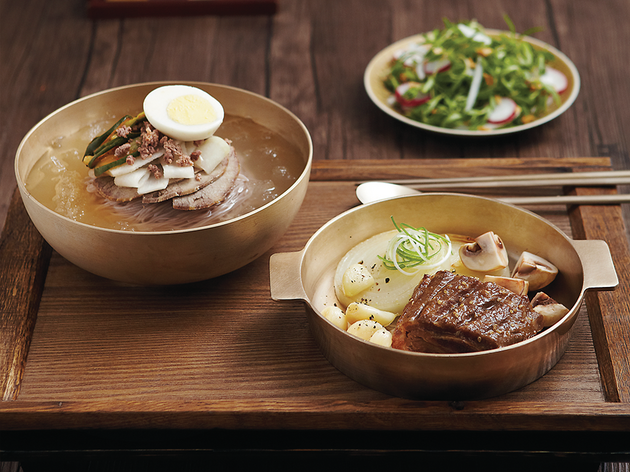 At the middle of the table sits the grill with a round top, where the bulgogi is cooked. As it ripens to a mouth-watering brown, the meat releases its delicious juices, which is collected at the bottom of the slanted grill. When the bulgogi is cooked enough, dip it slightly into the meat broth and eat it with the given side dishes such as spicy fermented oysters in chili powder or radish kimchi. A more modern option to the traditional Korean and Pyeongyang course menus is the "Seoul Naengmyeon."

*Closed Thu September 15.
Show more
Jongno and Myeongdong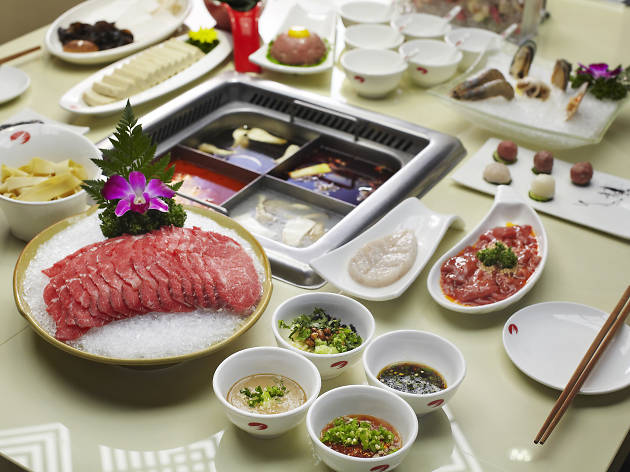 Hai Di Lao's brand is now recognized as one of the best hot pot restaurants—not just for its food, but its impeccable Chinese style service (free manicure and shoe shine service while waiting in line, anyone?). As for the menu, you are offered a choice for everything down to the broth, vegetables meats, sauces, fish cakes, tofu, dumpings, etc. Usually each person ends up paying about 20,000 won-30,000 won for everything other than the broth. Of the four broths available, many choose to have the white soup and spicy red soup, while those not good with spice should go with the tomato base. This Chinese restaurant will delightfully surprise you will all that goes on not just in your mouth!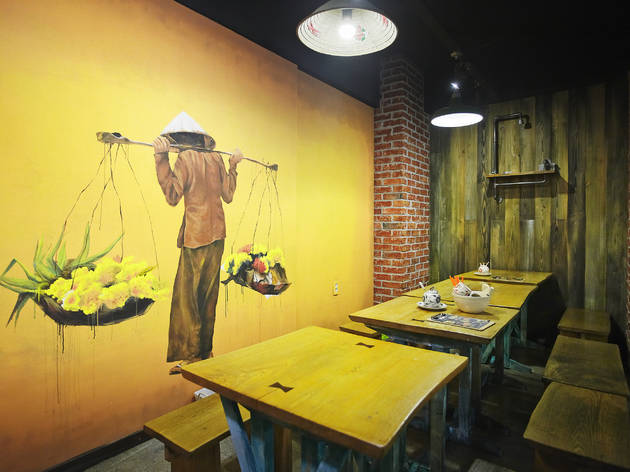 Emoi's pho makes a nice visual impact—slices of beef in the middle with shredded cilantro all around, so much so that you don't see the broth, which is also almost clear. After the first taste, you know something very right was done. The broth is light, full of flavor and well seasoned. Two types of pho are served: the regular and the premium. The meat in the premium pho is cooked beforehand and then added to the broth, giving it a completely different flavor from the regular. The fried spring rolls here, which are perfectly formed and fried crisp, are also absolutely addictive. Pro tip? There are refills on both noodles and broth, so make sure to go on an empty stomach.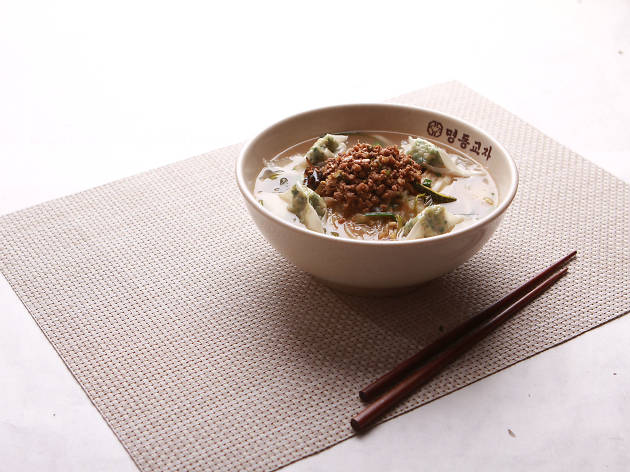 Myeongdong Kyoja's
iconic Kalguksu is made of rich chicken broth filled with diced pork, sliced vegetables, four mini dumplings and most importantly their chewy long and flat chopped noodles. A side of dumplings, with juicy fillings, makes a perfect combination for a hearty meal. The unlimited kimchi served is unique to this restaurant as the powerful garlic taste and smell go will with everything on their menu.
*Closed Thu September 15.
Show more