The best cheap eats in Seoul
Cheap eats for when you can't wine and dine any longer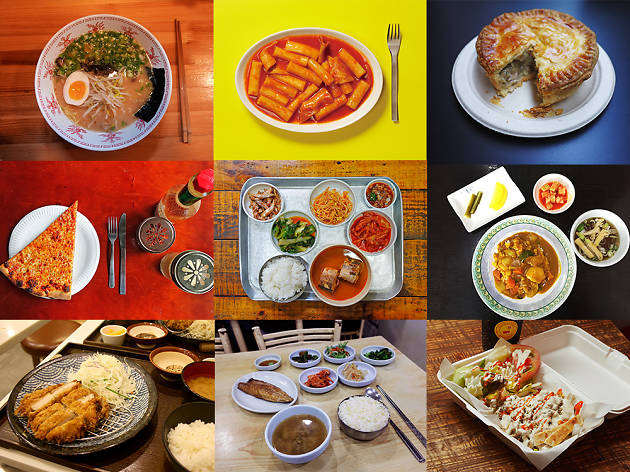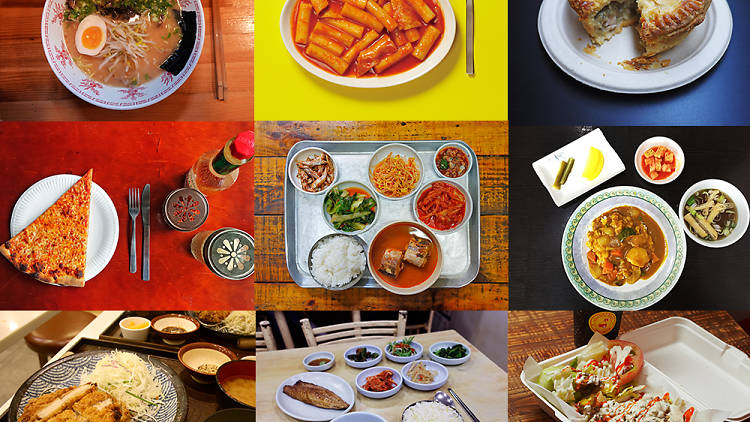 Here at Time Out Seoul, we love to eat well (obviously) and we love to eat out. But as much as we appreciate wining and dining, we're beyond grateful for the vast array of cheap eats available in Seoul. From kimbaps that keep us satiated and satisfied when it's been too long since our last paycheck to some of the best bánh mi and Moroccan in the country, these cheap eats keep us eating (while allowing us to pay our rent at the same time).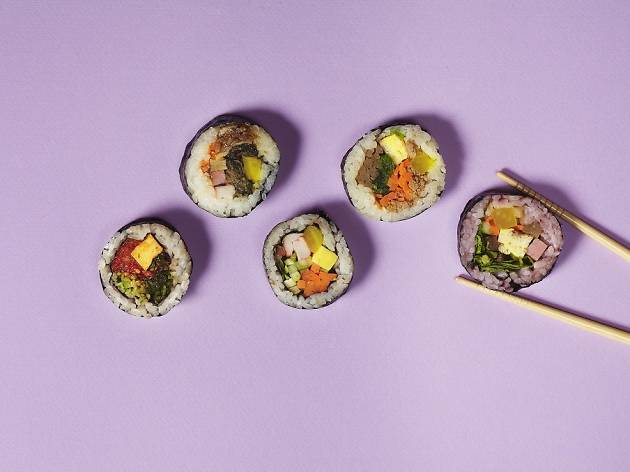 Satisfying everyone from fussy-foodies to broke vegans, kimbap is the Korean food to-go that everyone can turn to. Check out our list of the ones that go above and beyond.
While there may be a tteokbokki restaurant on every street, these are ones that stand out from the rest.