Seoul-gae-ting
So-gae-ting? No, it's Seoul-gae-ting.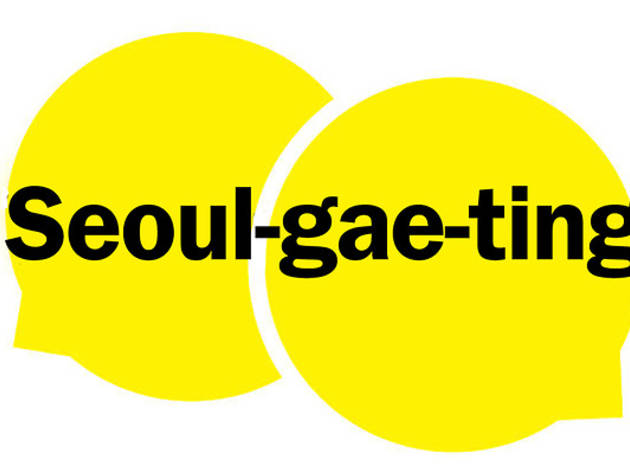 In Korea, blind dates (or so-gae-ting) are the way to go for many singles. Here at Time Out Seoul, we've arranged a "Seoul-gae-ting" for two savvy Seoulites to see if it works.
Do you want to get set up on a free blind date? Email info@timeoutseoul.kr.