The Sex Issue
How much do we know about sex? Let's talk about sex!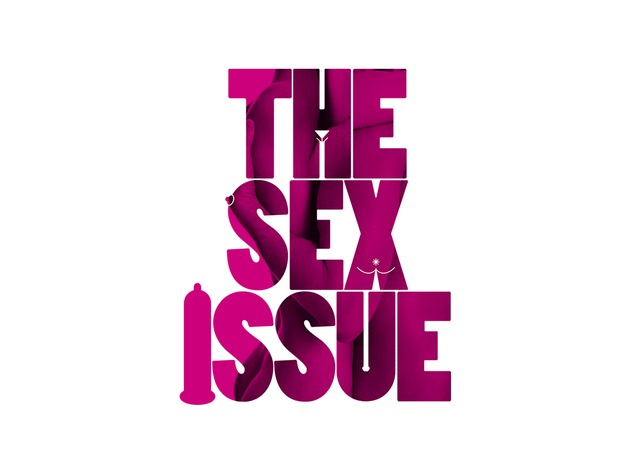 Part 1. Survey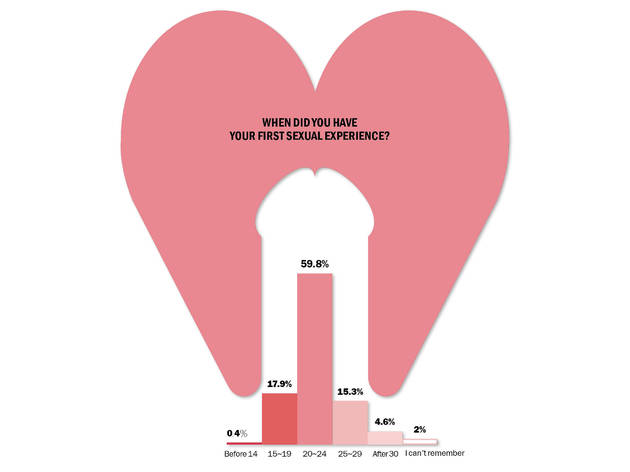 Premium latex condom company, DAMN GOOD IDEA, interviewed 500 men and 500 women ages 20 to 39 in 2015 about their sex lives. Here's the scoop.
Part 2. Episodes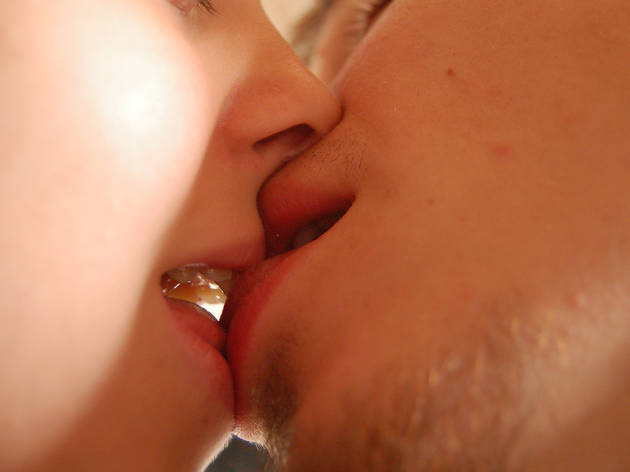 Real sex stories as told by Seoulites
Part 3. Items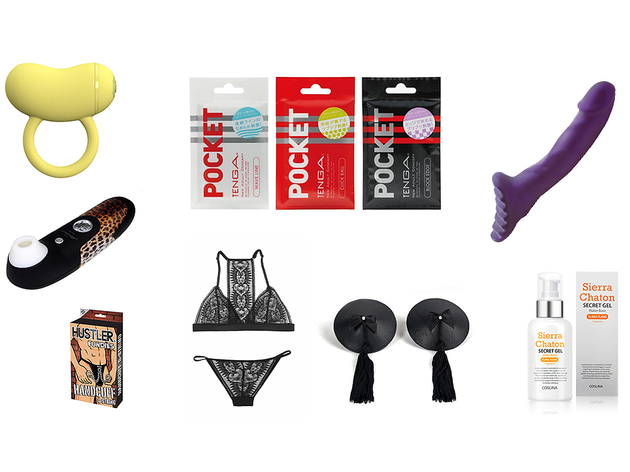 Enhance your playtime with these must-haves.
Part 4. Accomodation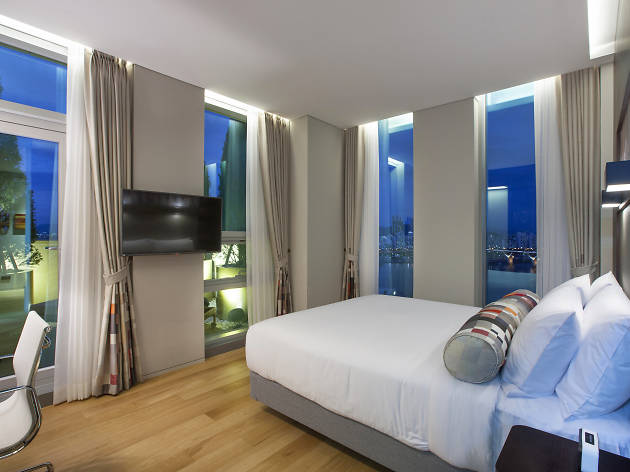 Stylish and reasonably priced boutique hotels for lovers
More to explore