They've got it all, Mega kidult markets
Let your spirit rise at these mega kidult venues.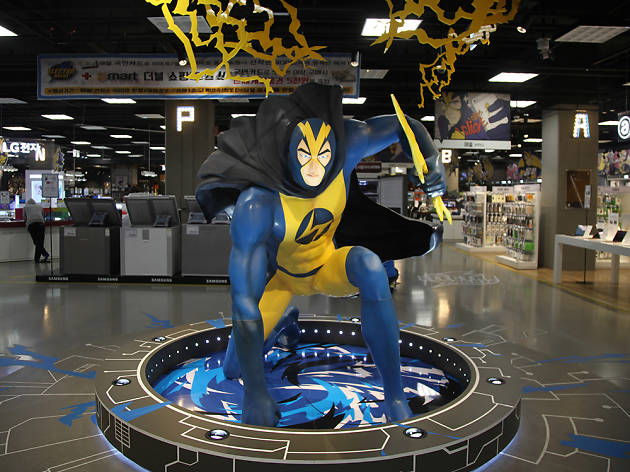 These places don't just offer a stress-relieving session of shopping, they will offer a thrilling experience. Going through the vast amount of shops within each complex, you have a plethora of options to choose from that suit your distinct taste. Seriously, these places will have everything you dreamt of as a child.