7 Things to do on Valentine's Day
Yes, it's cheesy and commercial, but have fun with it while you can.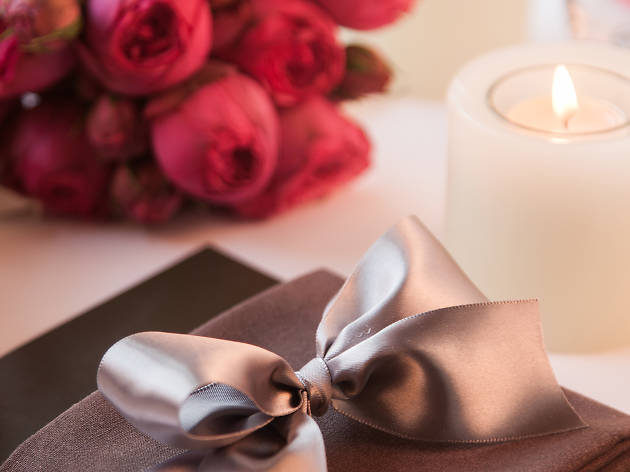 1. Romantic dinner at luxurious hotels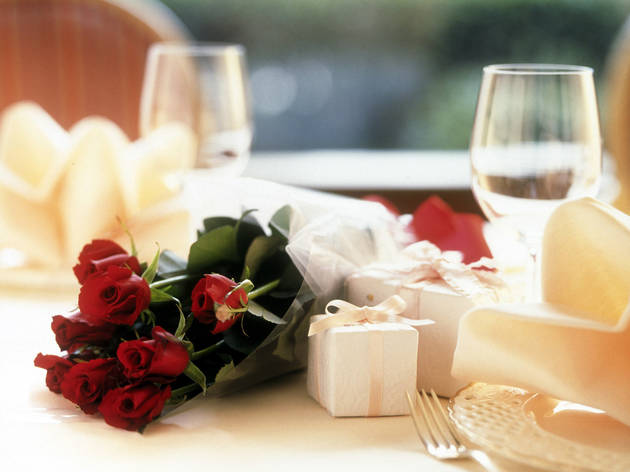 Check out the romantic hotel packages for Valentine's Day dinner
3. Unique places to go with lovers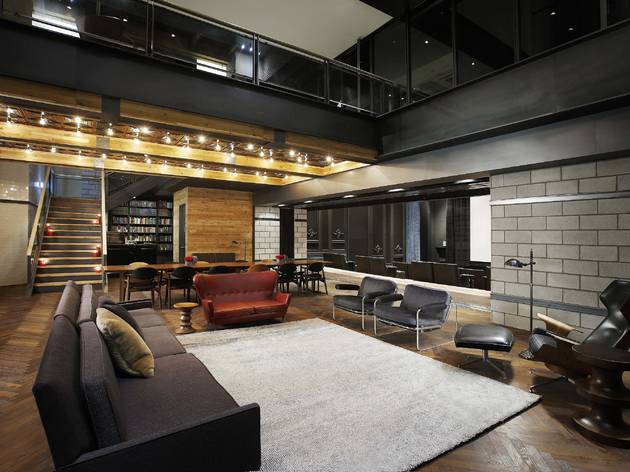 Things to do, Film events
Cause you can't roll out the red carpet when you netflix and chill
4. Buying the perfect gift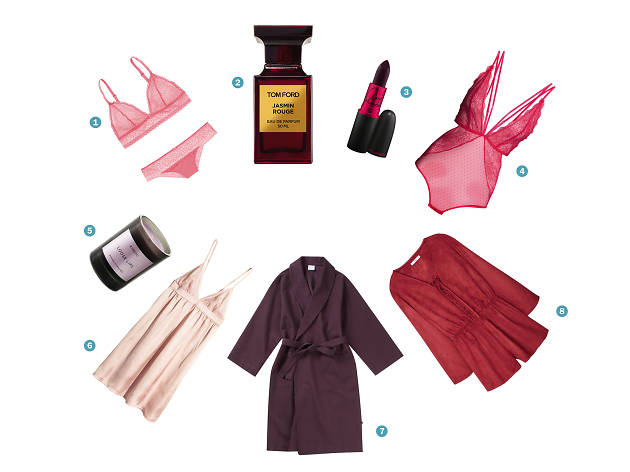 All shades of red for all types of lovin'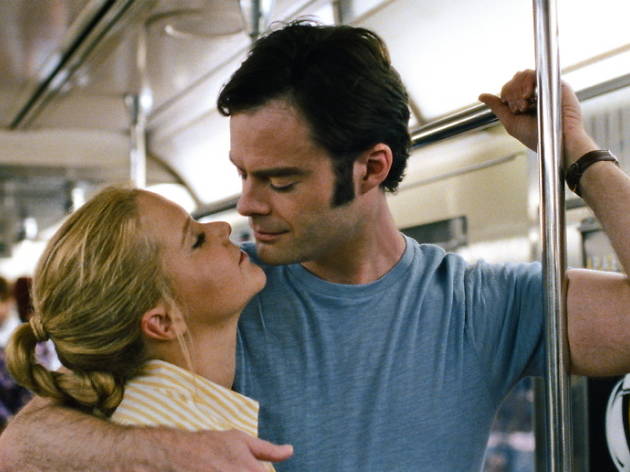 In Korea, V-Day is all about the boys. Instead of homemade chocolate, why not try something a little more creative?
5. Shower her with love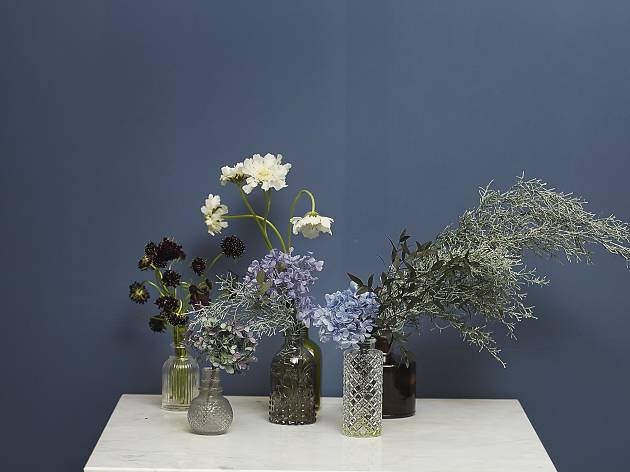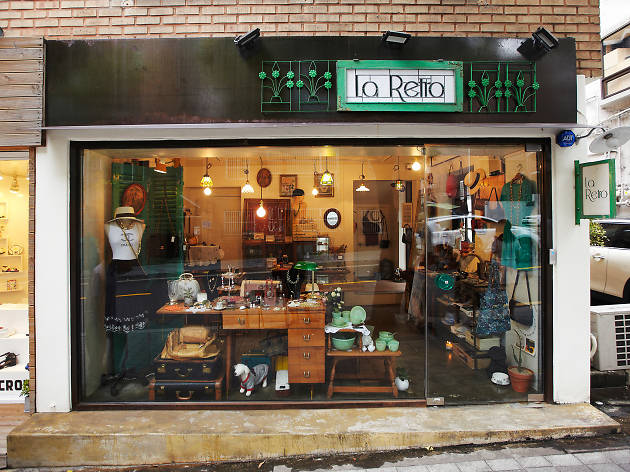 Have a pretentious, bearded man with a flannel shirt that you love? Or a big-glasses wearing hipsterista reading Kafka? For the hipster in your life, head to these vintage and second-hand shops.
6. Valentine's playlist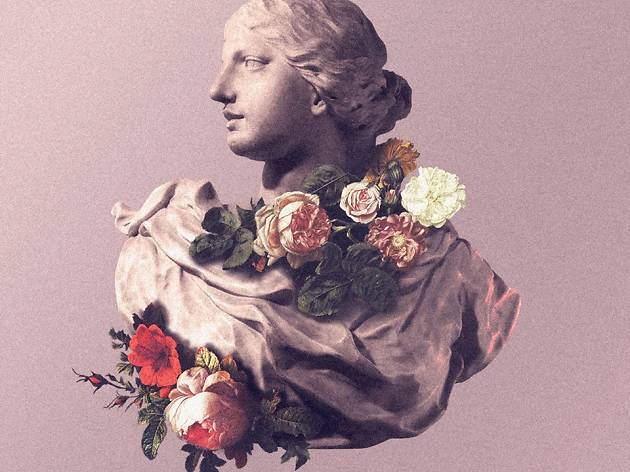 If you're spending Valentine's inide with a loved one, turn on these tunes to get both your hearts rushing!
7. Romantic staycations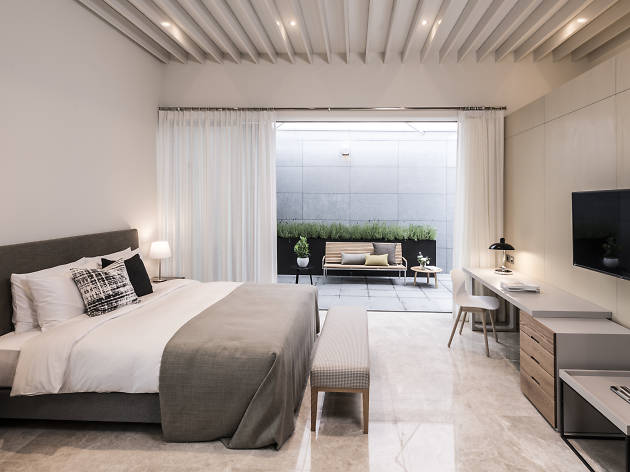 The best places to stay overnight with your lover