Better together: living and loving life with animal friends in Seoul
Information, stories and cool places for companion animals and their human friends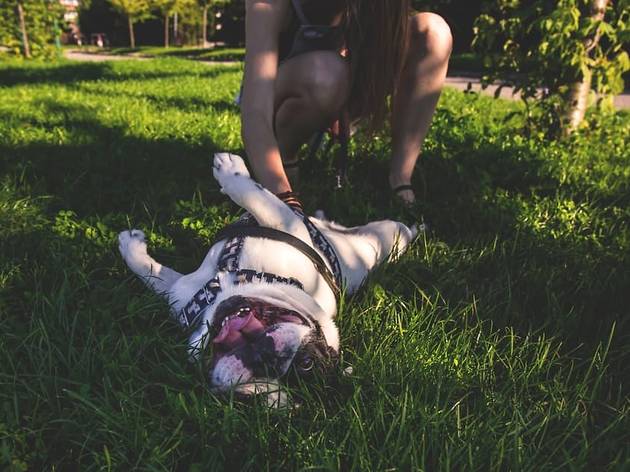 Animals of all kinds can offer us valuable insights that we may have forgotten in the haste of our daily life — only if we're ready to pay attention with pure intention for love and communication. What is intimately sharing life with animals like? What are some ways to spend more time with our beloved animal friends? Here are some information and stories for the hopeless animal lovers in Seoul.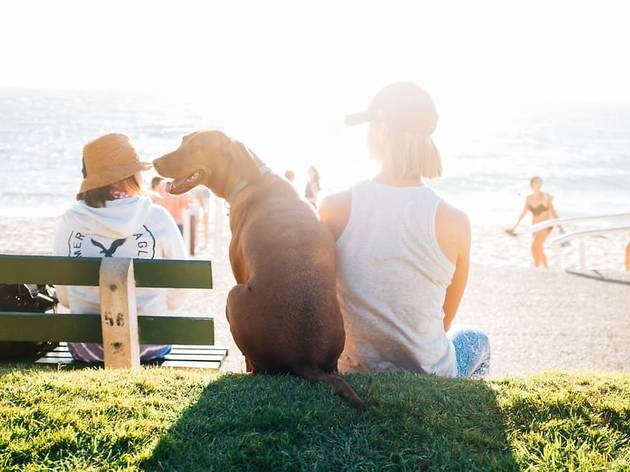 Although the concept and practices of animal rights have been getting more attention from the public, legal protection towards animals is precarious in Korea, with serious animal welfare issues that have been created and unearthed. For these "companion humans" of Seoul, an animal is indeed a friend, a family and a companion. What do we need in order for a society where humans and animals truly coexist? We heard stories from these compassionate friends of animals in Seoul.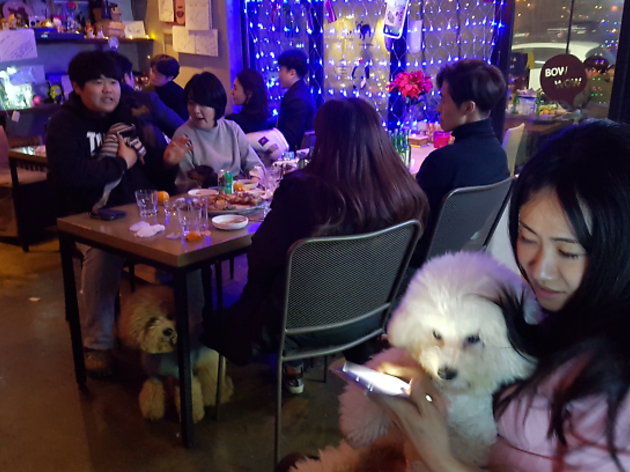 With the recent release of The Secret Life of Pets, we might imagine that our pets left at home would go on wondrous adventures with neighboring pets. But we all know that's not the case. Behind closed doors, they tirelessly wait for their owner's return from work or a day out with friends, purely excited by the thought of reuniting with their loving owners. Knowing that, we feel guilty leaving them home alone, especially when we're going out to have fun ourselves. Well, Time Out has put together a list of actually decent places you can go with your pets. There are a few things to know beforehand, though: there are 3 different categories of what we can call 'pet cafés. They include cafés that have pets running around inside the venue, cafés that allow pets, and cafés dedicated to pets. If you're thinking of treating your pet, where you want to go are the cafés that are dedicated to pets. They have all the facilities and equipment for pets available inside and all you have to do is pay the cover (which is likely to include a drink) and just bring your pets to spoil them for a day. Cafés that have pets are places you can go to play with pets, especially if you don't own one already. And finally, there are cafés that allow pets. For these, there 2 types: one that allows you to bring pets but keep them leashed or in an enclosed area and the other that allows you to bring your pets and let them free within the whole vicinity of the café, bar or restaurant. Time Out introduces pet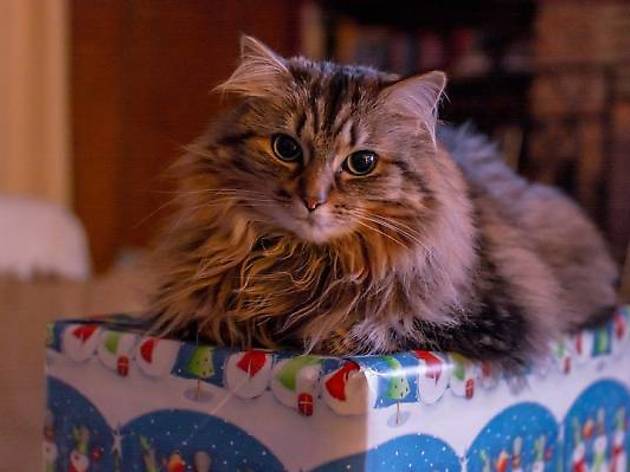 For loving families of animals, who feel their pets deserve to be treated with all the loving they have all year round, gift-giving is not limited to birthday or Christmas. From all-natural soaps for healthy skin to aromatherapy and even a pet-cam for your pet to be with you wherever you go, this list of items will do good for your pet from head to toe.
Show more
More to explore