Editor's Pick: Suggested Seoul Itinerary
Have guests coming for only three days in Seoul? Here's what to do
June is the time for visitors and playing host, but where do you take your friends and family in order to give them the most accurate picture of what Seoul is? It's a fun task, but a daunting one as well.
As Time Out editor, not only is it my job to recommend things to do, I genuinely like it and discovered my like for it back in 2010. I had a few days off from work and randomly showing around three Swedish boys (now good friends) around Seoul. Their only request was that I didn't take them anywhere touristy and those were some of the most fun times I ever had in Seoul myself. In truth, I think a good insight into the city does include some of the main tourist destinations as well as a taste of how locals enjoy the city.
These kinds of lists can never be perfect as every well thought-out itinerary should be considerate and catering to individual preferences, but here are my favorite places that I take my favorite people. Thanks Oskar and Johan (and Magnus, not in picture)!
Day 1: History & Hongdae
Gyeongbokgung is not my favorite palace and I'm far from championing touristy travels. However, I do believe that one should touch off with a little bit of history and it's definitely worth it to stroll around for an hour or so, especially if the weather is good!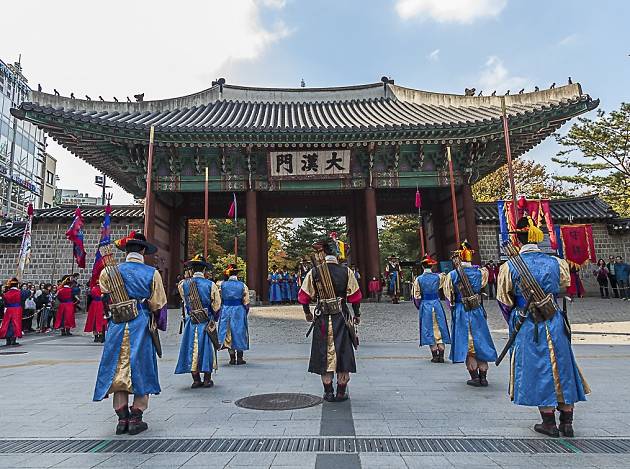 Deoksugung on the other hand is rather pretty and quaint. A Changing of the Royal Guards ceremony happens here if you trouble yourself to look up a schedule in advance.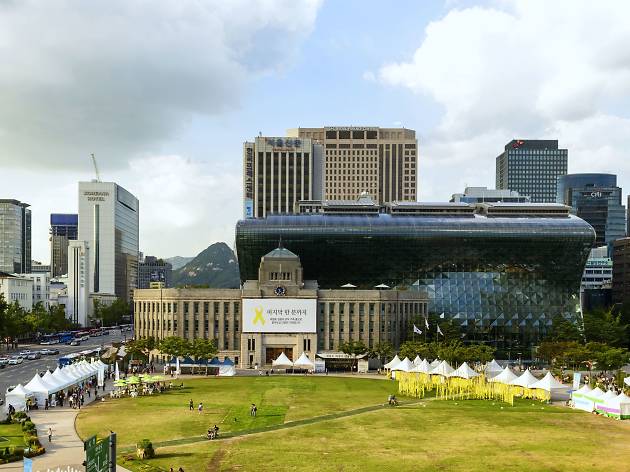 On most summer days, there's an event going on in front of City Hall. Those are fun but it also feels nice grab a takeout coffee, sit on the grass and enjoy the sun.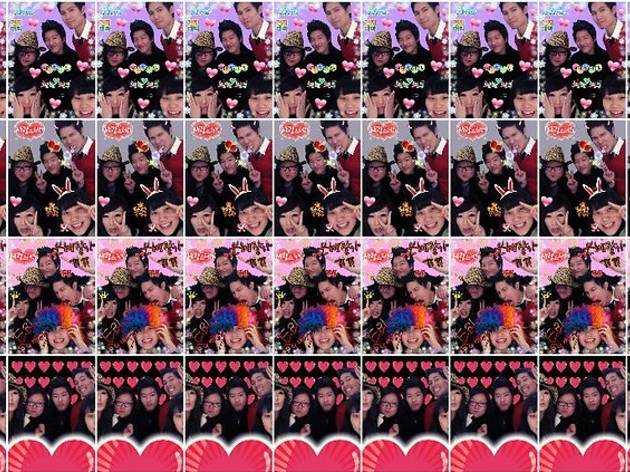 At this point, I'd head over to the Hongdae neighborhood. Usually, in student neighborhoods, it's not difficult to find a sticker picture store and trust us, they're more fun than selfie sticks and selfies.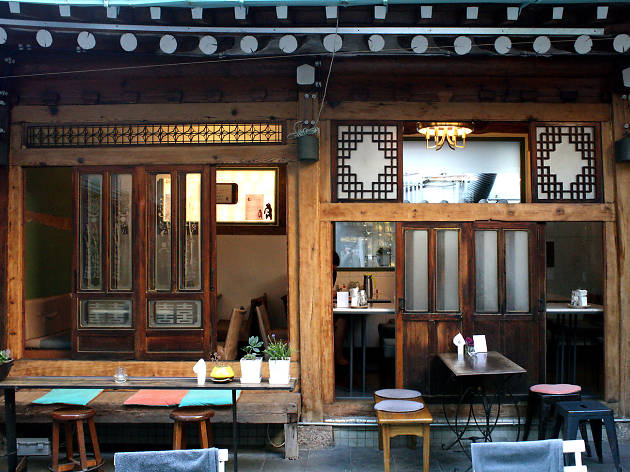 Sometimes it's hard to know where to take your friends, especially if they've never been exposed to Korean food. Come to Chawongga and order a little bit of everything, mix and match to see what your friends like.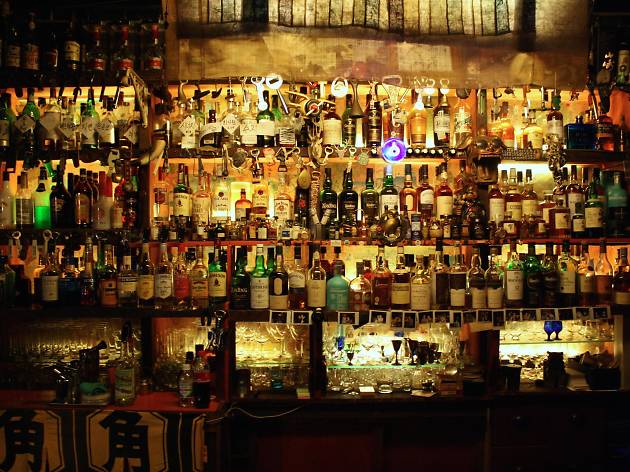 Sure your friends want to see Seoul and have Korean food, but sometimes, all they want to do is sit down and have a drink with you at a cool bar. For that, Sangsu-ri hits the spot.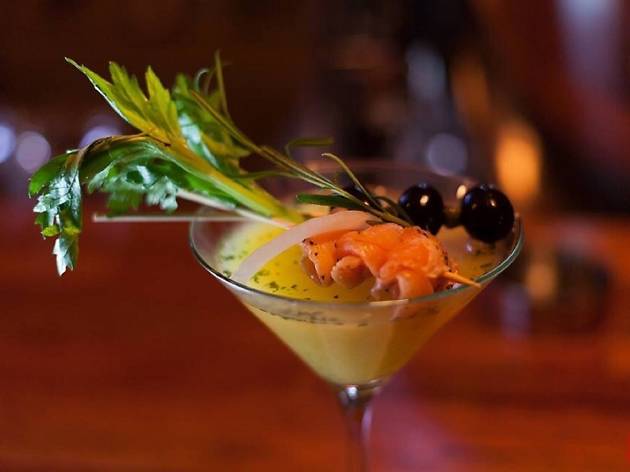 And since you can't end it at just one drink, try another. Robin's Square is my personal favorite and they make drinks to impress any world traveller, I promise.
Day 3: Shopping & baseball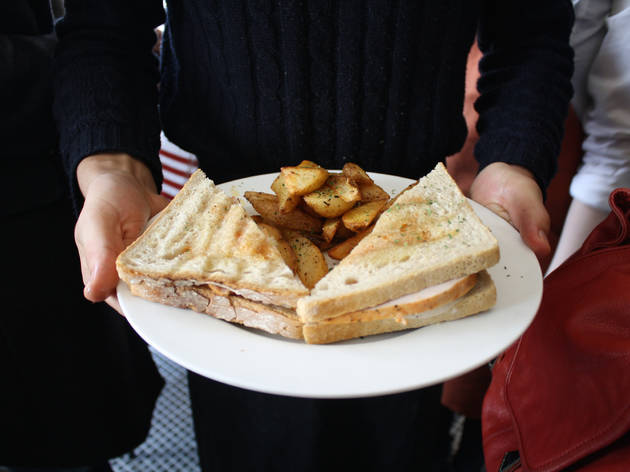 No one loves the spicy, full flavors of Korean food more than I. But for me, three full days of it can literally be a little hard to swallow. At this point, I like to take a break at the Baker's Table and have some Westernized brunch food at one of my favorite bakeries and bread stores. Breakfast portions are huge and great for sharing.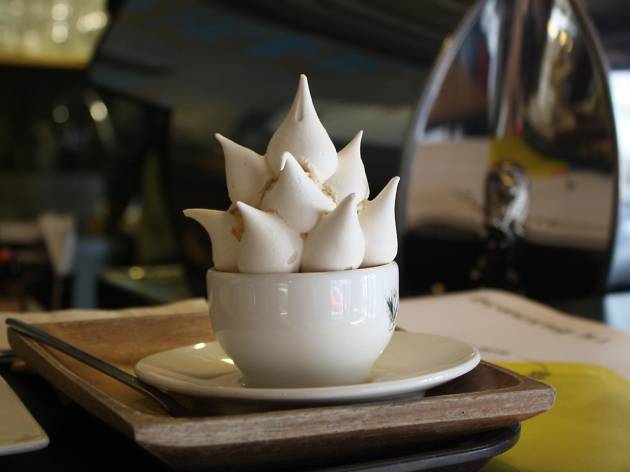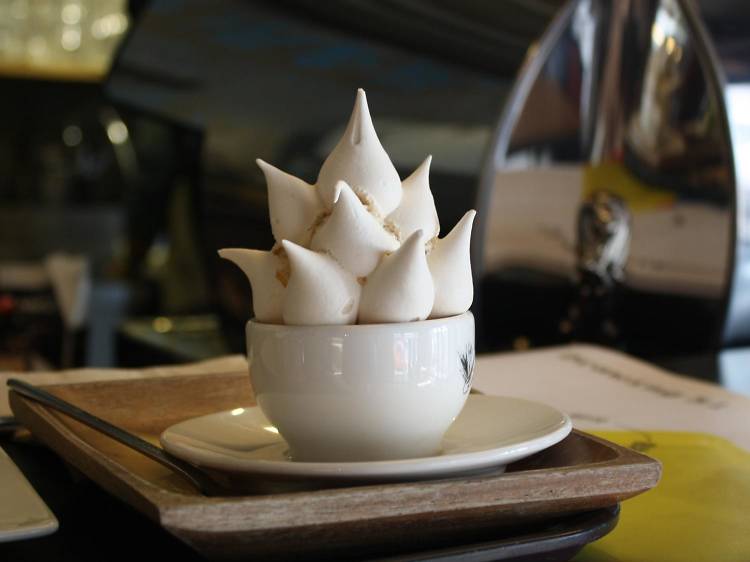 Right across the street from the Baker's Table is also one of my favorite artsy cafes - Take Out Drawing. Doubling as a residency, they have great coffee and interesting art works on the walls.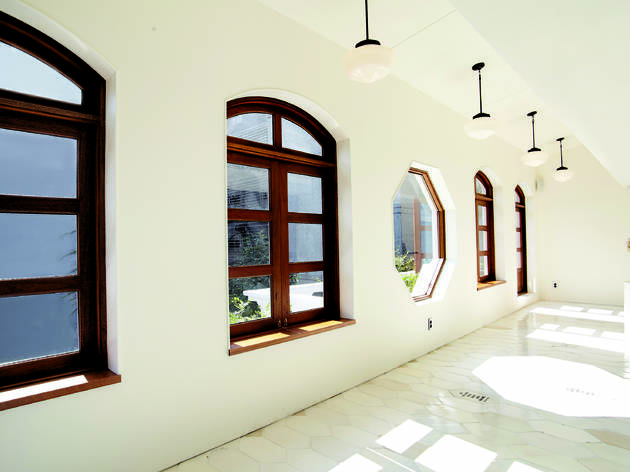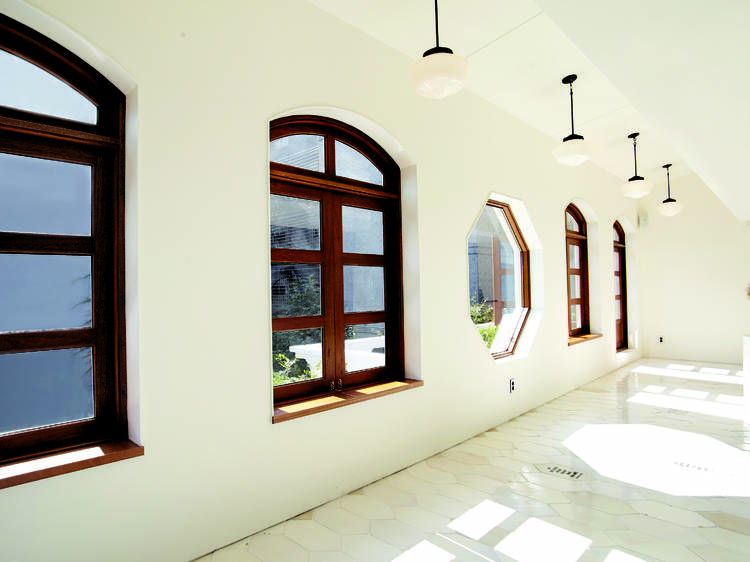 When I think of shopping in this neighborhood, I always think of my sophisticated Swedish friend, Sofia and her ability pick out the cutest outfit. She called Garosu-gil one of her favorite places in all of Asia to shop and last time, she was in Seoul, we spent a whole day here. I've taken to bringing other friends and doing the same.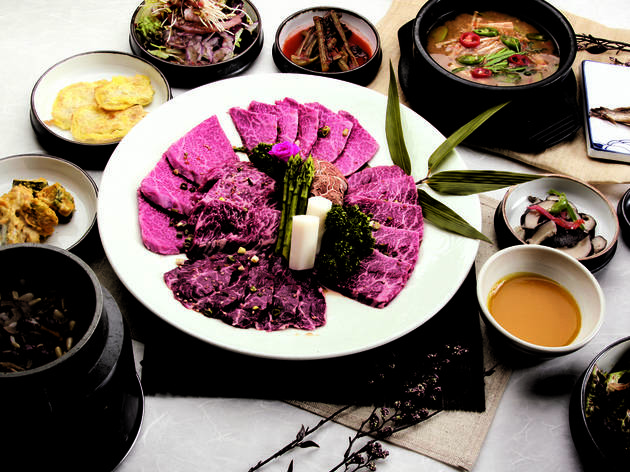 Restaurants, Korean barbecue
Ah, it's a full sensory experience that combines cooking into the picture. Bring your friends, teach them how to cut the meat and cook it (so you don't have to do it). Serve them soju too if you dare.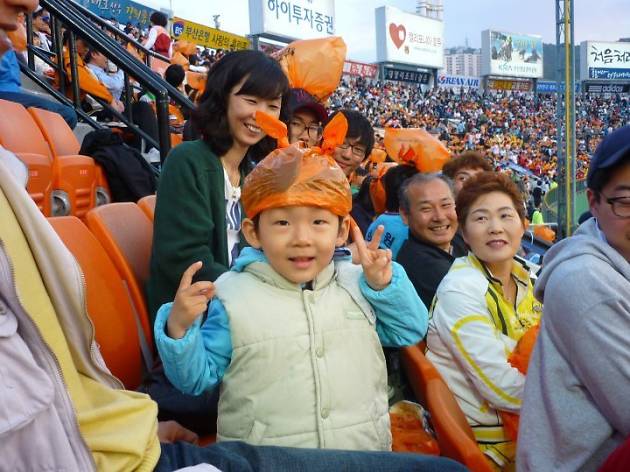 Although baseball is an American game, it's so much more fun to watch it in Korea. I didn't believe it myself until I went for the first time. I think it has something to do with the fact you can bring alcohol and buy it there for cheap. Fried chicken as well as other snacks are here too.

AND even if you don't like cheap beer and fried food, it is really interesting to see how the people know the synchronized dances and everything!