Paris, filled with elegant dreams and elaborate creations
Parisian lifestyle of little gourmands, hour long lattes and chivalry in Seoul.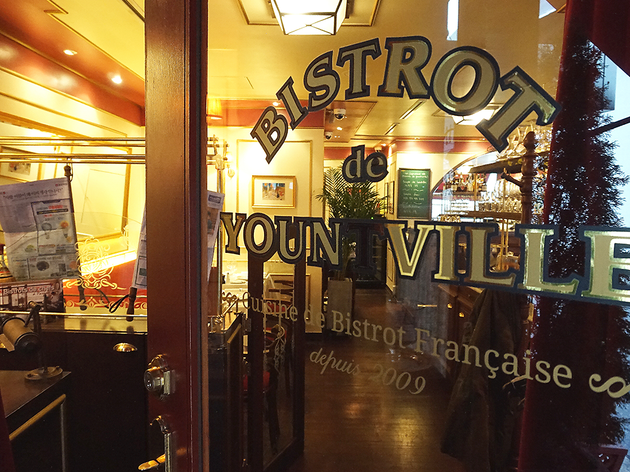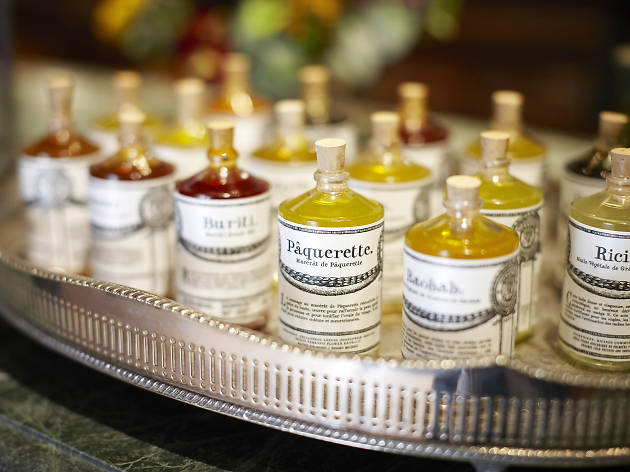 Revamping the historic brand founded by Jean-Vincent Bully who had made a name for himself among the French aristocracy for his authentic beauty formulas in the early 1800's, Buly 1803 gained an almost cult like following since its first opening on rue Bonaparte in 2014. Now, in Seoul, the atmosphere of and details that went into this brand's fresh location exudes exactly that: craftsmanship, refinement and a dash of classic Parisien sensibility.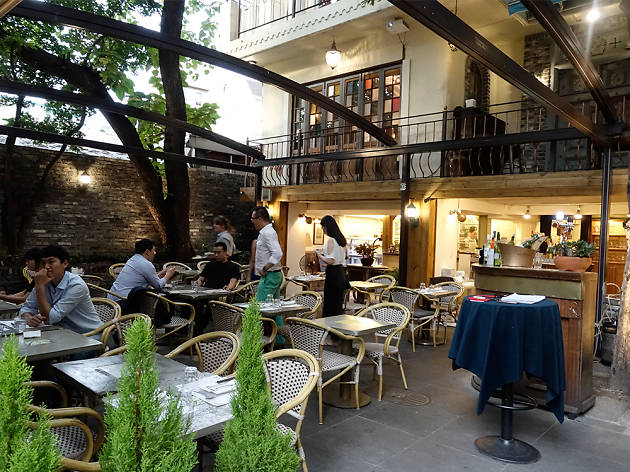 When passing through one of the tight alleys somewhere in Itaewon, you might find yourself delighted by a three-story building with a neatly decorated garden. It's like someone transplanted a little cottage from the French countryside and set it down here. Even the garçon and the owner are Frenchmen. Although the food didn't meet expectations when it first opened, this time around the Lamb Meatball with Ragu Sauce and Escargots weren't all that bad. With a bottles of French wine starting at 50,000 won, it's worth the visit.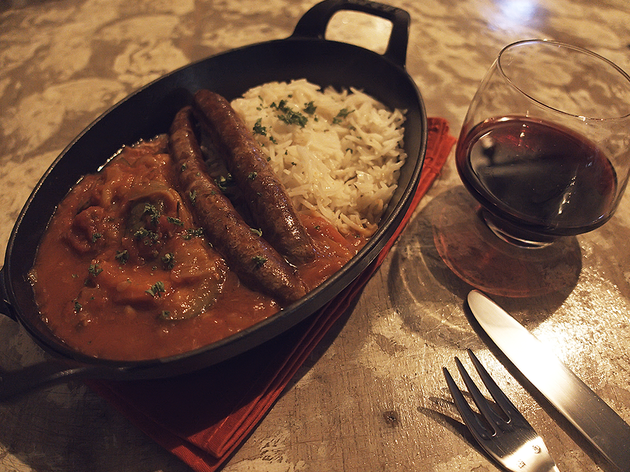 Studying the culinary arts at the age of 16 and having worked as the sous chef for La Tour d'Agent and Plaza Athenee, chef Greg's handmade charcuterie is close to flawless with all that experience under his belt. Currently at L'impasse 81, there are six types of handmade sausages, six different hams, four kinds of pâté and rillettes. The spicy lamb sausage, merguez, was superb, and the Andouille sausage, where they put the meat inside the stomach of a pig, was a menu item that would cause even the French to go home smacking their lips. The cassoulet topped with duck confit and sausages are also a house favorite. The best part is the price of the wine. A bottle of house wine is 27,000 won.
Show more