In celebration of the oldest in Seoul
They're matters of pride—for what kept their originality through all the years.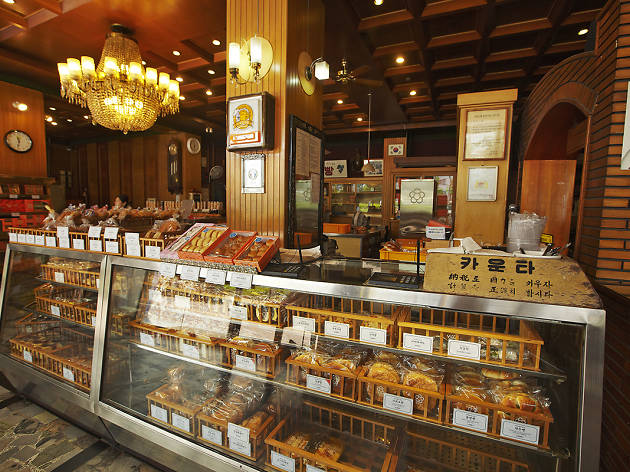 The oldest venues in Seoul might not be all that glamorous from the outside, but they all have a unique and rich story of their own. Whether it's the oldest bookstore in town or a Joseon Dynasty neighborhood getting a new spotlight as Seoul's hot spot or even the oldest barbershop, these places are sure to shine light on Seoul vibrant heritage.