Time Out's guide to very merry Seoul Christmas
Our guide to Christmas in Seoul 2016, including unique gift ideas, family activities, parties and romantic wine bars.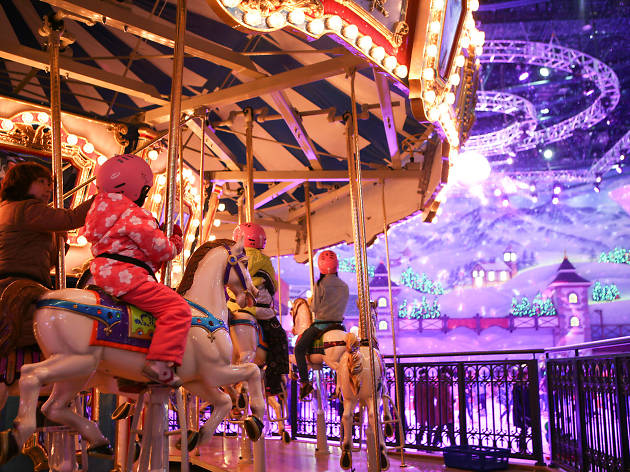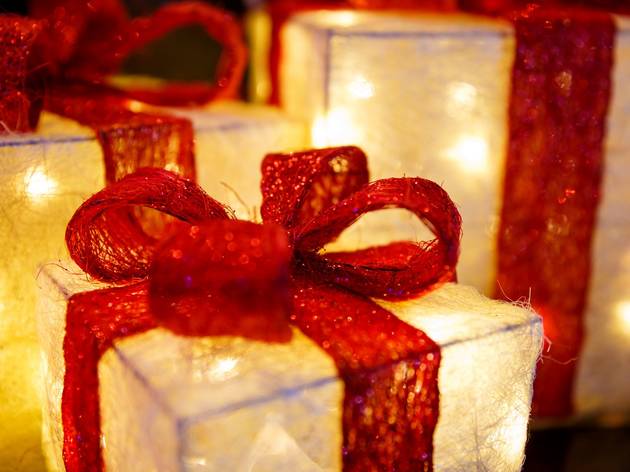 Show your love, let your special someone feel truly special this holiday season, with a present that will last all year round.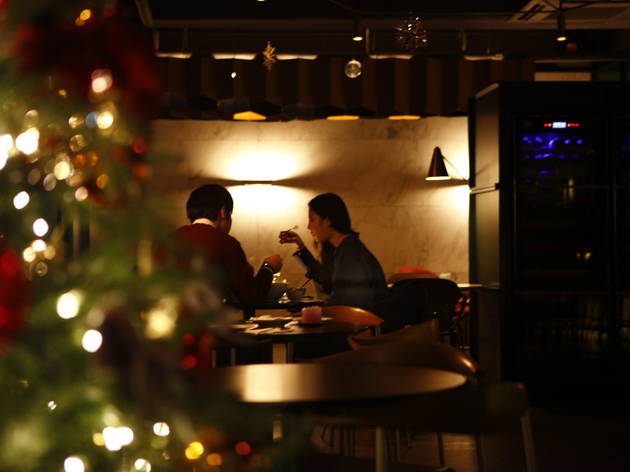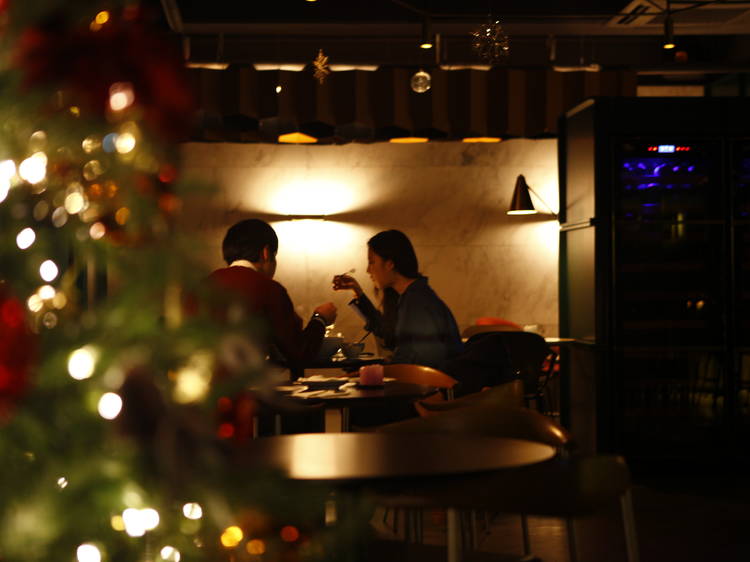 A cozy, classic atmosphere with dim glow of lights and a slight touch of quirkiness—these are the perfect spots in Seoul where you can whisper sweet-nothings into that special someone's ear.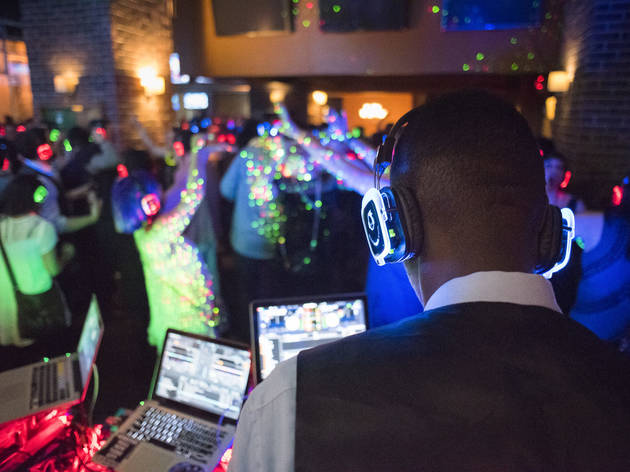 All of us are a little saddened by the fact that Christmas falls on a weekend. Well, there's isn't really much you can do about it, except party all the better and harder. Catering to all those lovely party animals in Seoul, here are a few Christmas Eve parties around Seoul that will get you going all night long.
Show more