Unusual activities to do only in Seoul
Discover Seoul through bizarre and unusual activities avaiable only in this crazy Seoul.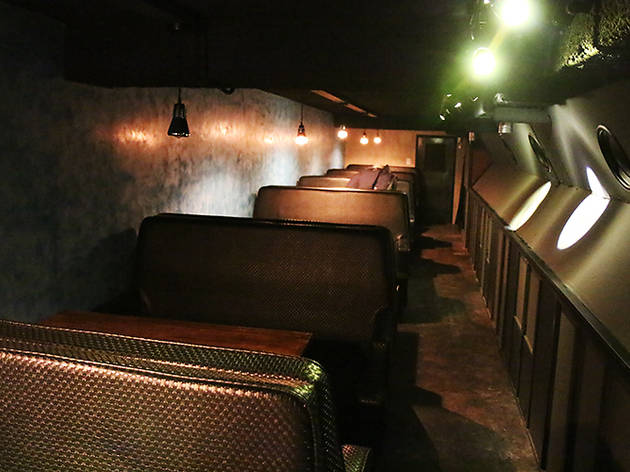 While you may have thought the term "better with the lights off" was reserved for the bedroom, the creative minds at the Vault (originally an escape room venue) are applying it to the dining room as well. After all, if darkness can enhance the non-visual senses, who says it can't do wonders for consuming food? One can choose to either order food in advance from their food menu (salad, chicken, pasta options) or take on the Chef's Surprise — a three-course meal chosen by the restaurant. Unlike many other "dining in the dark" concept restaurants, you'll be led to your table and served by a staff member in nightvision glasses. It's a chance to challenge your spatial awareness as you have your utensils in your hand and try your best to reach the food. The conversation with your dining companion(s) should be a bit more interesting as all electronic devices must be kept off. A meal in the dark without checking your phone, who woulda thought? 19-16, Wausan-ro 21-gil, Mapo-gu (thevaultkr.com, 02-338-8639). Reservations only. 35,000 won.
Read more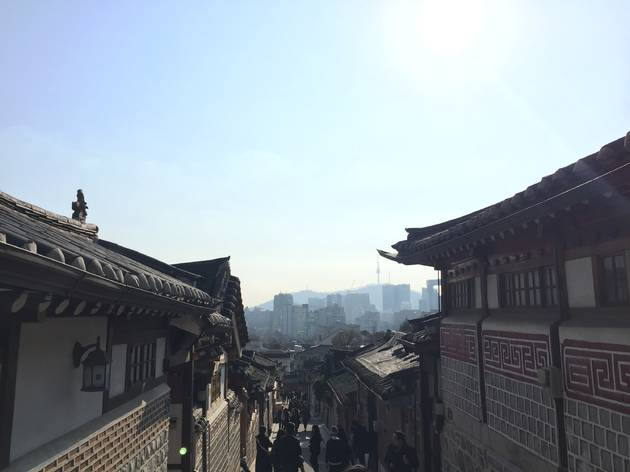 To be honest, I hate going on tours. I normally feel too impatient to listen to other people tell me things that I could Google and will only do it if the tour will drive me to places I couldn't otherwise reach by car. So, when I say that I was impressed by a tour, it's worth reading on. Former hotelier and public relations manager, Veronica Tae-Ahn Kang, founded Gastro Tour Seoul almost a year ago. It features a variety of walking tours that'll take you from historic sites to culinary hotspots. By learning about the culture behind the tastes, it allows one to have a more meaningful eating (and drinking) experience. There were many such tours operating the day we went on our Brew Master Tour and were led by guides whose English was perhaps a bit more native than Veronica's. However, the flair that Veronica could bring out as a local served a stark contrast to the others. Passing through Bukchon Hanok Village, she not only relayed the village's well-known history but smaller, lesser-known details.
Read more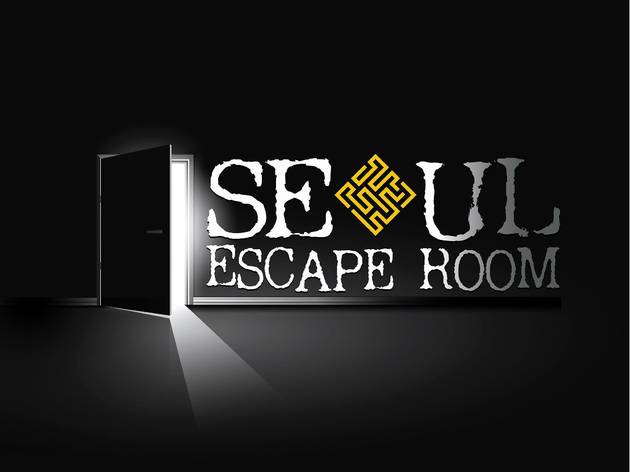 "I'm so sorry." I apologize to our photographer, who has to wait for us as we enter the mysterious room. As tempted as I am to detail where every clue is hidden, I've given my word of honor to the people of the Seoul Escape Room, where photos are strictly prohibited and personal integrity keeps you from giving out details. Taking physical form after the success of the original online games, real-life escape rooms have been all the rage all over Europe, China and the U.S. Within the past few months, several locations have popped up offering this trend right here in Seoul. At this Hongdae location, there are two types of rooms fitting two to four people: the Spy Room and the Office Room.
Read more