Your 24-hour itinerary in Seoul: The explorer
Seoul's a concrete jungle but still, there's plenty to be discovered.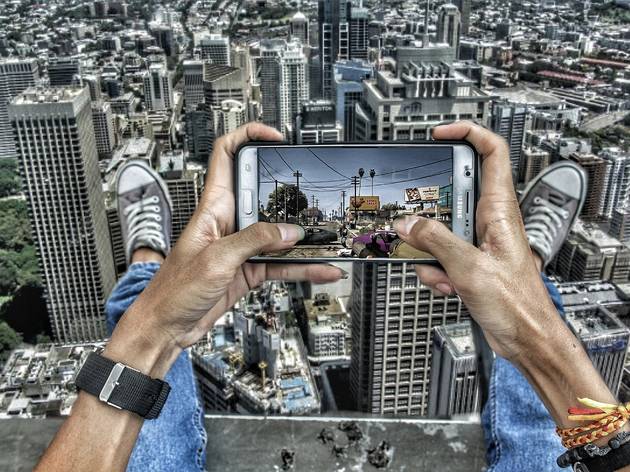 This course is for those who are eager to delve deeper in exploring this historic and urban city. This 24-hour course won't be taking you to all the major tourist attractions but, rather, to spots that we might easily pass by without seeing their hidden gem. These small pleasures and quirks that are hidden throughout the city will surely keep you entertained and mesmerized throughout the day.