Your 24-hour itinerary in Seoul: The partier
Cure your previous night's hangover, then do it all over again—that is the spirit.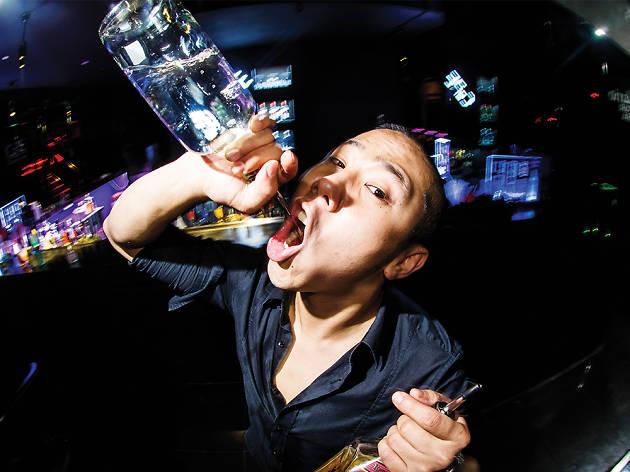 When it comes to partying, you can go all out in Seoul. From the bustling Gangnam Station area to ritzy Cheongdam, still artsy Hongdae to raging Itaewon, Seoul has something to offer throughout the day for the ultimate partier. Sounds overwhelming? Perhaps, you haven't had enough soju yet.