Asian Women Photography Showcase
Three photographers speak to us about the thought processes behind their eye-catching shots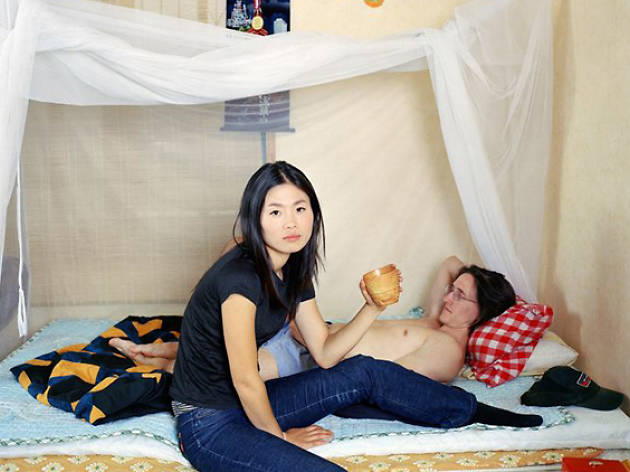 The Asian Women Photography Showcase continues to celebrate photographers who are pushing boundaries with their work. Curated by Yumi Goto, the show features images by 21 shutterbugs selected through an open-call process. We ask three of them to share the thought processes behind their eye-catching shots.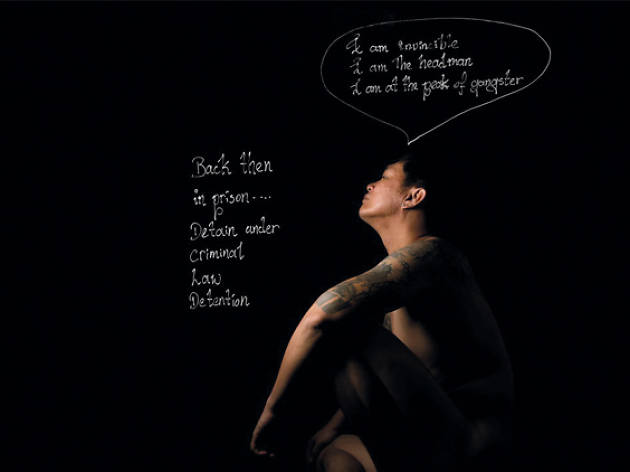 Bernice Wong
'I wanted this photo to be somewhat representative of Kim's [the subject] time in prison. It was a collaborative effort: I gave a scenario and Kim re-enacted a couple of moments from the past.
'This photo was chosen because it felt most symbolic of his time behind bars. It imitates how he would behave during yard time, propping an arm on his leg, staring at others in defiance. Kim scribbled his reflections on the prints of these images, so we get to hear his side of the story, his musings.'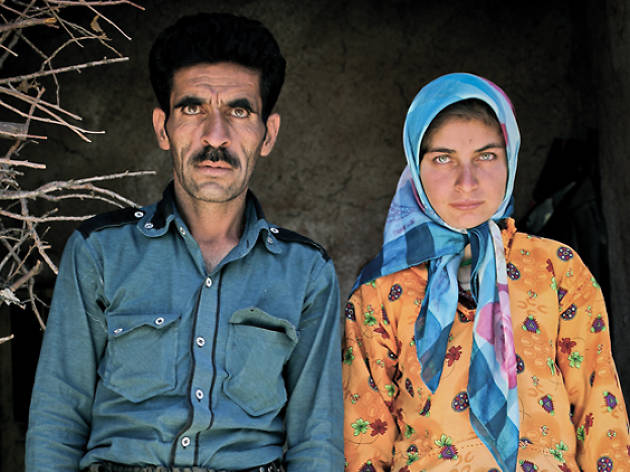 Nafise Motlaq
'[My father] was sick for more than a year. The doctors were not hopeful, but he came back to us. It changed many things – he and I are a lot closer now.
'When I went back to Iran after being away for more than seven years, the relationship between fathers and daughters caught my attention. I told myself: let's show the variety of social classes in Iran through these father-daughter relationships. In this collection, people will see how diverse Iranians are in terms of cultural, economic, social and religious backgrounds.'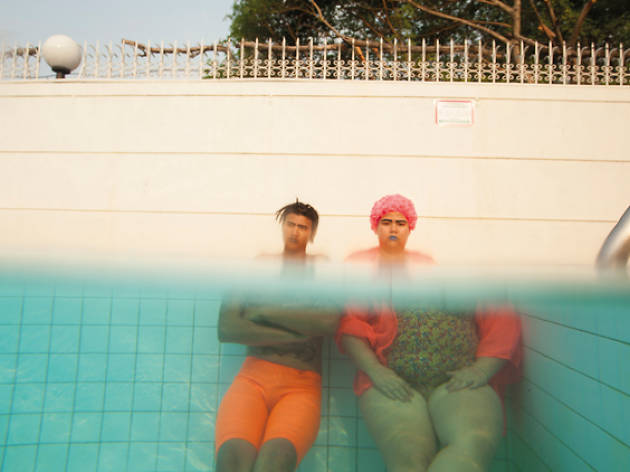 Prarunya Prapaai
'I've never had a boyfriend, and I wanted to imagine what it would be like to have one. This shot is part of a series of fictionalised self-portraits that depict romantic, fantastical fulfilment – with a socio-political statement.
'Real life is not as beautiful as fiction. In many cultures, regardless of physical appearance, guys who get more girls are considered "cool". But if a girl, also regardless of physical appearance, got more than one boy at a time, she would be called a "slut", a "whore" or any other horrible words imaginable.'