Five highlights from the Southeast Asian Forum at Art Stage
Show some love to our region's artists and art experts at the Southeast Asian Forum at Art Stage, which explores the impact of contemporary art on society at large
1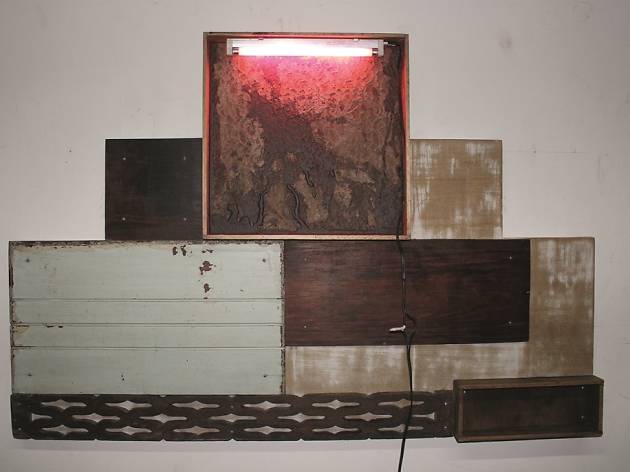 '100 Alters' by Norberto Roldan (Philippines)
If you think this work looks like junk, you'd be right – it really does comprise architectural debris. But once upon a time, these panels were part of someone's home in Manila. Sadly, many of these lovely post-war buildings have been torn down to make way for apartments, and Roldan pays tribute to area's rich heritage.
2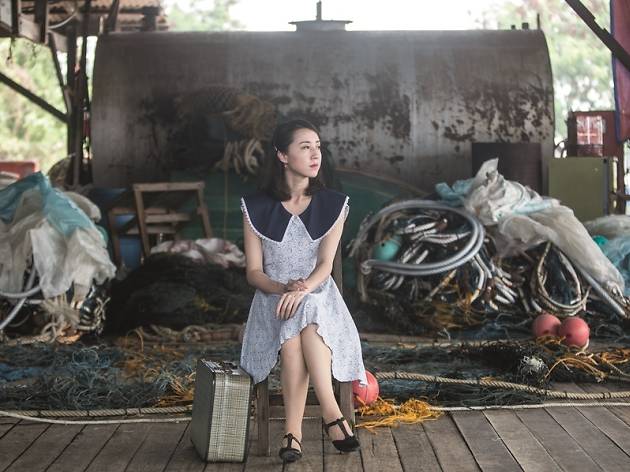 'NUSANTARA: the sea will sing and the wind will carry us' by Sherman Ong (Singapore)
This film examines the complex relationship between people and place by tracing the migration patterns of the population within this part of the world. It features a montage of clips of monologues and conversations that are fictional but based on real-life accounts.
3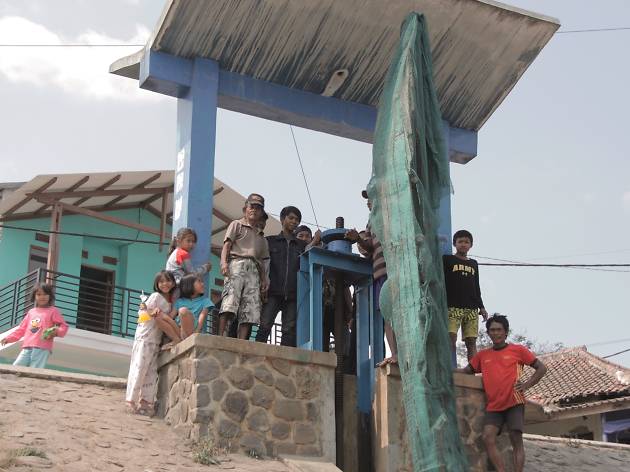 'Titik Balik' by Aliansyah Caniago (Indonesia)
This installation and video work is Caniago's response to the environmental devastation that's taking place in a town in Indonesia, where factories are pumping toxic waste into the waters. It involves him rescuing fishing boats and dragging them through the centre of Bandung City.
Find out what else is happening at Singapore Art Week
Think you can chin-stroke your way through nine days of art? Tell your Warhols from your Hirsts from your Emins? Do you have the names of the Stuckists tattooed on your leg, above the one of that Mondrian piece? If so, then congrats – you'll breeze through Singapore Art Week. And even if art isn't your jam, you don't want to miss the exhibitions, tours, talks, film screenings and music performances during the nine-day extravaganza. We'll show you what's up.
Read more