Q&A with Ken Tan
We ask the Singaporean director of the Marc Straus Gallery New York – who's been building his personal collection of works for seven years – to tell us more about the art of art collecting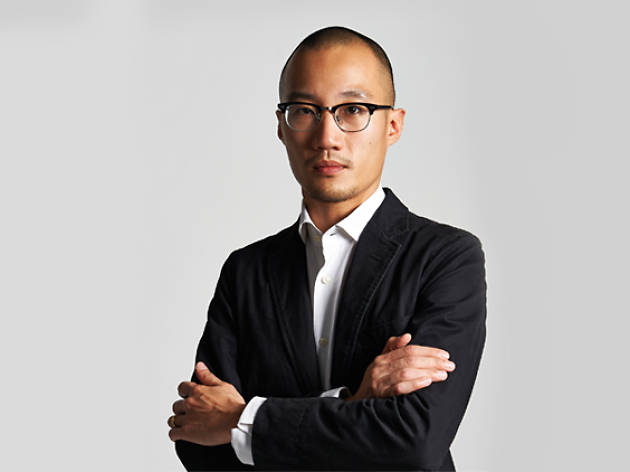 How did you begin collecting art?
I was previously a creative director [in an ad agency] and constantly referred to art for inspiration. I was also genuinely passionate about art since I was young – self-studying art history and researching contemporary art and the market helped a lot. I had the good fortune of working on a project with a renowned collector and requested for a piece of art as remuneration. Once the piece was on the wall, the bug hit me.
What do you look for when you are shopping for art?
There needs to be the gut instinct that first hits you. Then I look for the quality of the work – like paint handling, technique, and so on – then the subject matter, and finally the artist's CV.
Does commercial success influence your decision?
Not all the time. I have many pieces in the collection where the artists are 'emerging' and have not tested the market. I acquired them because they meet a set of conditions where potential for growth is good, but most of all you have to love the piece you purchase.
Describe your collection.
I have a modest collection of contemporary art that is diverse but focused. A large number of the collection is from my gallery, Marc Straus Gallery New York. I am growing the collection organically and steadily.
I'm Not Perfect
Artwork: Jeffrey Gibson
My favourite changes from time to time, but one of them is a punching bag sculpture by Native American artist Jeffrey Gibson, which is fully embellished with glass beads, metal studs, jingle cones and fringes. Gibson is best known for his punching bag series and has only ever made 40 of them. I'm proud to own one.
How would you advise new collectors?
Do your homework. Read, research and talk to galleries. See as much art as you possibly can. Then take the plunge – the first piece is always the most challenging. We are organising a roundtable on January 23 in conjunction with and at ARDNT Gallery catered to collectors. Marc and Livia Straus – who are behind Marc Straus Gallery New York and who have been collecting contemporary art since they were in their 20s – will be sharing experiences and insights on this very topic. All are welcome.
Find out more about art collecting at A Collectors' Afternoon with Marc and Livia Straus at ARNDT Gallery on Jan 23.