Interview: Vertical Submarine
We dive into the colourful, Hokkien-happy world of Vertical Submarine's latest exhibition, 'Penetrations'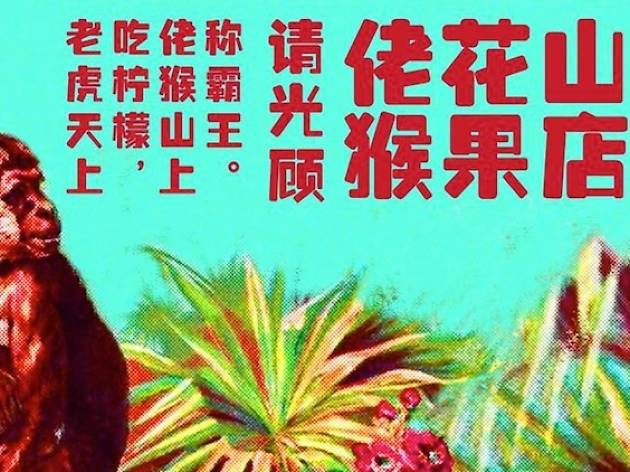 Vertical Submarine have a peculiar way with words. The local art collective – comprising Joshua Yang, Justin Loke and Fiona Koh – are known for their tongue-in-cheek works that treat language with the snarl and wit of an anarchic Lewis Carroll.
Their latest project, Penetrations, is no exception. Old advertisement posters collide with lyrical Hokkien rhymes, their curious coupling presented in the forms of silkscreened prints, light boxes and billboards. The artists tell us more about these strange bedfellows.
Do you think a country needs to choose between preserving its dialects and finding a common tongue?
The two do co-exist well. Not just dialects but other languages. Just because official documents of a country are written in a certain language, it does not mean that all other unofficial languages become disused. We do not feel the anxiety to preserve the language. Language is only preserved when it is dead, in which case it would not be used in the everyday sense. But as long as a language is being used, it is evolving. What we're capturing here is perhaps a moment in a timeline of its evolution.
How would you describe Hokkien?
Sonorous.
Do you have any favourite Hokkien rhymes?
'Woon Woon Chia Bee Hoon', which translates to 'Steady Steady Eat Vermicelli', referring to someone acquiring a steady-paying job – which equates to eating vermicelli. It doesn't make perfect sense, but what doesn't make reasonable sense has to rely on rhyme instead of reason.
What triggered your desire to create this body of work?
Talking to people of the older generation, the conversation would often be peppered with these types of rhymes. We then looked for a source of some kind of almanac that compiles these rhymes but could not find it, so we decided to compile them ourselves.
3 Hokkien rhymes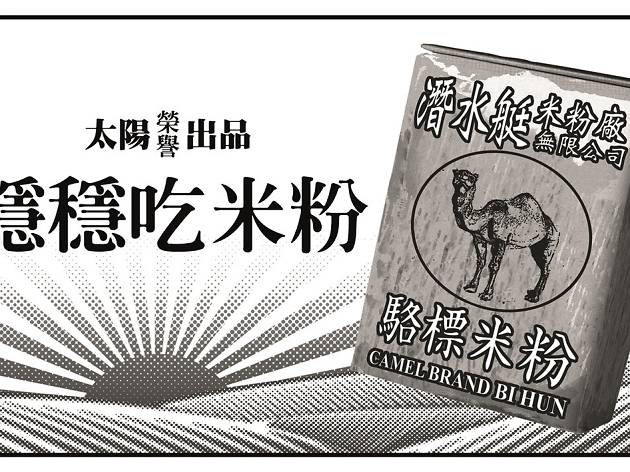 'Woon woon chia bee hoon'
Literal translation: 'Steady steady eat vermicelli'
Metaphor for: Getting a good job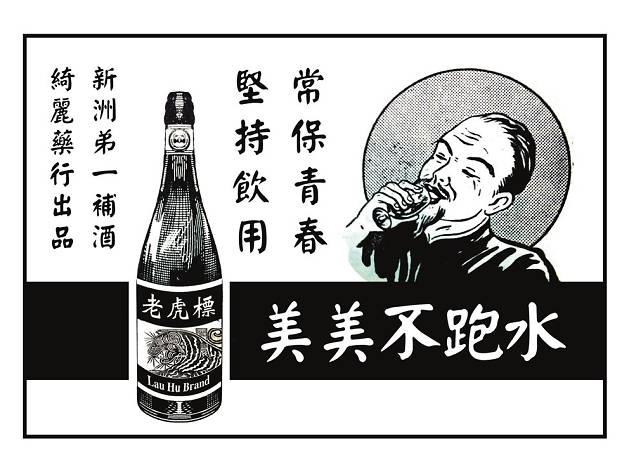 'Swee swee bo zao zui'
Literal translation: 'So perfect it won't leak'
Metaphor for: Something ideal/watertight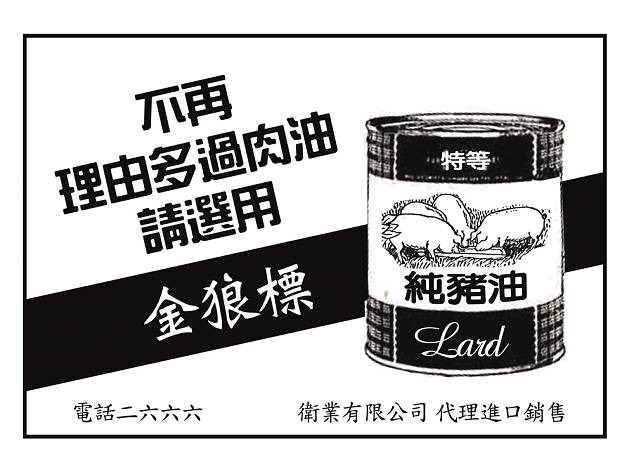 'Bo zai li yu jue ge ba you'
Literal translation: 'No longer reasons more than luck'
Metaphor for: Someone who used to give plenty of excuses but not any more