NTU CCA Singapore: Art After Dark x Gillman Barracks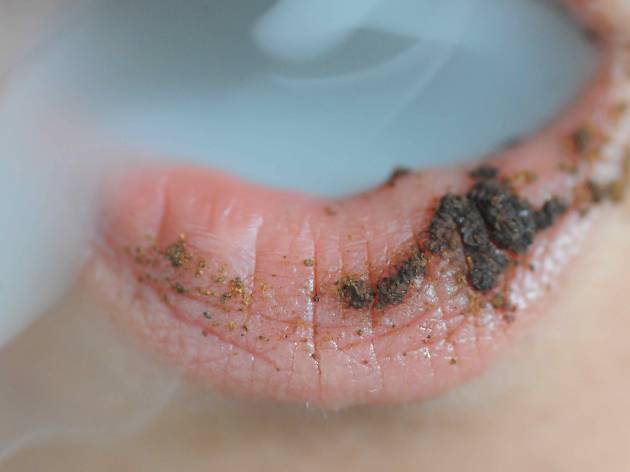 Exciting events and exhibitions mark the fifth anniversary of Gillman Barracks' 5th Anniversary and the 4th Anniversary of NTU CCA Singapore
Split between two events and an exhibition - 'Residencies Open', 'Exhibition (de)Tour: Flowers from our Bloodlines' and 'Ghosts and Spectres: Shadows of History' respectively - three incredible creative endeavours mark an important milestone for the NTU CCA and Gillman Barracks.
'Residencies Open' offers a rare insight into the often-introverted sphere of the artist's studio. Through showcasing discussions, performances, installations, and works-in-progress, Residencies Open profiles the diversity of contemporary art practice from around the globe and the divergent ways artists conceive an artwork with the studio as a constant space for experimentation and research.
'Exhibition (de)Tours' is a structured series of presentations conceived as opportunities to engage with practitioners from different fields and with different perspectives on the current exhibition.
'Ghosts and Spectres: Shadows of History' features video installations and films by Apichatpong Weerasethakul (Thailand), Ho Tzu Nyen (Singapore), Nguyen Trinh Thi (Vietnam) and Park Chan-kyong (South Korea). The artists' research into their own cultural and historical backgrounds are contextualised through social and political reforms in post-war and Cold War Asia. The exhibition proposes a renewed understanding of the past to which informs the present through vignettes of collective memory and personal experiences.