Peep through the lens of local and international photographers at this year's Singapore International Photography Festival, which returns for its 7th edition. Photography lovers should check out various exhibitions showcased at prominent art spaces across the city including 37 Emerald Hill, ArtScience Museum, Deck, Esplanade Tunnel and even various Downtown Line MRT stations.
Based on the festival theme of 'Departing and Arriving', these exhibitions spotlight a plethora of photographic artworks by renowned and budding local and international artists. These visual creations collectively depict modern human movements and the perceptions against current societal constraints – and with the pandemic, it takes the theme to a whole new level.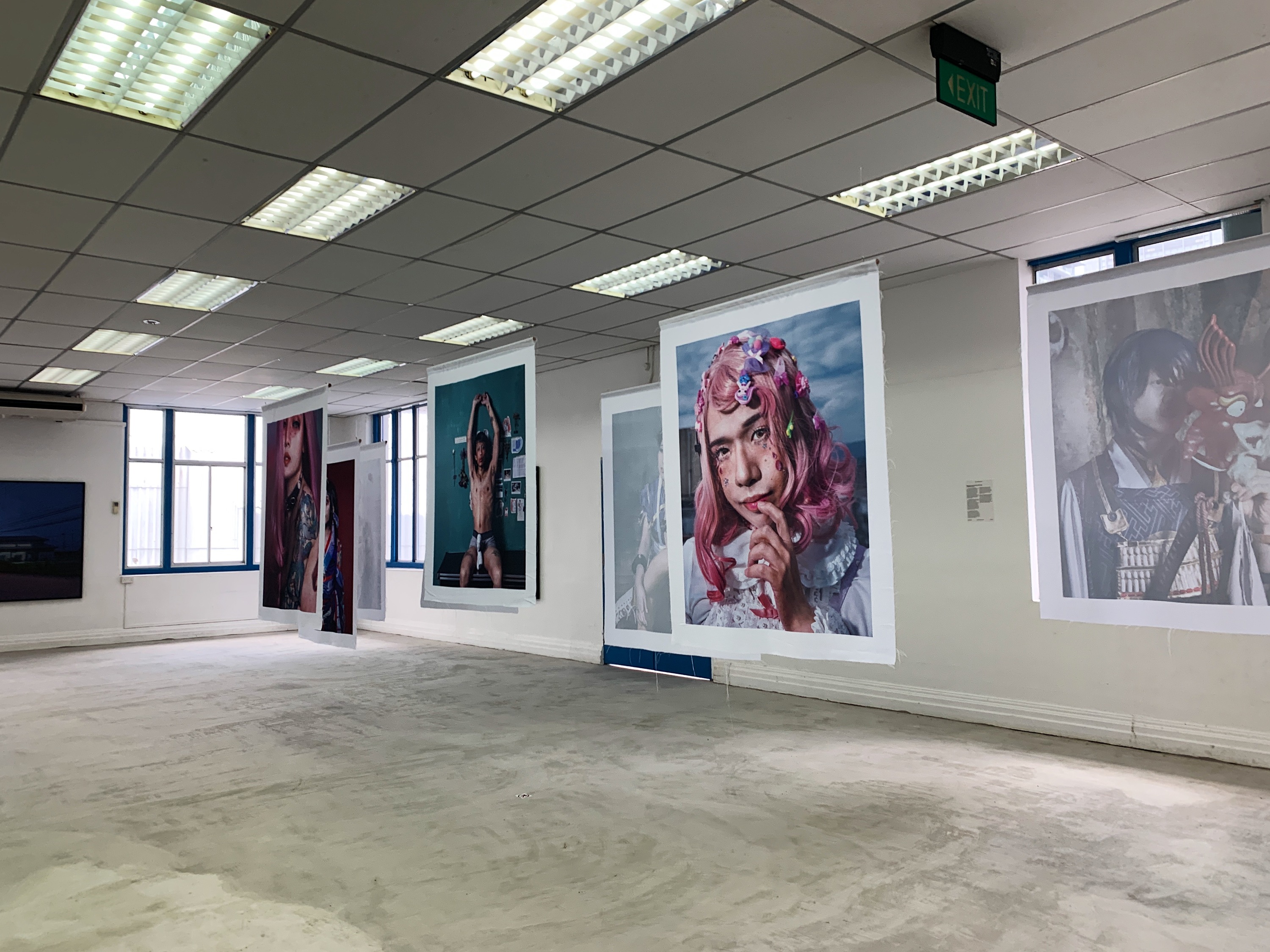 One of the main exhibitions of this year's SIPF takes over the newly conserved 37 Emerald Hill (the former Singapore Chinese Girls' School). The halls, former classrooms, old library, a basketball court, and even an abandoned pool have been activated by the works of talented local and international photographers – including a number of Opencall Showcase portfolios.
Kevin WY Lee's Hundred Daughters Hundred Patience Hundred Meals features black and white photographs taken on a family trip to his father's home village in 2012, alongside pictures of 100 dishes prepared by the artist in memory of his late father; Yi Chun Liu's Witch Generation follows pop culture of the newer generations in Taiwan; Bob Lee's Memory Blocks is a time capsule that documents the lives of different families in HDB homes in Singapore; family art collective Holycrap's Flesh and Bloody Weaknesses is the acquirement of infinitesimal seconds and fleeting moments and containment of time perpetually in flight; and Seba Kurtis' Drowned and Talcum is a response to the tragic occurrence of refugees dying during the course of their voyage across the Mediterranean Sea, recreated in an abandoned swimming pool on the former school's grounds.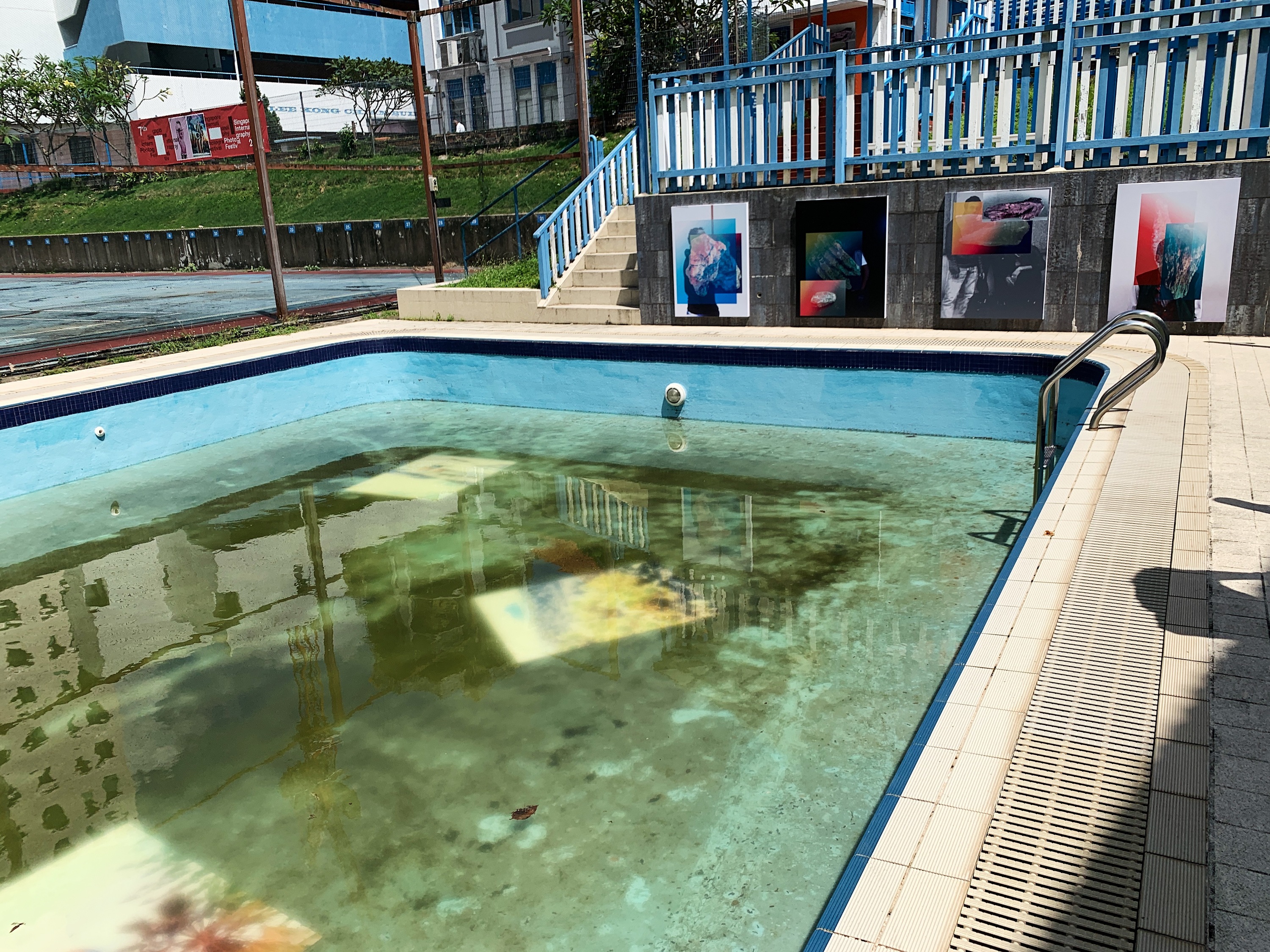 While you're there, keep your eyes peeled for the Inside Out Singapore mobile photo booth, which will be parked in the compound of 37 Emerald Hill before making several pit stops around different parts of the city to capture the portraits of everyday people living in Singapore. The acclaimed international movement aims to capture 1,000 portraitures in the city's cultural precincts and exhibiting them on a large scale across various iconic locations such as DECK, The Substation, 37 Emerald Hill, Tekka Centre, Kreta Ayer Square and ION Orchard.
Besides the physical exhibitions, the festival also holds virtual discussion sessions where everyone – shutterbugs of age and skill levels – can immerse in art during these tough times. Highlights include the Open call Showcase, Asia Meet, Masterclass sessions, and Walking with Photographers.
For tickets, visit sipf.sg.