5 Singaporean artists you need to know
From acclaimed to up-and-coming artists, we discover five homegrown figures who have stirred the local art scene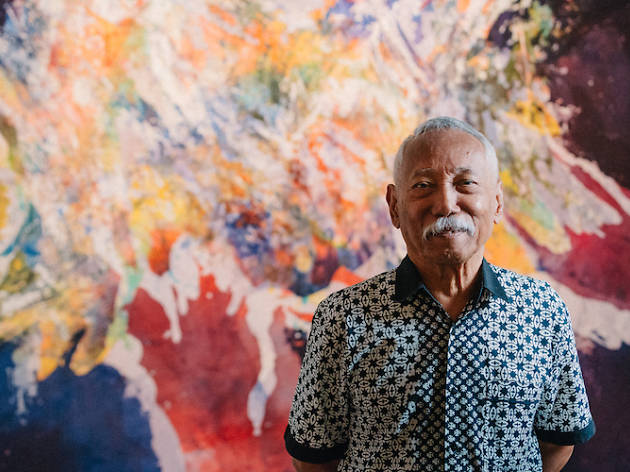 How many Singaporean artists can you name off the top of your head? If your answer's zero, don't worry, we've got you covered. Whether they've helped shape the scene or are shaking it up, here are five local artists we love – plus where to go around town for a glimpse of their most notable works.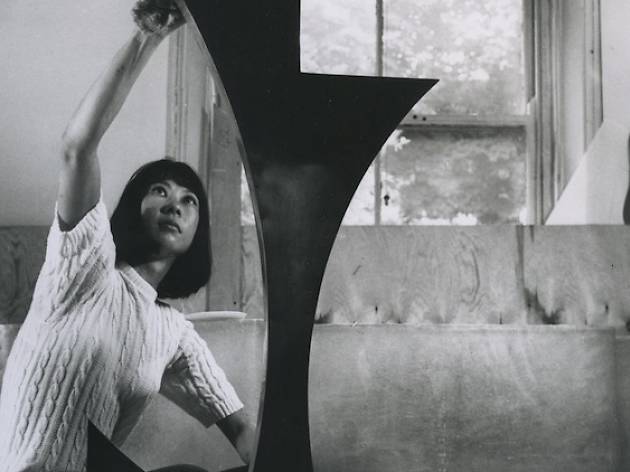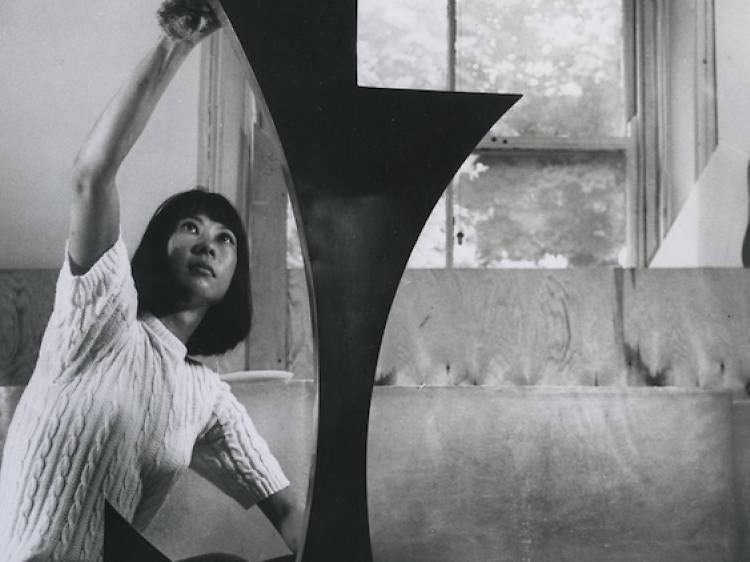 Photo: Estate of Kim Lim
A sculptor and printmaker, the late Singaporean-British artist Kim Lim's most recognised for her exceptional craft of creating sculptures that seem almost weightless. The artist, who died in 1997, paid remarkable attention to detail, shapes and lines, setting her apart from her colleagues in the contemporary art world. Her inspirations were mostly drawn from her voyages across Asia, including Khmer architecture and Japanese gardens. Lim has even exhibited at major international art institutions including London's Tate and Tokyo's National Museum of Modern Art.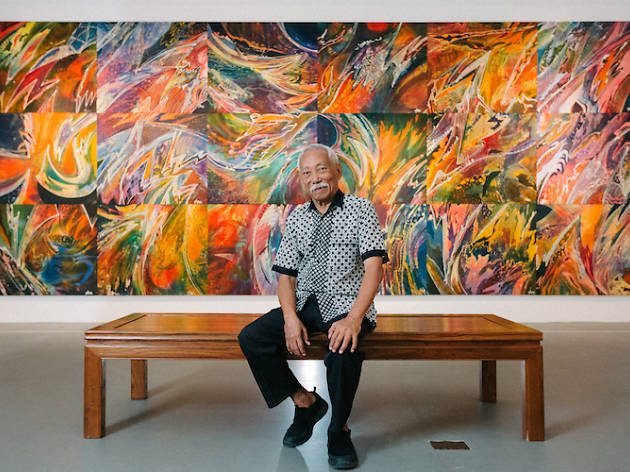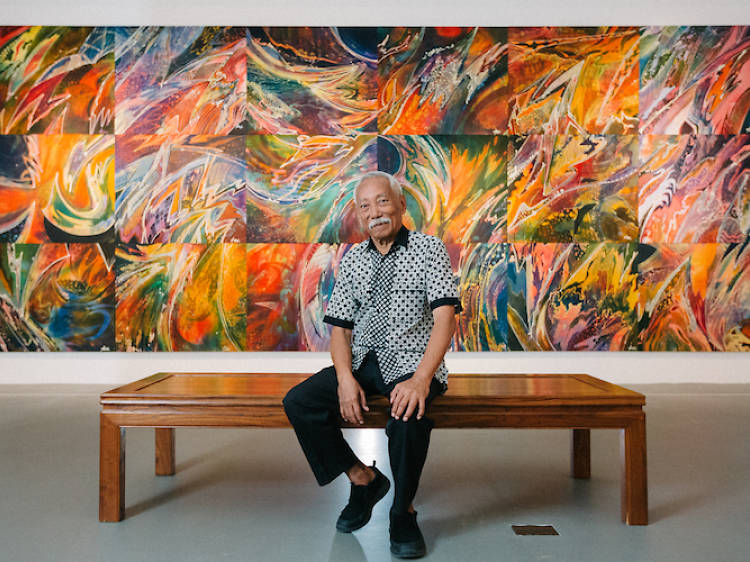 This batik extraordinaire's ever-evolving style is how he rose to become one of the most renowned and celebrated artists in the region. Strongly driven and inspired by his Javanese roots, the 76-year-old has a flair for textile dyeing. Cutting his teeth under the guidance of Indonesian painter-teacher Pak Aznam Effendy, Sarkasi's works are unabashed, vibrant, striking and almost Jackson Pollock-like. Fearlessly playing with colours and unconventional designs, he can transform a piece of everyday garment into an impressive work of art.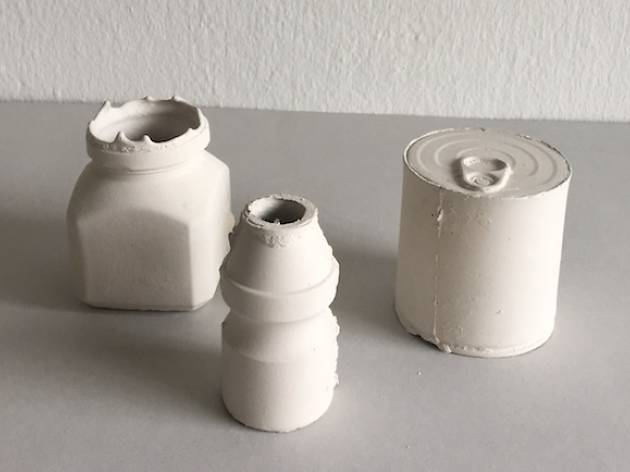 Founder of ceramic studio Usually Usual – Tan also works under the moniker of the same name – she produces small batches of aesthetically pleasing ceramics that are minimalistic, delicate and earthy, all of which she makes painstakingly by hand. Her practice stems from the ideology that if an item is handmade, a connection will flourish between the maker and the consumer.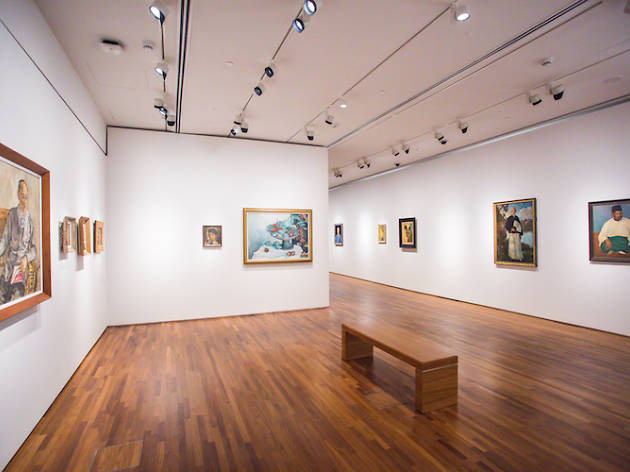 National Gallery Singapore's home to one of the largest collections of artworks by distinguished local artists – and among the greats is Georgette Chen. A Cultural Medallion recipient, Chen's lauded as one of Singapore's pioneer painters who contributed greatly to the development of the local art scene. She also played a huge role in the Nanyang art movement, which was styled after Southeast Asia. Known for her distinct postimpressionist style, Chen, who died in 1993, worked with bold brushstrokes and a warm palette. Her influences included Western artists such as Vincent van Gogh and Paul Cézanne. Specialising in still life, landscapes and portraits in oil, Chen was particularly fond of painting her first husband, Eugene Chen.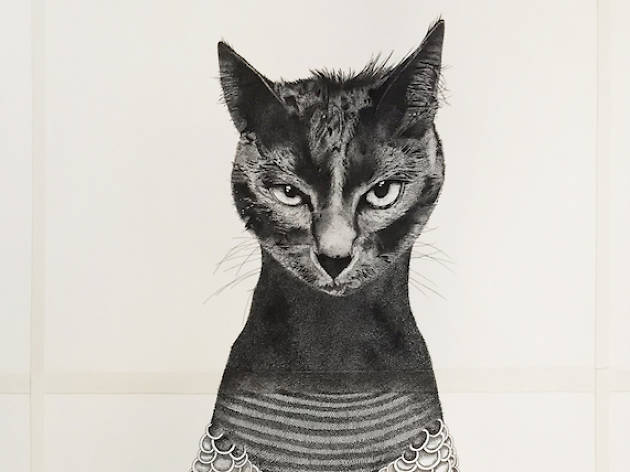 Ieo Gek Ching's etchings are inspired by Greek mythology. Touted as an emerging local visionary to look out for over the next decade, Gek Ching trained and honed her skills as a fine arts student at Laselle College of the Arts. Infatuated by the weird and the wonderful, her works – primarily ball pen sketches and intricate paper collages – features a catalogue of unusual animal hybrids drawings, a result of Gek Ching's fascination over the beauty of nature and her study of ecology. Think a leopard with the monkey arms, or an eagle with zebra legs.