Van Gogh: The Immersive Experience Debuts In Singapore At Resorts World Sentosa
The award-winning Van Gogh: The Immersive Experience has opened in Singapore at Resorts World Sentosa. Are we excited? It's a resounding "yes", especially since the 360-degree experience has delighted more than 5 million visitors worldwide since its debut in 2017.
As the exhibition's name goes, it's a fully immersive experience that takes up more than 17,000 square feet. Here, step into stunning floor-to-ceiling projections of Vincent van Gogh's famed pieces – you'll be admiring the dreamy blue swirls of The Starry Night at every turn. While the exhibition is perfect for your Instagram feed, it also offers insight into Van Gogh's world. There will also be a showcase of more than 300 of Van Gogh's sketches, drawings, and paintings.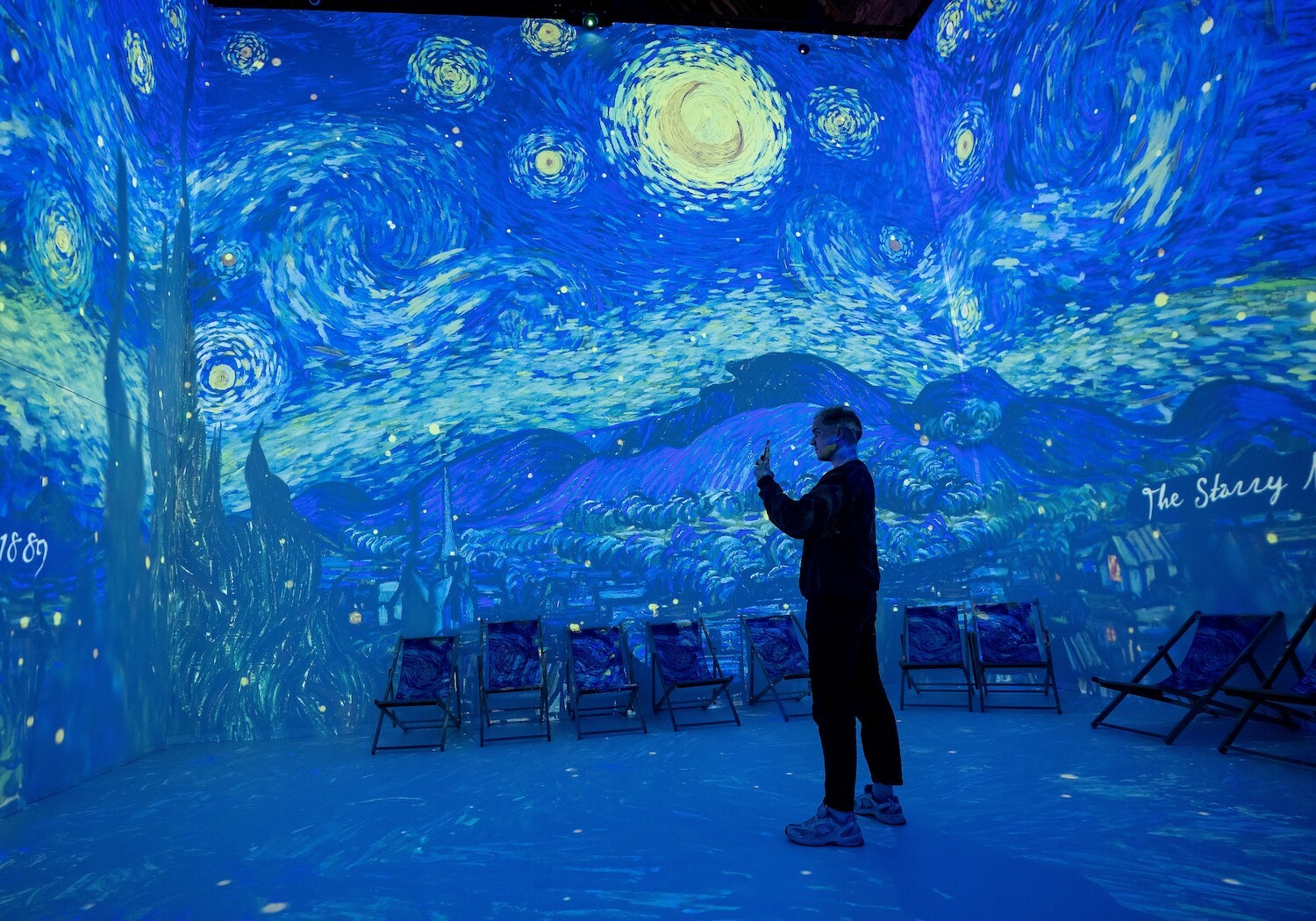 While Van Gogh: The Immersive Experience has been all around Europe and the US, it's only in Singapore where you'll see two new exhibits. Traditional Japanese art comes to the forefront, with intricate woodblock stamps and prints translated into a trippy, wall-to-wall animated experience. Not many know, but Van Gogh drew inspiration from such techniques in the 1880s, which led to the creation of the art movement Japonaiserie. Staying true to the experience of it all, you can also watch a traditional matcha tea ceremony – and even enjoy freshly whisked matcha after.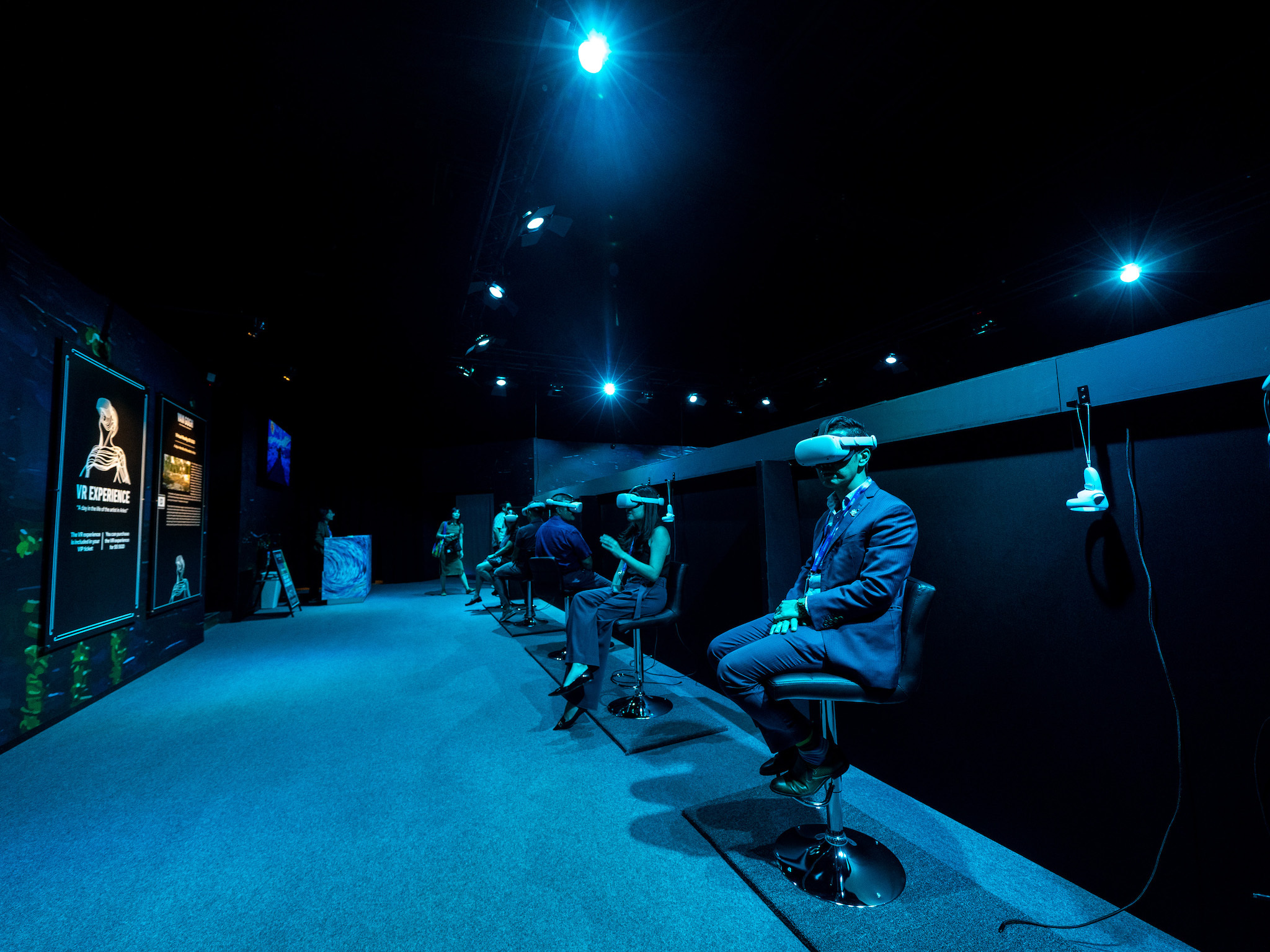 There is also a 10-minute VR experience for you to delve deep into famed works like The Bedroom in Arles and Starry Night Over The Rhone. Pop by the interactive drawing studio too, since you can recreate van Gogh's art pieces here and even scan your own works to use as a personalised photo backdrop. If you're interested to know more about the famous Dutch artist, pop into the adjacent cinema to watch a short film about him.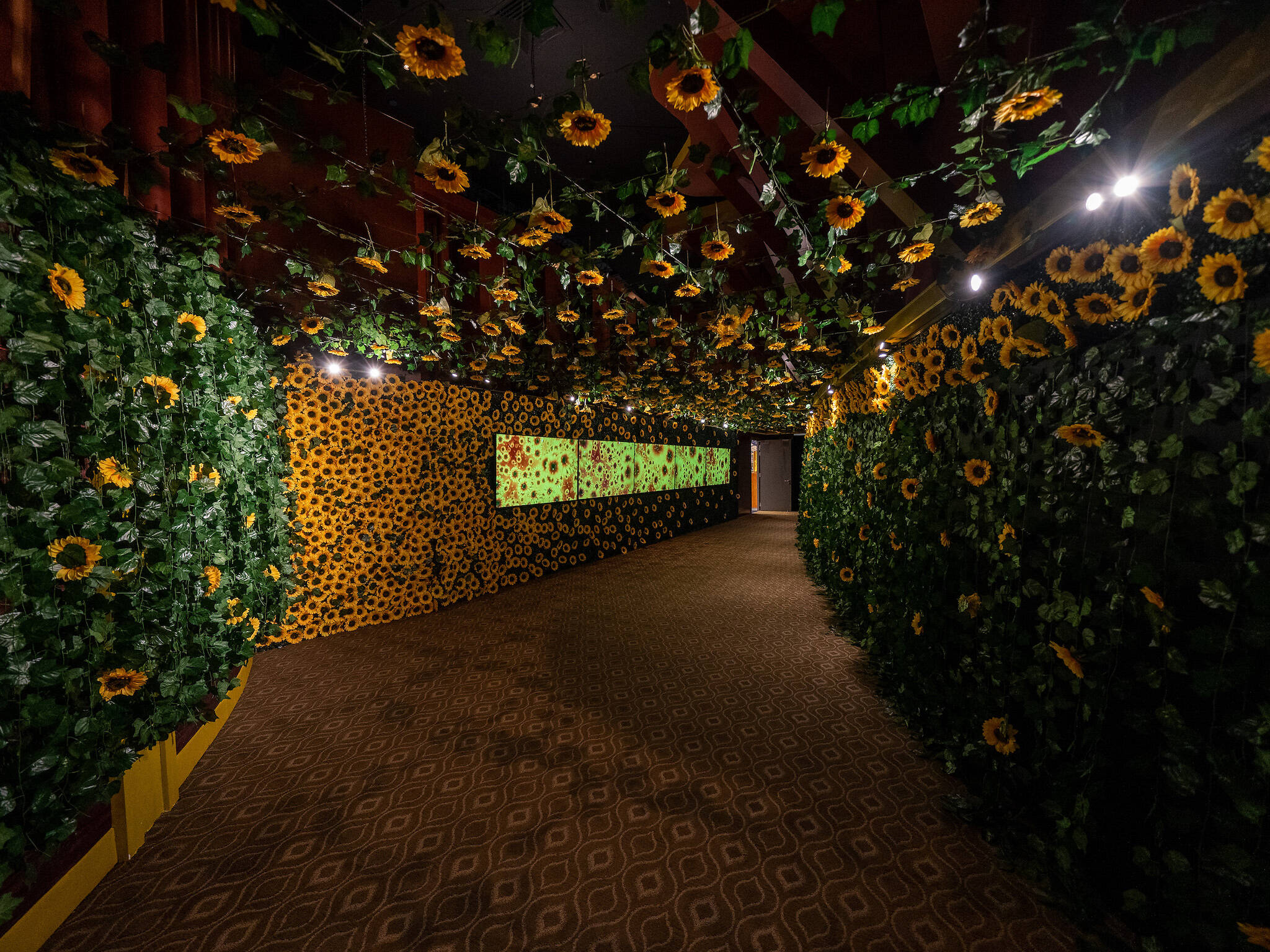 After a day out exploring Van Gogh's world, make sure to also drop by the themed café for some of Janice Wong's pastries and sweet treats. The ice cream selection is particularly interesting – the flavours are inspired and name after van Gogh's most iconic works, with creations like Blueberry Starry Night.
Get tickets for Van Gogh: The Immersive Experience here ($24 for adults, $15 for children).